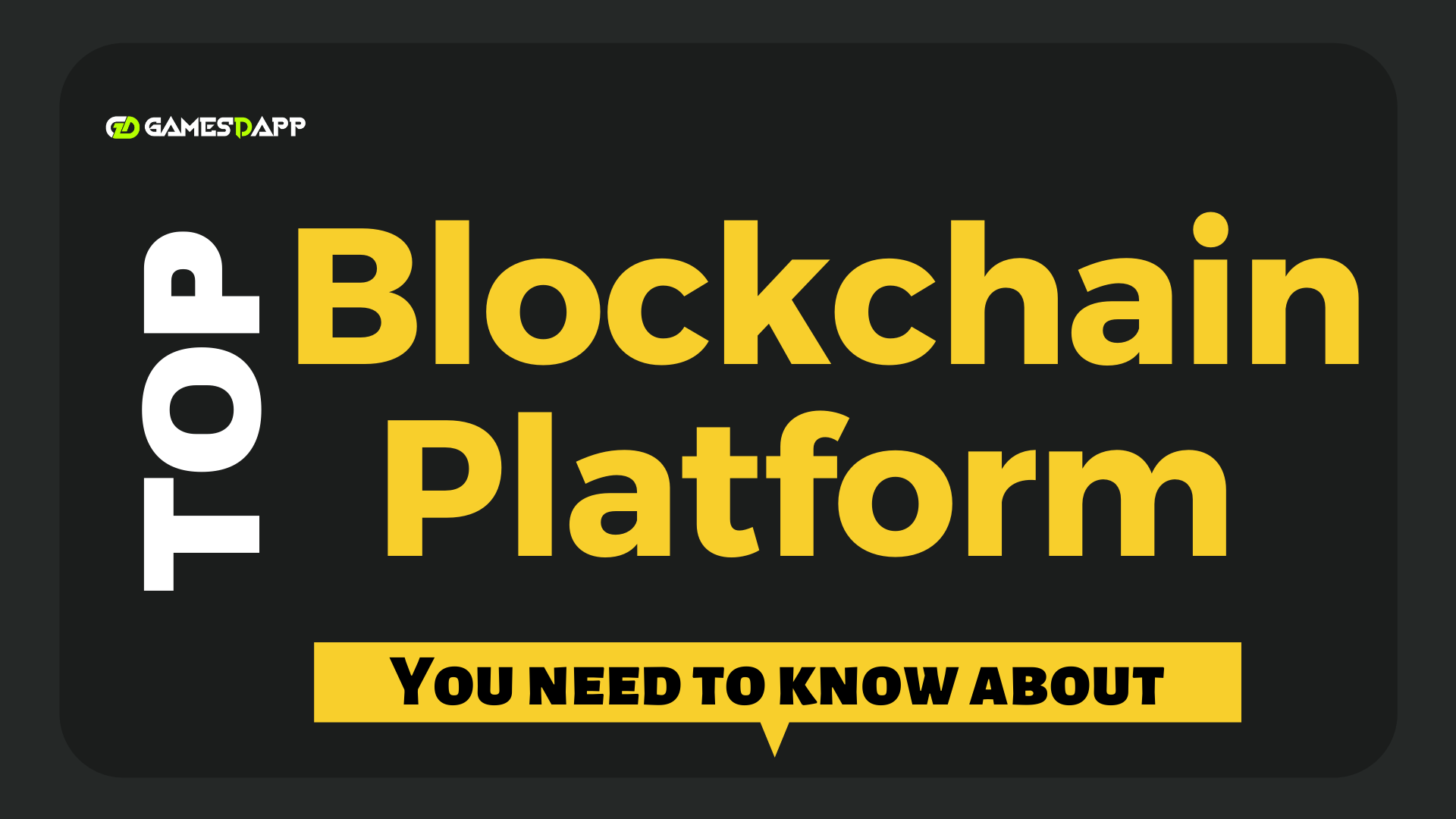 Top Blockchain Platforms You Need to Know About
The blockchain technology used in various industry and everyone has the interest to experience the potential of this technology. The rise of dapp development is also a reason behind the increase to use the blockchain platforms. The blockchain technology used to develop the various blockchain-based applications. R3, ripple, Ethereum, hyper ledger and EOS which builds blockchain frameworks, and also allow users to develop and host applications on the blockchain
Blockchain platforms for your business process
Let's see the depth analysis of the platform which is mentioned below
Ethereum
Ripple
Quorum
Hyperledger fabric
Corda
Hedera hashgraph
Hyperledger sawtooth
Hyperledger Iroha
Open chain
Steller
Dragonchain
NEO
EOS
TRON
Ethereum
Ethereum is open-source which wad proposed by vital butter in, blockchain-based computed platform. Smart-contract in ethereum had a runtime environment from ethereum virtual machine. Every node in the ethereum network has run an EVM implementation. Ether is the indigenous cryptocurrency of ethereum. For executing a transaction on the ethereum network, developers have to pay charges in Ethers while building applications in dapp. Ethereum has also built a huge online support community to keep everyone up-to-date with product implementation and updates.
Ripple
Ripple used a blockchain network to connect digital assets exchanges, banks and corporations. It allows payments through a digital asset called ripple or XRP. Ripple is purposely designed as a day to the day payment system which is more faster and scalable than other blockchains. Ripple is a trusted investment believed by many banks. Ripple is used for
Low commission currency exchange
payment ecosystem
fast international transactions
Quorum
Quorum proposed by J.P.Morgan, the quorum is designed based on ethereum core's it can incorporate the ethereum updates quickly. Quorum is an open-source and free to use blockchain platform forever. It used the various algorithm to process a lot of transaction per second. It can manage applications requiring high throughput accessing and speed of private transactions. Other blockchains are failed to tackle the confidentiality of records but quorum manages the messages securely through a system called constellation.
Hyperledger fabric
Hyperledger Fabric is one of the most important blockchain projects in Hyperledger. Using the modular architecture Hyperledger fabric designed to build blockchain-based applications or solutions. Fabric framework is designed for authorized networks, enabling known integrity to participate within a system. In addition, Hyperledger fabric allows various enterprises to make parts of the blockchain. Fabric does not have its indigenous currency, but it enables users to define assets from the customer side.
Corda
Corda is an open-source platform which is used to enable the businesses to transact directly using smart contract. That will reduce transaction, streamlining business operations and record keeping. Corda does not have a cryptocurrency which allows only the authorized users to access the data, not for the entire network. Corda is purposely designed for the financial industry, but it also applied in healthcare, supply chain, trade finance, dapp games and in government authorities.
Hedera hashgraph
Hedera is designed for fair, fast, and secure applications to take advantage of the adaptability of hashgraph on a decentralized, public network you can believe. Developers can build a new kind of decentralized application which are scalable. Hedera hashgraph smart contract is editable, developers can add the new features and can able to fix the bugs. Hedera Hashgraph has a capability to manage the hundreds of thousands of transaction per second with heavy security.
Hyperledger sawtooth
Hyperledger Sawtooth is also an open-source blockchain platform which is introduced by Linux. Sawtooth is purposely designed to create, deploy and execute the distributed ledgers to maintain without the central authority. Hyperledger sawtooth combine with hardware security solutions knows as trusted execution environments. Decentralized applications on Sawtooth can choose transaction rules, define the consensus mechanisms and choose the required permissions to determine the working of the digital ledger in a way which it meets the requirements of an enterprise.
Hyperledger Iroha
Hyperledger Iroha is one of the blockchain platforms to build trust, security on decentralized applications. Iroha is simple and modularized distributed ledger system based on fast and highly secure consensus algorithm. This platform is highly applicable for IoT use cases and for the supply chain. Hyperledger Iroha smart contract is similar to ethereum. It maintains a healthy balance between transparency in the development process.
Open chain
An open chain is designed to manage the digital assets in a robust, secure and scalable way. Open-chain didn't build blocks for storing transaction. In open-chain transactions are linked directly to each other. The open-chain uses partitioned consensus will have a single authority or validation of transactions.
Stellar
Steller is also an open-source, decentralized payment protocol which allows cross border transaction. Stellar is deal with exchanges between fiat-based currency and cryptocurrencies. It is possible to build smart devices, banking tools and mobile wallets using the Stellar network.
Dragon chain
Dragonchain's open-source blockchain platform which gives enterprises and developers the resources they need. Build public/private hybrid blockchain applications, and write smart contracts in minutes with Blockchain as a Service. Dragon chain blockchain as a service provides flexibility to businesses by allowing them to utilize Interchain which gives the capabilities of other blockchains
NEO
Designed to establish scalable decentralized applications, the base asset of the NEO blockchain is NEO token. The role of NEO token is to provide GAS tokens which can be used to pay transaction amount to run applications on the network.
Neo uses a consensus algorithm (Delegated Byzantine Fault Tolerance). The creators of Neo pick this protocol because it allows scaling and better performance as compared to other consensus mechanisms. Neo has three components
Digital Identify
Digital assets
smart contract
EOS
It is purposely designed for the development of dApps (Decentralized Applications). The company distributed one billion ERC-20 tokens to assure widespread distribution of their cryptocurrency and grant anyone to use EOS blockchain after it was released. EOS achieve consensus by using multi-threading as well as a delegated proof-of-stake algorithm
TRON
Tron (TRX) is a most using blockchain platform launched as the foundation for a decentralized entertainment ecosystem. Tron focuses on expanding the market of decentralized digital content apps by making it more easier to create and deploy them. The Tronix TRX is the proprietary cryptocurrency token of the Tron blockchain network. Tron is mainly designed to ease this transition and therefore quicken the decentralization of existing platforms and creation of new decentralized Apps.
Where to build
Build an application in a blockchain platform is a complicated thing. Prefer well-experienced developers to create decentralized applications with innovative ideas. Our developers experienced a lot of projects with different requirements. Reach us to know more about blockchain development. We are also experts in making your dapp games in the blockchain network.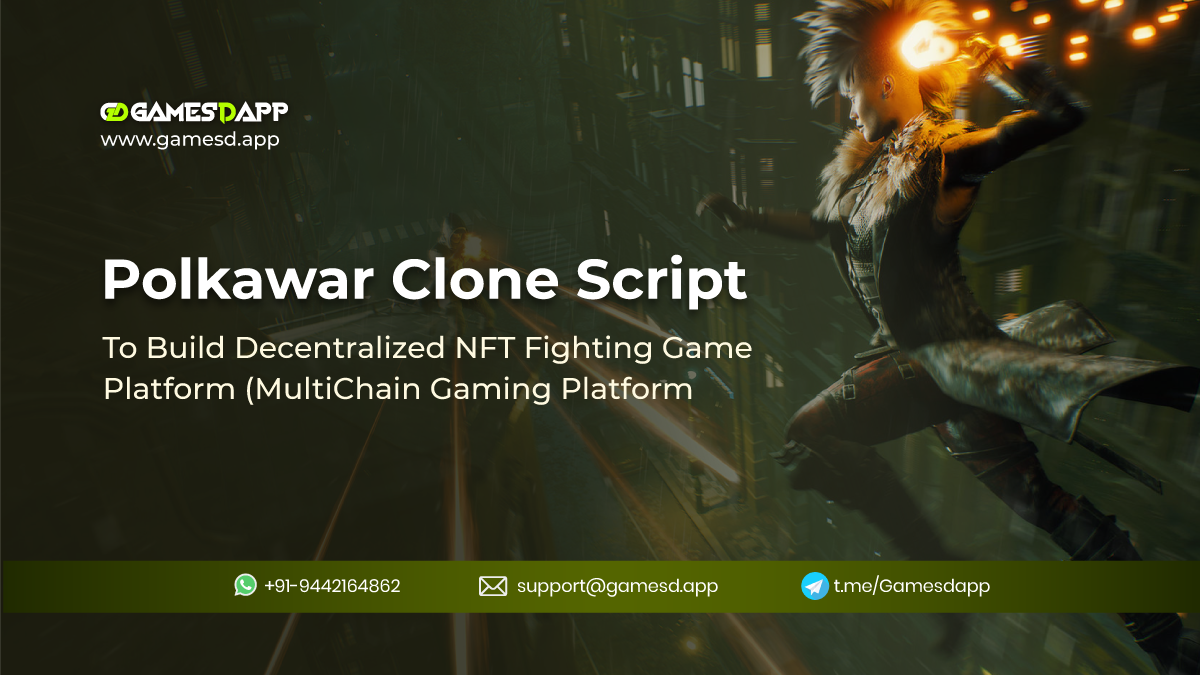 NFT Games Clone
Gamesdapp Offers a fully functional, ready-to-launch Polkawar Clone Script with customizable gaming functionalities as you desire. Schedule a Free Live Demo!...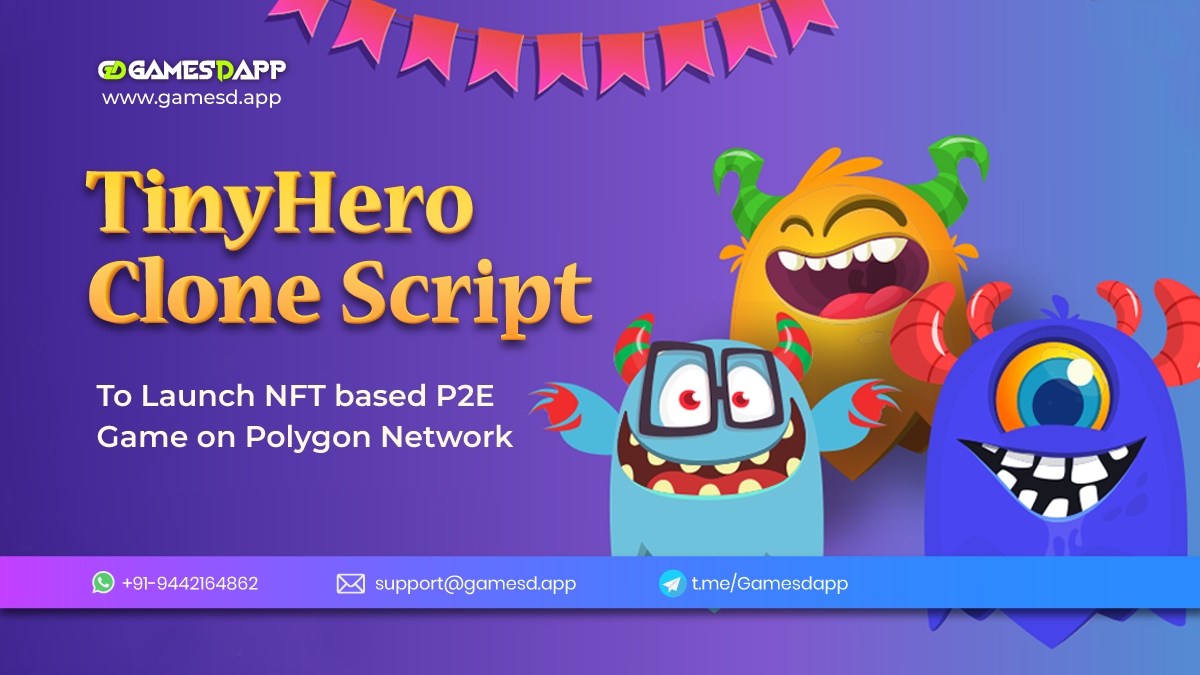 NFT Games Clone
GamesDapp is proud to announce the debut of our Tinyhero NFT Clone Script, through which anyone can able to launch their own Blockchain-based NFT Game Platform....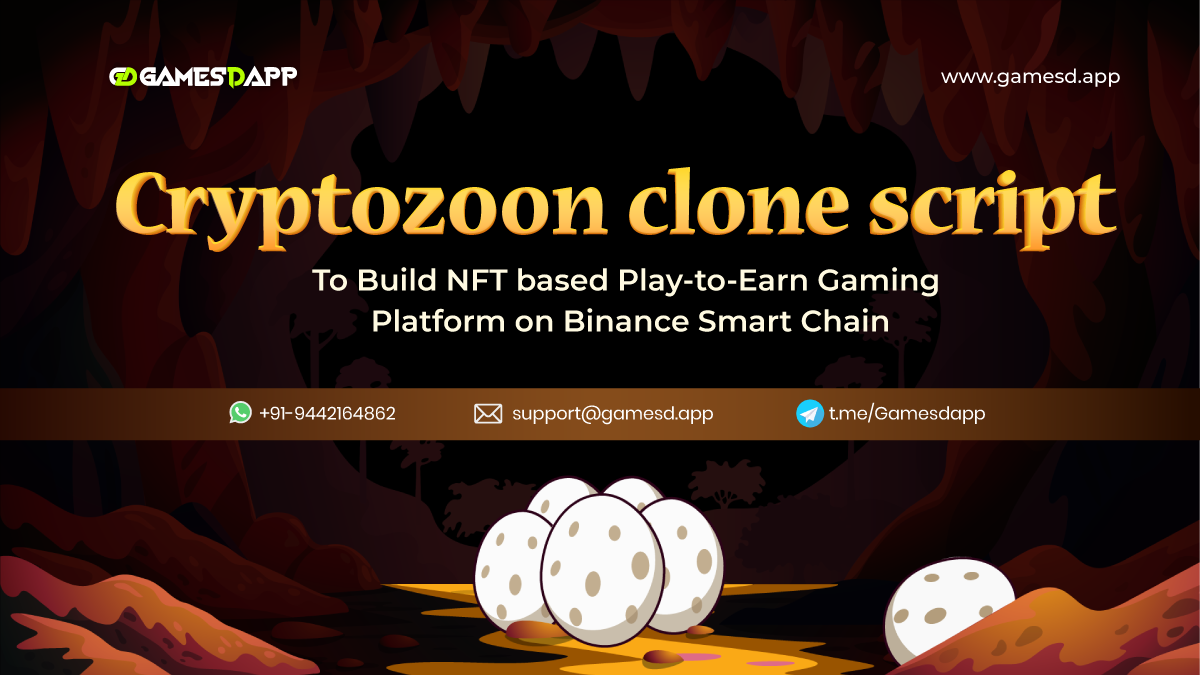 NFT Games Clone
GamesDApp provides Cryptozoon Clone Script with various features To Build an NFT based Play-to-Earn Gaming Platform on Binance Smart Chain....