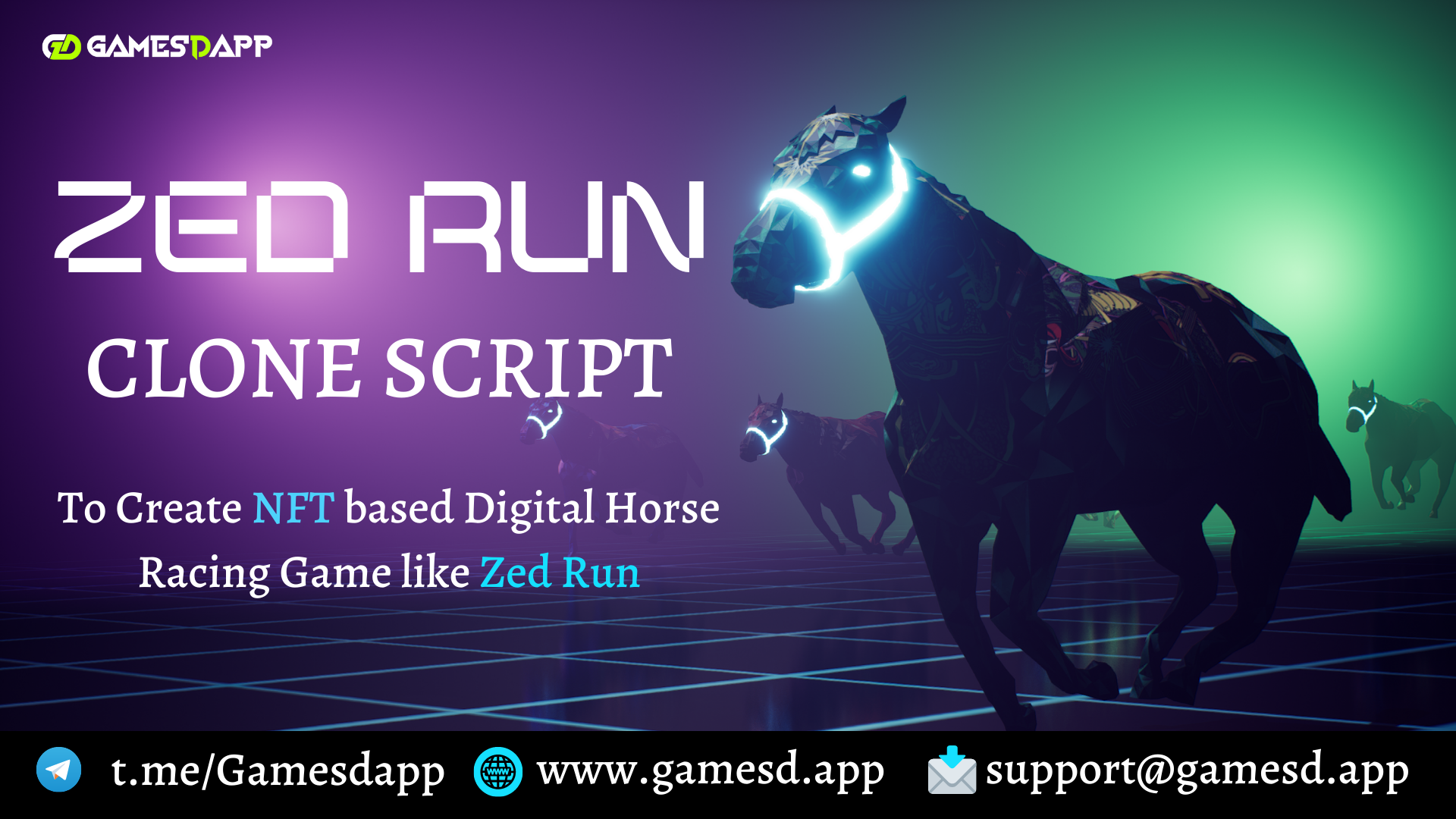 ZedRun Clone Script - To Create NFT based Digital Horse Racing Game like Zed Run
Zed Run Clone Script

Zed Run Clone Script is a website script that aids to launch a Digital Horse Racing Platform where every horse is an NFT which you can own it. The Platform allows you to breed, buy and sell digital racehorses called as "Breathing NFT", that means every breathing NFT has its own DNA.

Launching your own platform like ZedRun has been made easy with our ready made solutions like Zed Run Clone Solution. We - Gamesdapp as a leading NFT Game Development Company offers the affordable Zed Run Clone Script that let you to launch a Digital Horse Racing Betting Game like Zed Run.

Get a free live Demo >> Zed Run Clone Script
White Label Zed Run Clone

You can deploy your own NFT Marketplace like Zed Run with our White label Zed Run Clone solutions where your NFTs(horses) run against other and pour out heavy returns. This White Label Zed Run Marketplace Clone encloses all the features and benefits to the original Zed Run NFT game. This White label Zed Run Clone marketplace are already market ready to save your time sand money, and can allow to do on-demand customizations as per your requirements.

Why Zed Run Clone Script ?
Stocked in game elements

A Long Run Platform

Offers a Huge Rewards

Listing of about 38000 Genesis Horses

Active reward spot holders

About 888 horses are open for sale
Choice of Network - Binance Smart Chain
Technicalities Covered in Zed Run Clone Script
❏ Website | Front end
❏ Unity 3D part for game
❏ Smart contract with Mint feature
❏ Admin Panel
❏ Truffle report for smart contract
❏ Fresh UI UX based on Client preference
Modules Covered
NFT Marketplace
Breeding Protocol
Racing game floor for rarities (Game Characters)
Primary Features of Zed Run Clone Script
- Minting a Horse
- Pay for Mint (Wallet connectivity)
- Racing Logic
- Racing Slots
- Breeding
- Metadata | Metaverse connectivity Resale in Opensea | Rarible
- Performance of NFTs (The Horses)
- Color variation of NFTs
1. Specification
2. Energy
3. Breed capacity
Functionalities of Zed Run Clone Platform

Marketplace

Marketplace is a place that allows in game purchases to be listed for the transaction process.

Breeding

It is the process of creating a new breed of horses. Breeding is a way of increasing the performance level of horsesa to win races.

Racing

The digital horses after undergoing the breeding process will be tready to race other horses, and the racing components holds the data of the horses and races

Attributes

The attribute consists of the data of availablity and rarity of horses, its bloodline scarcity and zed environment
How to Develop Zed Run like Marketplace?

We Gamesdapp are known for its best professional team of developers who build world-class Gaming Solutions on Blockchain technology. We have taken up many successful projects on Blockchain games, which shows our specialization in blockchain and clone app development solutions.

As the NFT craze grows and expanding rapidly, we develop NFT-based marketplace platforms and NFT based clone games.
Likewise, we have come up with the Zed Run clone, which will replicate the features and functions of Zed Run. We have integrated all the latest features into the platform, thereby making it more appealing for your users. Considering the changing trends in the marketplace and the expectations of the users, we offer you with the option to customize the Zed Run clone.
Why Gamesdapp to Develop a

NFT Marketplace like Zed Run?

Our Blockchain based Zed Run Nft Clone provides end to end marketplace services by acquiring the same features and functionalities of the game Zed Run. This clone can be created by implementing the Zed Run Clone Script that can be customized based on customers need and specifications at ease.
Disclaimer: Gamesdapp doesn't have any control over the trademark of "Zed Run" and we are not doing any promotions for them. We are just using the term "Zed Run" for quick understanding purposes only. Our services are not meant to influence any organization or individual.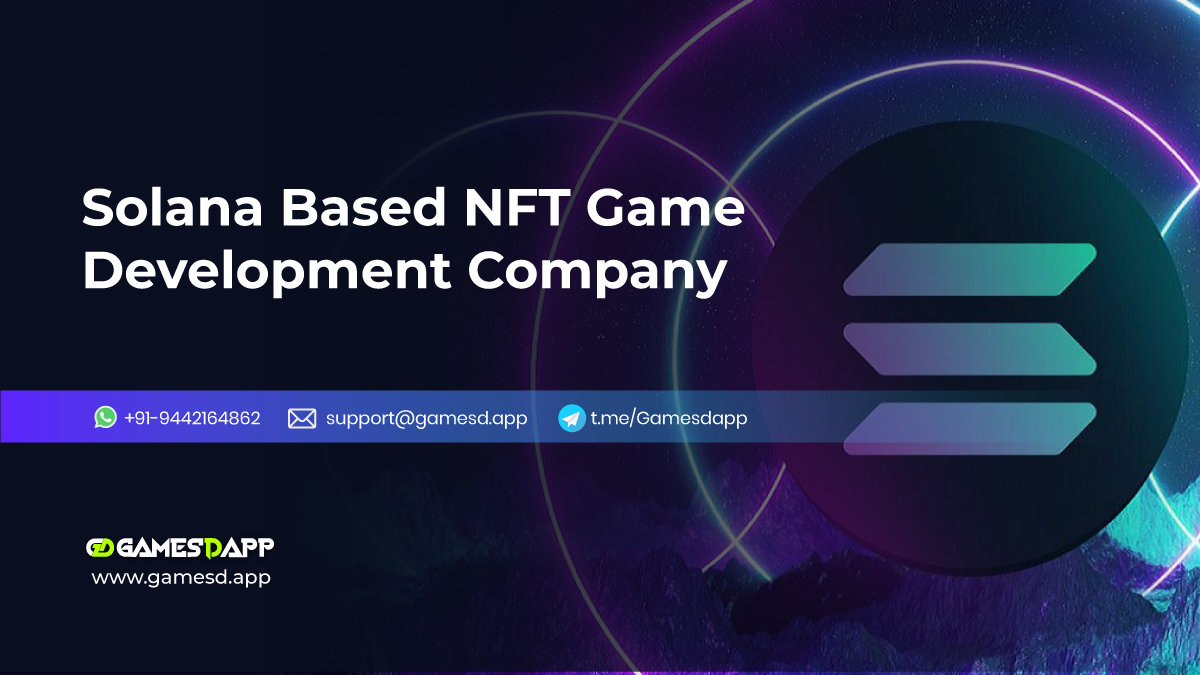 Blockchain Development
Solana would be the perfect blockchain for all NFT games out there, because of how fast the Blockchain Transactions are and the low transaction fees....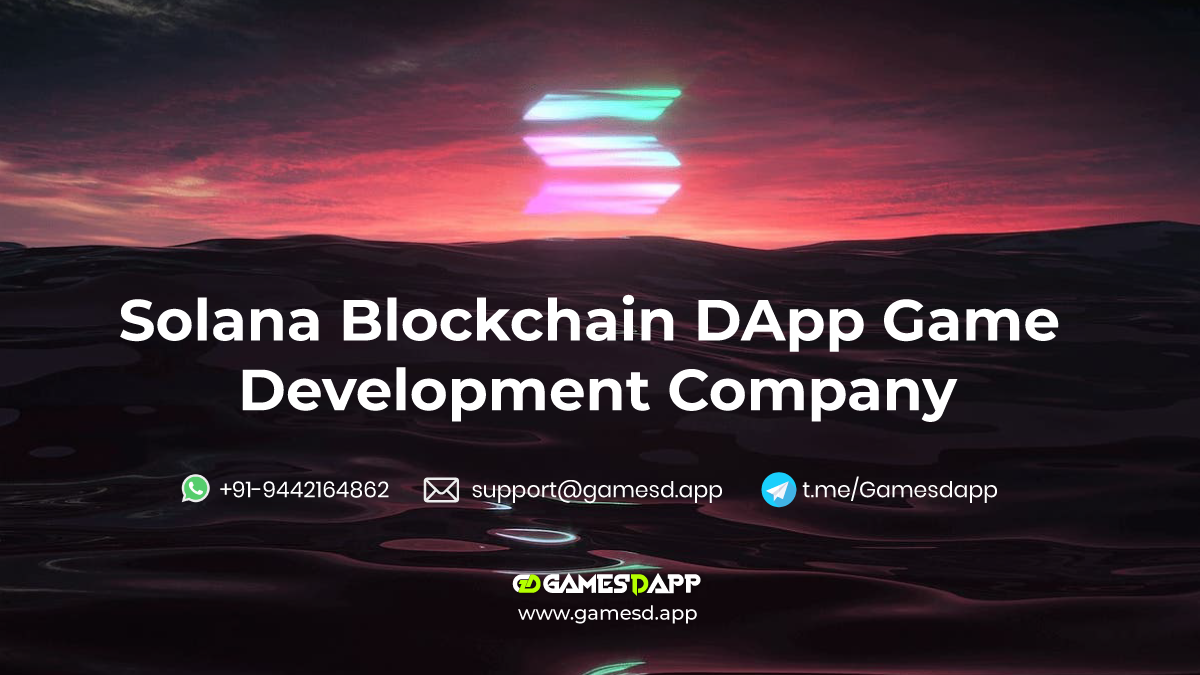 Build Dapp Game
Gamesdapp as a Leading Blockchain Game Development Company will design and develop P2P Dapp Game on Solana Blockchain Network. Get a Free Consultation from our Experts!...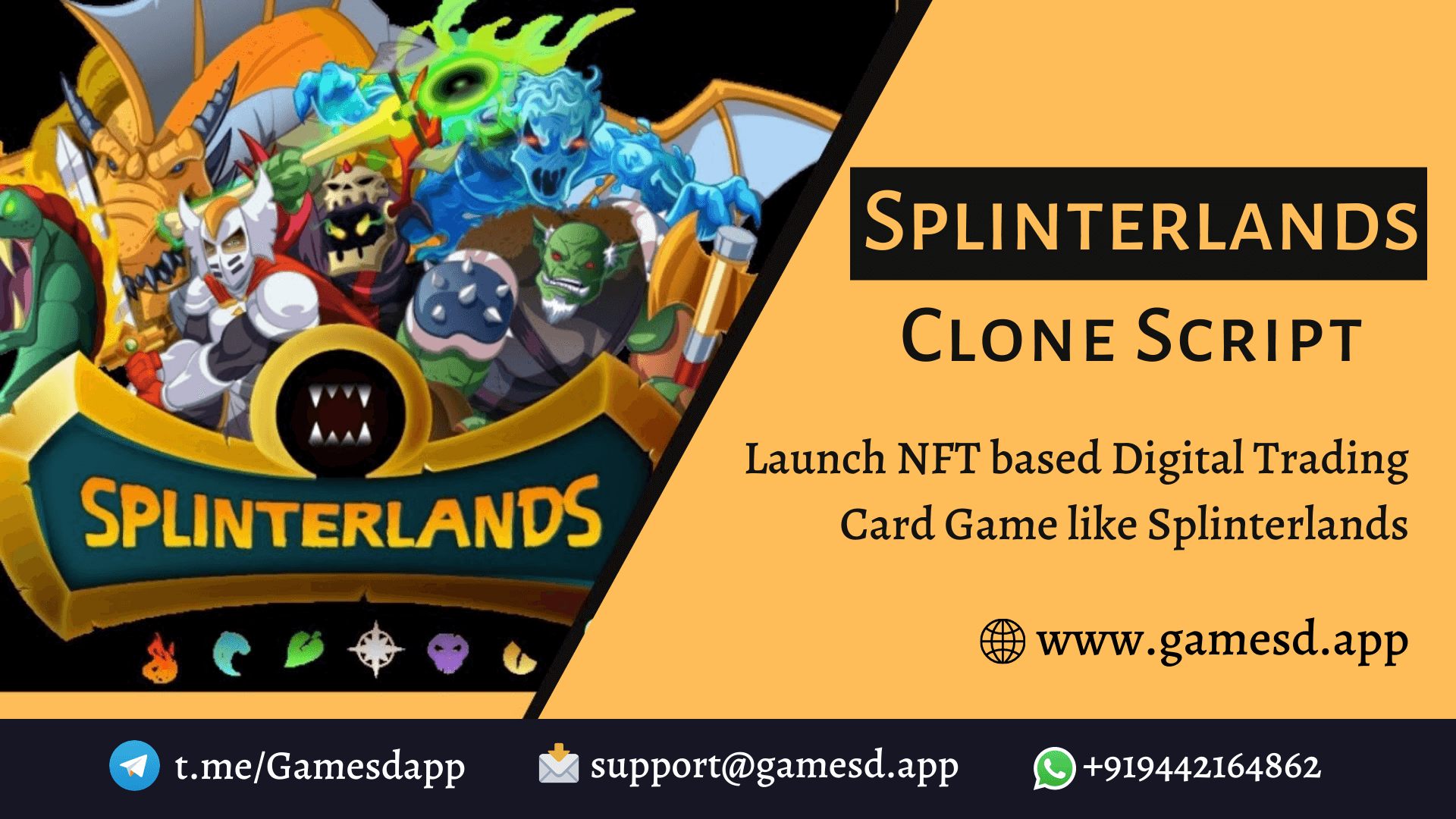 NFT Games Clone
Splinterlands Clone Script is a fully decentralized and ready to use website script of Fantasy NFT Card Game that allows the players to freely purchase, sell, and trade their digital assets...