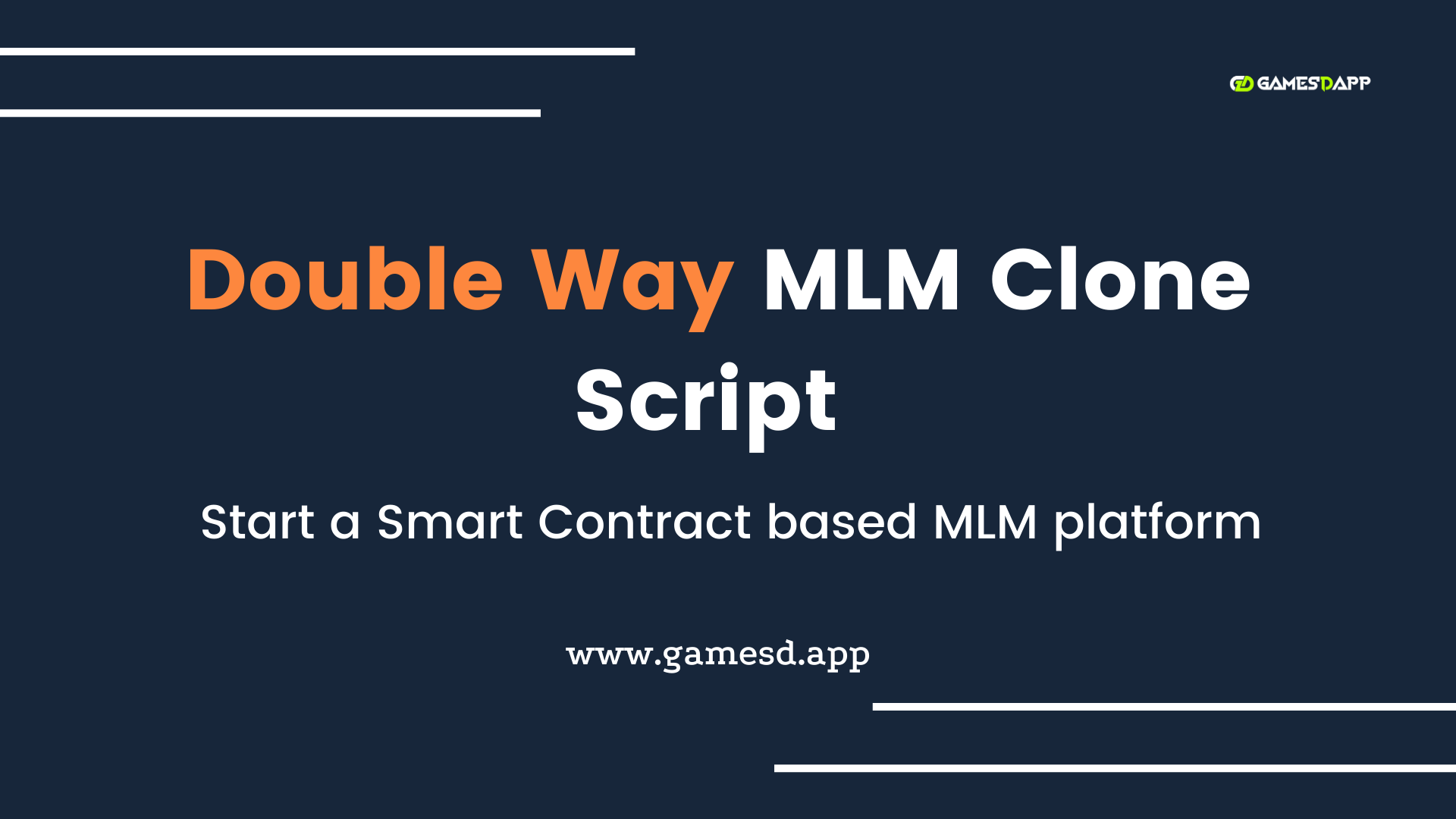 Home
>
Blog
>
MLM Business
> Doubleway Clone Script - To Build Ethereum Smart Contract Based MLM Platform Like Doubleway
Doubleway Clone Script - To Build Ethereum Smart Contract Based MLM Platform Like Doubleway
What is a double way?
Doubleway is the binary acceleration matrix project runs on ethereum smart contract. Double way is the dark side of crypto hands which a structure of infinity with an already pre-built structure. Crypto hands are this first risk-free blockchain project in the history which is full of decentralized and also controlled by the participants or by the bank, or by the state. Double way and crypto hands both are interconnected, while connect with these websites generate the repeat income. These qualities attract the users to join directly and keep the users inside a community.
Doubleway clone script
Doubleway MLM clone script is also developed with the ethereum smart contract which is fully decentralized. Double way clone script has all the features and themes as a double way. While creating the doubleway with a smart contract no one can alter the contract. It is 100% safe and secure for transferring crypto funds.
We gamesdapp develop the doubleway clone script with all the advanced features. You can request Live Demo of Doubleway Clone Script
Features of double way
Full compatibility
Risk-free marketing
High ROI
Decentralized
P2P payment integrated
We can develop the doubleway MLM clone script with the customization of all these features. We build the etherem smart contract MLM clone script like
How did it work?
In the first level, you have to pay 0.08 ETH every two months. You will get the amount return when the first person comes after you. Other transferring expenses are taken from already earned funds.
In the first level, you can spend 0.16 ETH, 2nd month- 0.64 ETH, 3rd month - 2.56 ETH (totaly you can get 3500 ETH every two months and 20000 ETH per annum)
No one can have access to close your account or stop payments or make changes to the system. Because double way is fully dipped with ethreum smart contract. It will stand till the cryptocurrency exists and cryptocurrency stand until the internet exists. Here is the profit table of doubleway
source: doubleway.io
Advantage of using double way
100% decentralized :
It is run with ethereum smart contract so, no one controls the system. Nobody has the authority to make changes, stop funds, or hold funds. a smart contract cannot be altered.
Peer to peer transaction :
Every transaction is made clear among each member and redirects to your ETH wallet. The administration does not have the authority to access your money.
Unstoppable systems :
If the system is hacked, information and funds are guaranteed by ethereum blockchain smart contract.
No risks:
In every transaction, it would transact only 0.08ETH not more than that and it will return when your first referral. No need to wait for funds it will automatically transfer to your account.
How to start smart contract MLM like Doubleway?
To start a Smart Contract based MLM like Doubleway, you need to have an expert consultation and necessary development support who ready to satisfy your needs.
Gamesdapp- We are a reputed blockchain games development company, we have experts who have expertise in dapp development, smart contract development and Cryptocurrency MLM Development With Smart Contracts, and lot more. We have a strong portfolio of covering 30+ blockchain games projects from different industries, 20+ MLM clone script development projects.
We keep on moving forward to encouraging cryptocurrency/blockchain startups by observing the latest trends and implementing them in real-life applications. Our expert guide can help you to survive as a massive successful blockchain entrepreneur.
Keep in touch with us to build a new blockchain business!!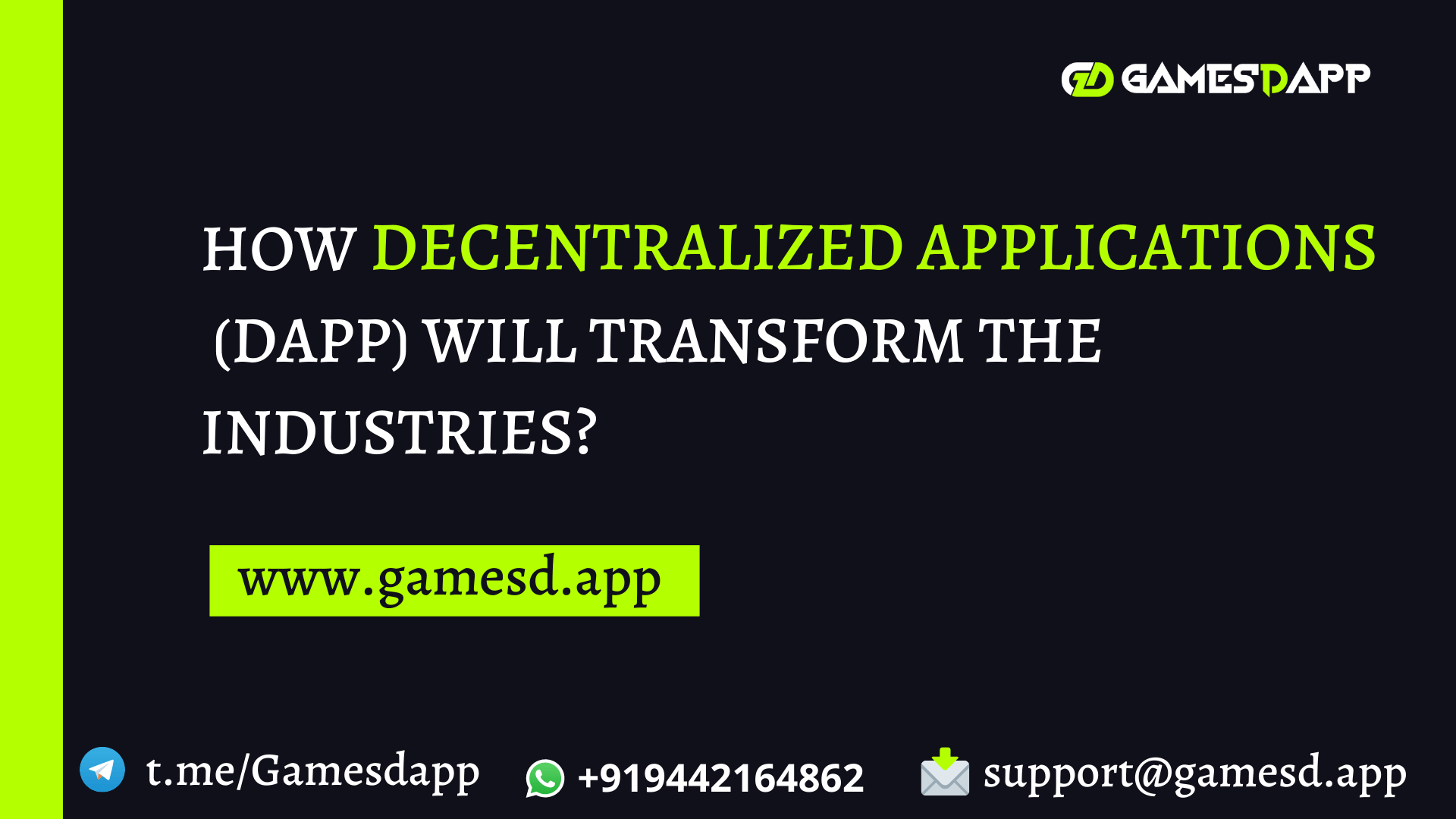 dapp development
Know what is Decentralized Application (dApp) and how Decentralized Applications (dApp) Will Transform the Industries....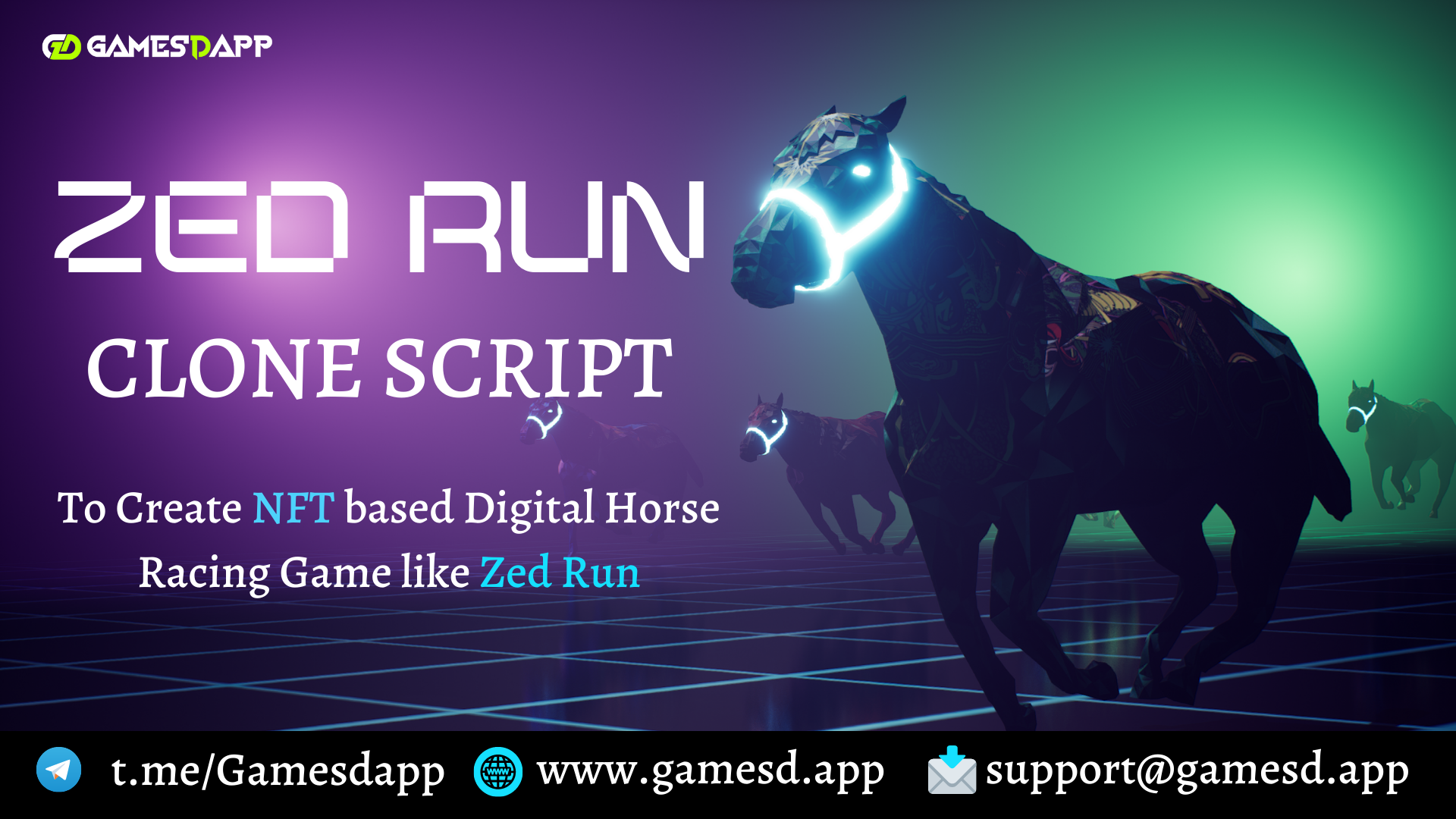 NFT Games Clone
Zed Run Clone Script to create NFT based Digital Horse Racing Game like Zed Run. How to Build & Launch Blockchain NFT Game like Zed Run?...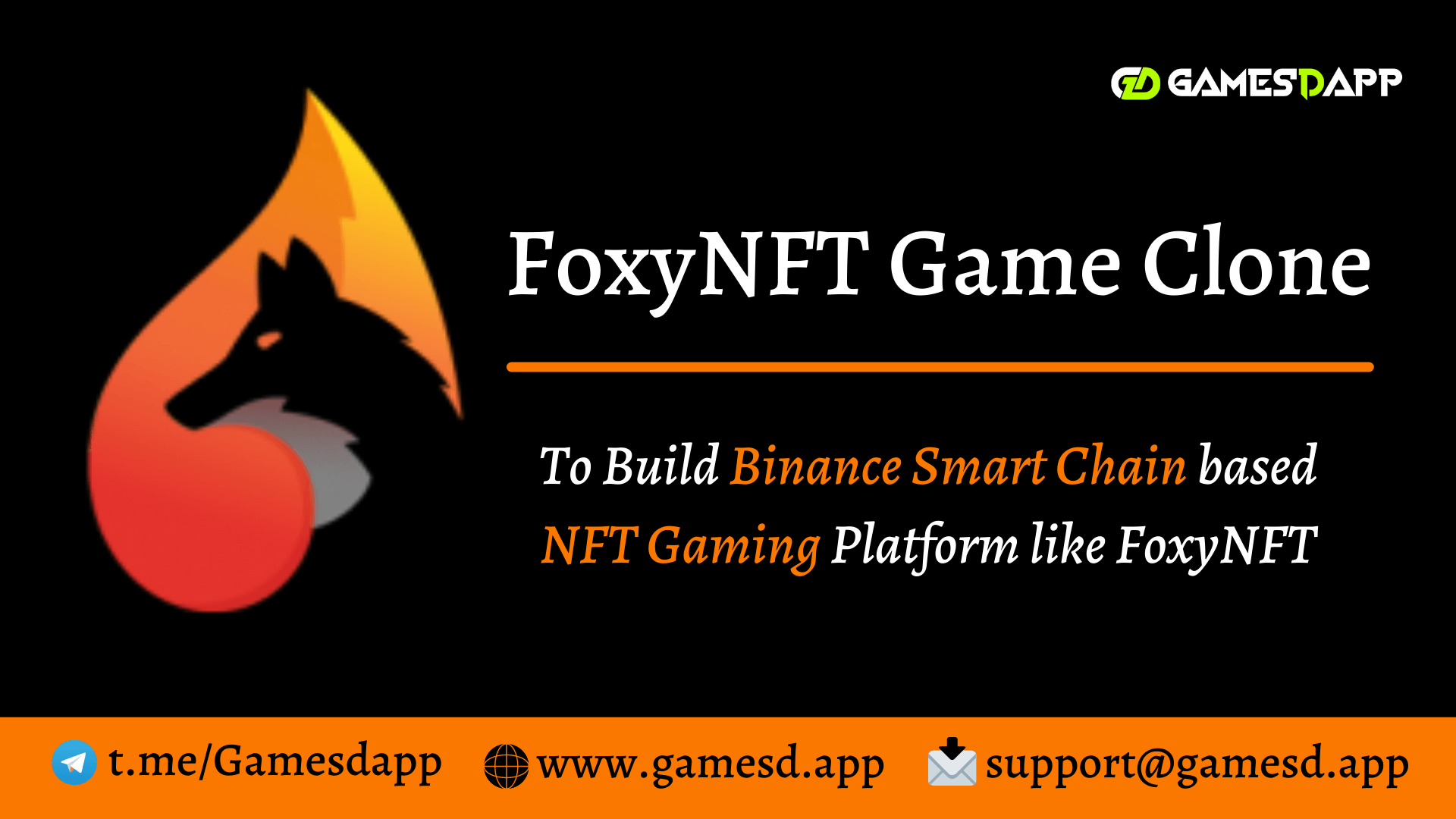 NFT Games Clone
FoxyNFT Clone Script to create NFT Gaming Platform like Foxy Equillibrium. How to Build & Launch Blockchain NFT Game like FoxyNFT?...