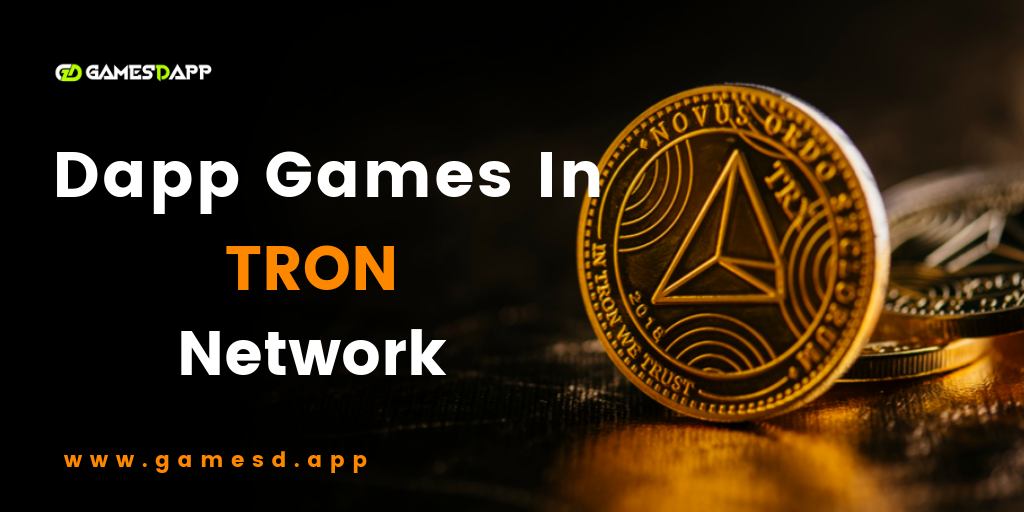 How to build a DApp game in Tron network?
TRON is an ambitious project which aims to decentralize the network through blockchain technology and decentralized applications. It changed as one of the largest reliable smart contract platforms within one year. After launch the full suite of a developer tool, developers easily deploy the smart contract and build a new dapps. Because of the Tron scalability developers deploy more Tron dapps with high efficient smart contract.
Tron code was forked based on the ethereum network. Trx is the official cryptocurrency of Tron network. To compare with bitcoin and ethereum it has reached more transaction process system. Tron network can handle 2000 transactions per second whereas Ethereum can handle 25 TPS and the Bitcoin can handle 6 TPS respectively.
How does Tron blockchain work?
Tron architecture can explain the basic works of Tron network. It has three layers that are storage, core and application layers. Here, the storage layer handles the blocks storage, GPRC and state storage. The smart contract, account management, wallet API, SDK and Consensus are consists in the core layer. Using this application layer developer can easily customize Tron wallet and develop dapps.
How Tron network is used to create Dapps?
Tron is an open-source blockchain platform so, the developers can build smart contracts and DApps.
Steps to developing DApp on Tron Blockchain:
Creating Smart Contract.
Set up TronLink for the Deployment of Smart Contract.
Deploy Smart Contract on Testnet or Mainnet.
The client-side application used to fetch the data from the smart contract as well as write the data to a smart contract.
Integrating TronLink to our application so that the users can interact with a smart contract using their accounts.
Tron network in the gaming industry
The gaming industry is one of the fast-growing sectors in the technology field. TRON's Blockchain platform announced to create a $ 100 million fund, known as TRON Arcade. This fund is designed to arouse a wider introduction of the TRON network and attract the gaming industry to the blockchain technology. The TRON decentralized game starts with a platform which is already counting on an established community and an effective technological infrastructure. These factors can make the TRON network more alluring to developers.
Of all the blockchain options, Tron is the finest for game developers to start working on. TRON can manage up to 2000 transactions per second. It is all about lower costs that will definitely draw attention to your Dapp games.
In addition, the developers who are switching from Ethereum to TRON, they are easily adapt as TRON uses the same compiler. It's good for porting games. It has an open community that is always ready to work with you. TRON supports its functionality.
This aspect allows developers to check for particular changes without scanning the whole blockchain network. Without paying any gas fee, the TRON bandwidth allows transactions on the TRON mainnet. Energy is a special source used to access smart contracts on the TRON network. Smart contracts absorb Energy in addition to Bandwidth. Therefore, a player needs to be sure that they have enough of both while using his TRX Tokens in a DApp game. It provides support for quality TRON-based Dapp games. TRON Arcade helps with funding and visibility.
Conclusion
There are 3 blockchains which are essential to crypto gaming: Tron, EOS and Ethereum. Each of these blockchains networks has special features for crypto collectables as they all operate with NTFS. All 3 blockchains battle each other and make each other better. Game developers mostly prefer Tron network for their convenience.
How to hire dapp game developers :
If you are planning to develop dapp game in Tron network. Then through your hesitation and ping trustworthy dapp game development company like gamesdapp. Creating dapp games on your own is a great idea but if some error occurs in a smart contract it will become a drastic error. It will directly affect the transaction process. Your games frame as an untrusted. Instead of that choose the experts to build your dapp games. They have enough knowledge to build your games. Our well-trained experts in creating dapp games with innovative designs. Reach us to know more about dapp game development.
If you have any further queries, feel free to ping us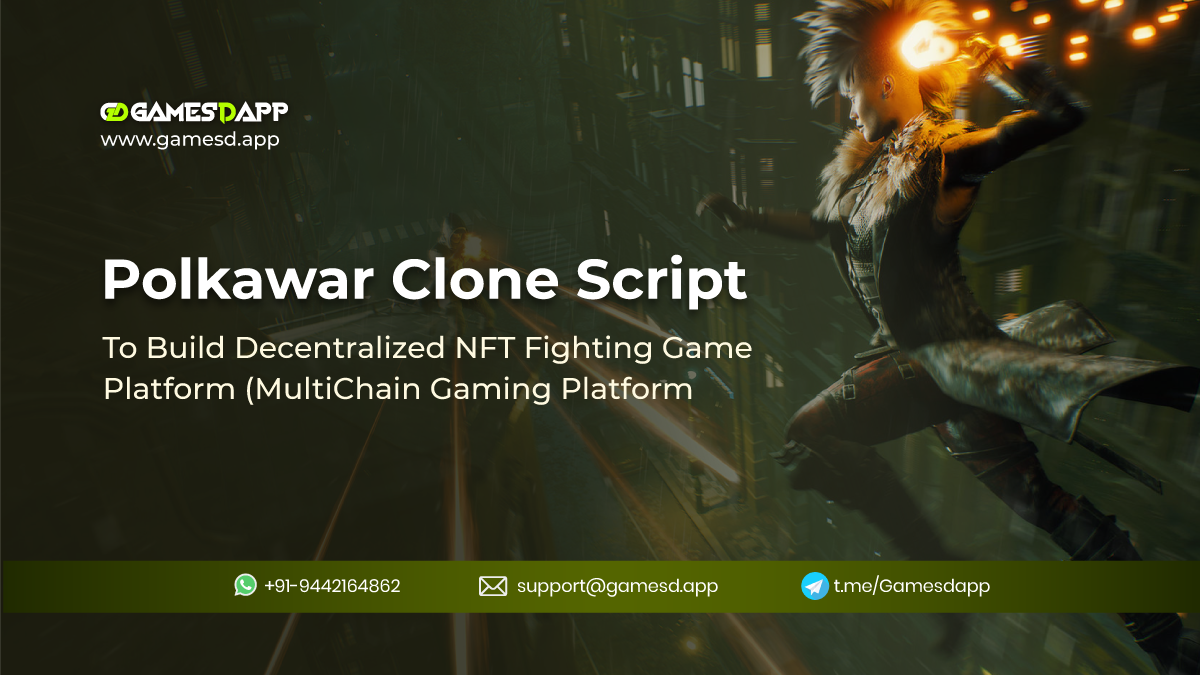 NFT Games Clone
Gamesdapp Offers a fully functional, ready-to-launch Polkawar Clone Script with customizable gaming functionalities as you desire. Schedule a Free Live Demo!...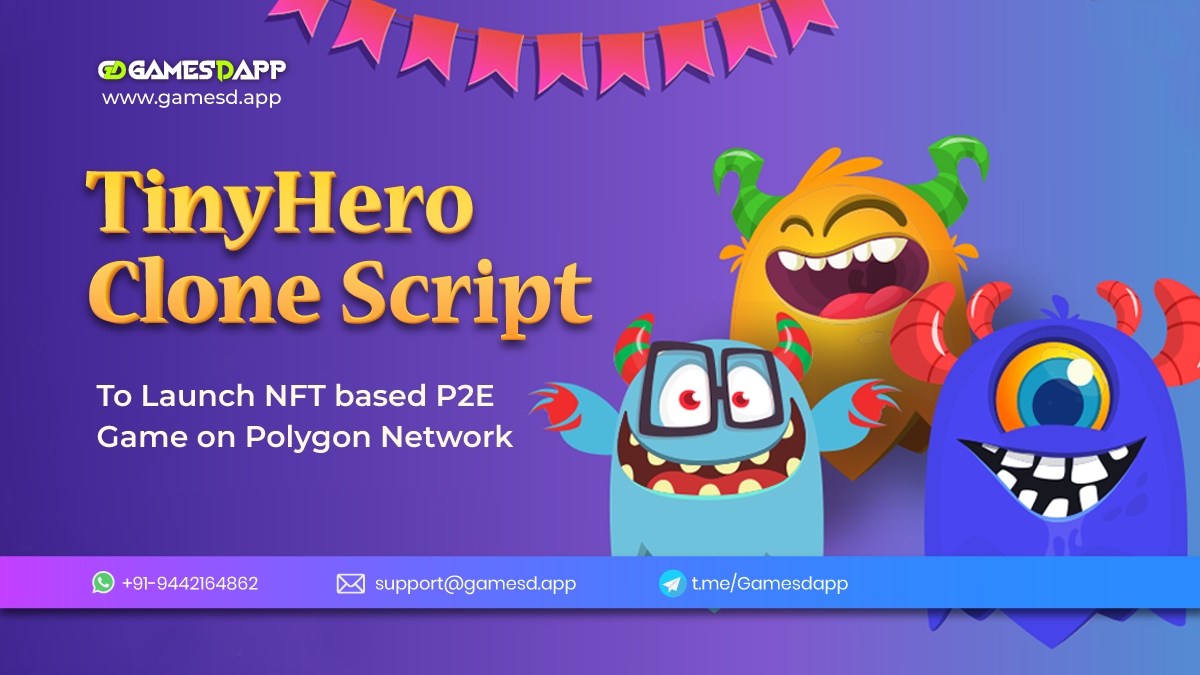 NFT Games Clone
GamesDapp is proud to announce the debut of our Tinyhero NFT Clone Script, through which anyone can able to launch their own Blockchain-based NFT Game Platform....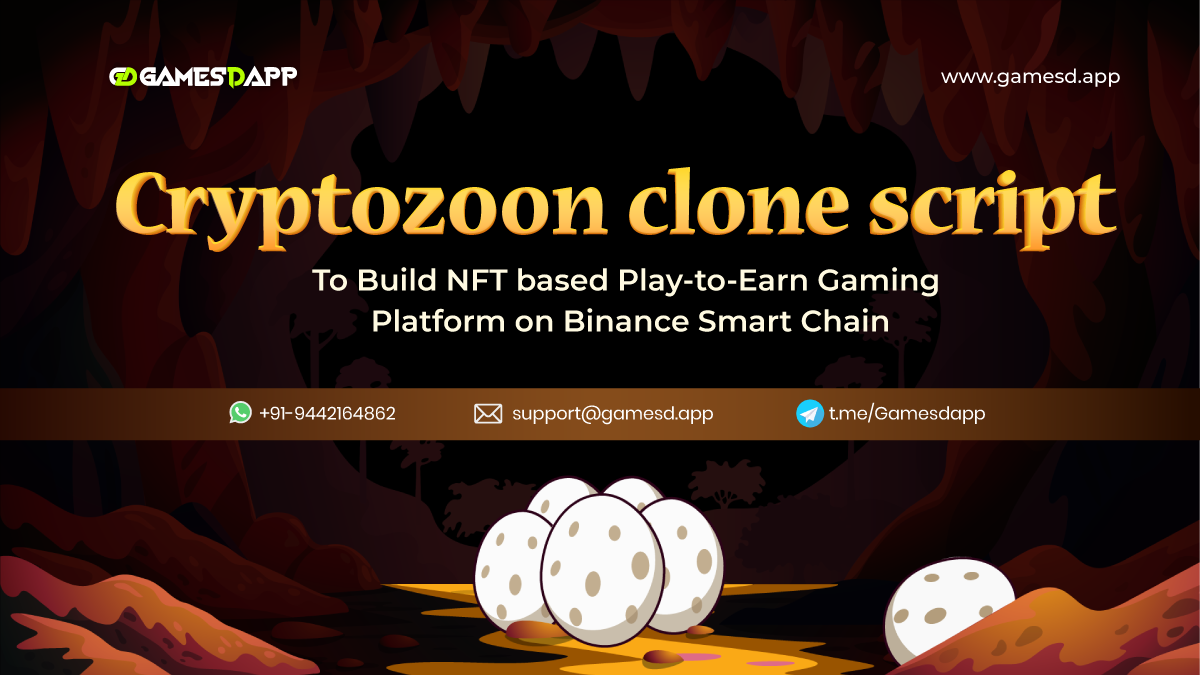 NFT Games Clone
GamesDApp provides Cryptozoon Clone Script with various features To Build an NFT based Play-to-Earn Gaming Platform on Binance Smart Chain....