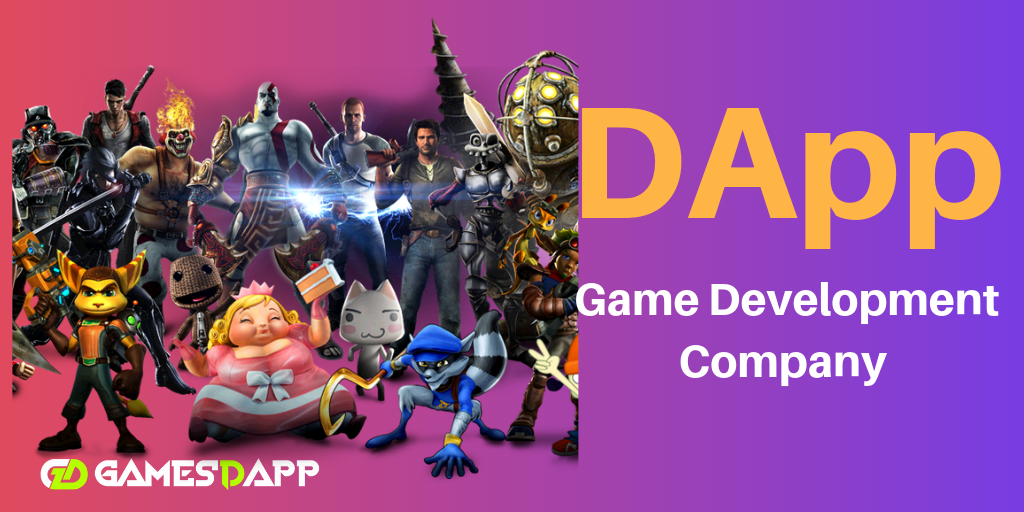 Top-Notch DApp Game Development Company
DApp is the decentralized application that uses the blockchain technology and smart contract. Awareness of DApps and its huge role in the blockchain developers community is fast growing among users. Blockchain in still considered as a new technology and various industries are implementing the decentralized application in their business while many industries have already experience its benefit. It is believed that this technology has the ability to completely revolutionize and shake the gaming industry too. Games built on the decentralized application has an immense opportunity, which most of the people are unaware.
Surge in DApp-Based Games
Incorporating Decentralized application in the game industry eliminates centrally controlled server and in-game assets are stored and exchanged securely among the gamers. Decentralization brings transparency and put the gamer and creator on the same side. It also enables that each player own and control their own information and data.Tokenization is what makes the DApp game different from the traditional game. The gamers either use their own token or buy the existing token with exchange of real currency. With the endless potential and opportunities, DApp games are loved by the cryptocurrency enthusiastic. The major feature of the DApp game is that, the gamers can become the early crypto holders and can earn a lot.
Today, hundreds of games exist on the blockchain network and thousands of gamers and game creators are present worldwide. Most of the DApp Games are built on top of the public blockchain like Ethereum, EOS, etc.
How DApp Game Differ From Other Traditional Games
Smart devices has paved a way for the game developers. Initially, the traditional games was just an entertainment and hobby for the gamers. In the traditional games, in-game assets are owned and controlled by the game developers and not the player. Those assets cannot be changed from one game to another game and the player history is not easy to track and share between the games.
But the Games built on DApps (Decentralized Application), the in-game assets will be owned and controlled by the players. Blockchain Game assets can be exchanged across games and also has a record of players data and their history will allow the developers to create personalized content.
With DApp gaming platform, the gamers and the game developers earn huge revenue than the traditional games. The players as well as the owners invest their real money as they can get back profit more than their investment. This is the reason why the Blockchain-based Games and DApp based games are growing faster than ever.
Decentralized Platform For Gaming
Game developers are coming with numerous ideas to engage the gamers into their platform. Blockchain technology and smart contracts are one of the method they adopt to attract more number of gamers. Decentralized network allows the player to own products that were earned in the game and no-one can take it away from the gamer. Generally, developers used to build game over various blockchain platforms like Ethereum, EOS, Bitcoin, etc. These three platforms are the most common blockchain networks used for DApp game development. Apart from this, there are plenty of Blockchain platforms for Game Development. Recently, developers have implemented game on the Tron Platform and it is well known for creating its own tokens, to exchange in the game. Each and every platforms are unique and has its own advantage, and game development is based on the gamers requirement.
DApp Game Development Company
DApps become an useful tool for gamers for various reasons and decentralized asset exchange is the primary reason for its integration. To develop trendy and cool Game Over the DApp network, it is important to choose the best DApp Game Development Company. As a perfect DApp Game Development Company, the following qualities must be attained for successful DApp game development.
Have Record in Developing Quality DApps Game for Worldwide Clients
Thorough Knowledge on the various Blockchain Platforms
Expertise in blockchain, smart contract and cryptocurrency
Creative Game Designers and Developers
Cater Latest DApp solution for Gaming
Direct Access to World Class Technologies
Specialist in building games as per client's requirement
Complete Technical Support in a Single Place
Being a Pre-eminent DApp Game Development Company, GamesDApp holds all the above listed qualities and expertise in developing top-notch games on the blockchain network using smart contract. We have the best game developers and specialize in building games using Ethereum, EOS and Tron blockchain platforms.
Are you interested to build your own Game on the DApp network, then GamesDApp is the perfect platform for DApp game development. Explore more about the DApp game development from our expert gaming consultants and hire our enthusiastic Blockchain Game Developers and get promising outcome.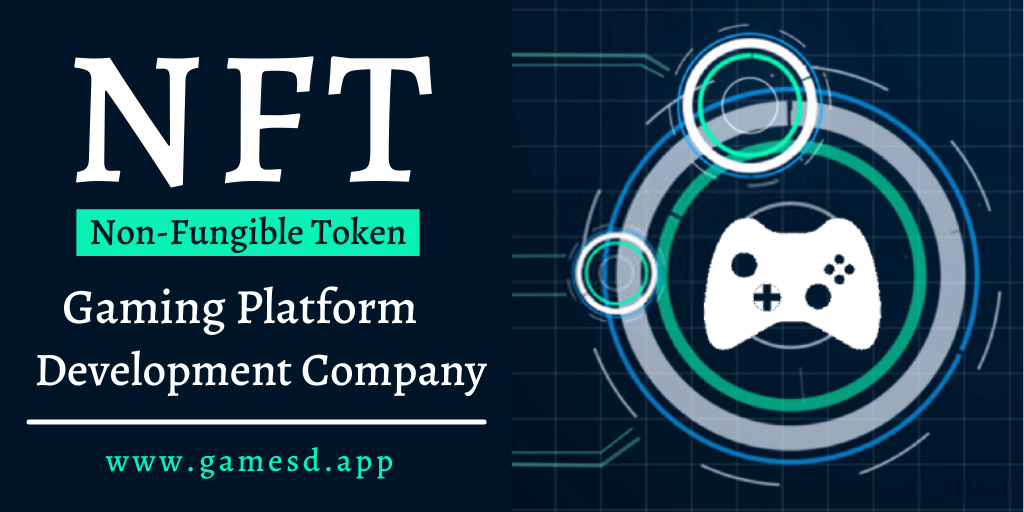 Game Development
Gamesdapp offers end-to-end non-fungible token development services and solutions globally. Our dedicated blockchain developers specialized in offering customized token with an innovative platform...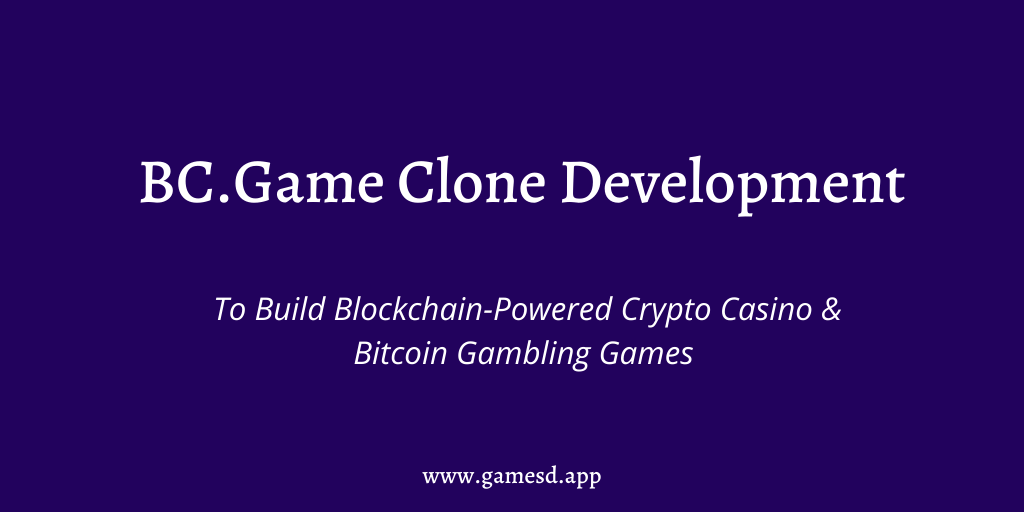 Game Development
Gamesdapp is a leading Blockchain Game Development Company helps to design and develop a custom crypto casino game website and application like BC.Games...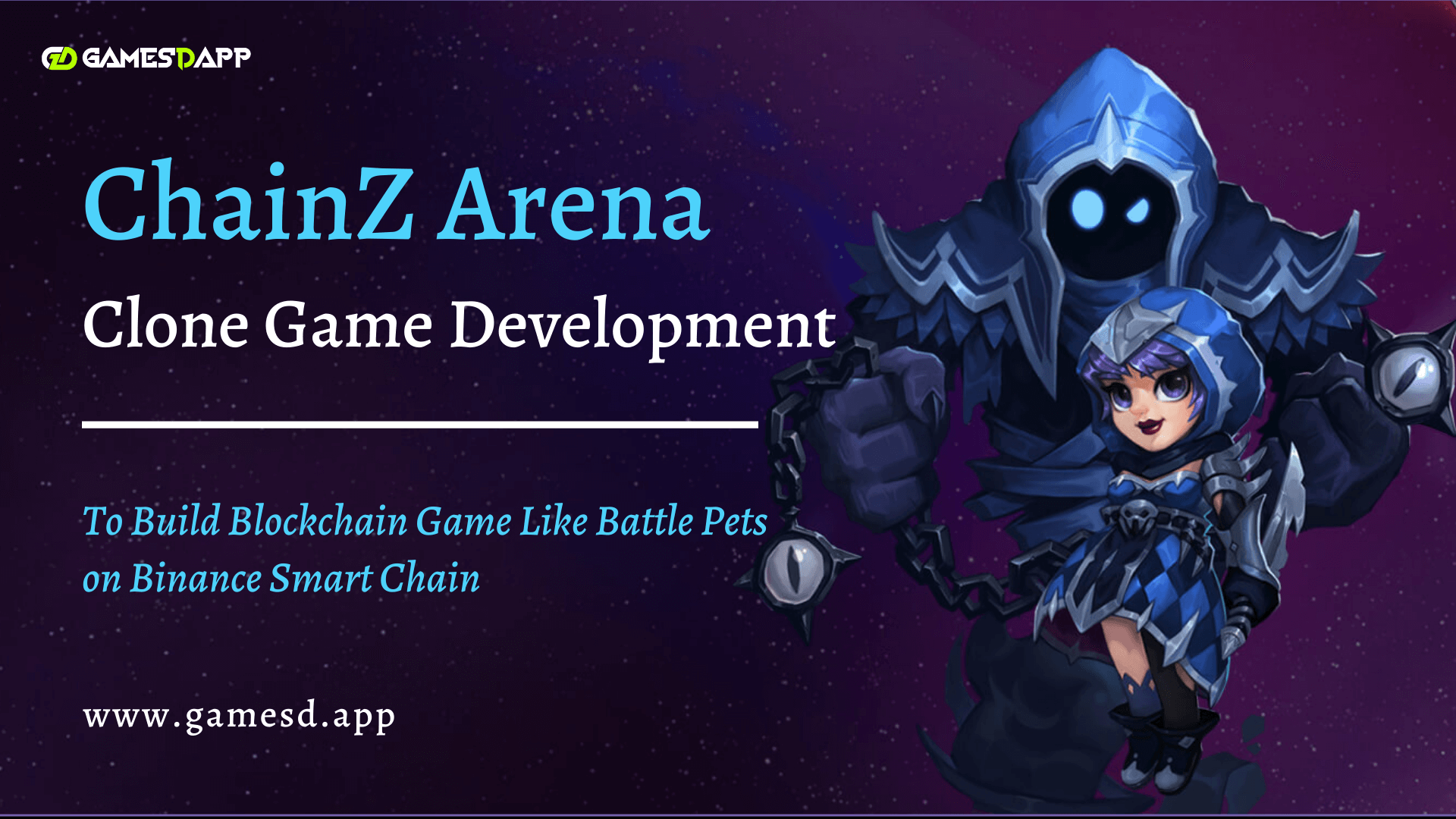 Build Dapp Game
Gamesdapp assists you to build your own Blockchain Game Like ChainZ Arena on Binance Smart Chain....