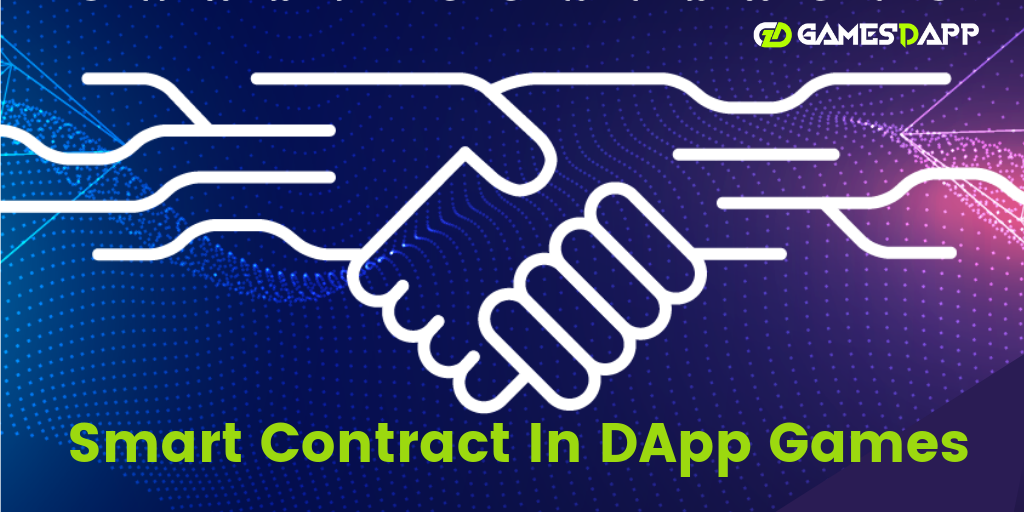 What is a smart contract and How it's used in DApp Games?
In this technology world, the current games have massive changes from start to end. However, developers in the gaming industry have led to high costs of game circulation by the overall centralized condition of operations as well as decrease further innovation. This absurd situation affects the next technological development. Instead of that, creating a game using blockchain technology create a revolution in the gaming industry. In this blockchain, technology games build with the smart contract to protect the transaction process.
What is a smart contract?
The smart contract is a computer protocol which is also known as a crypto contract that can manage the digital transaction directly without any interruption. In addition, It is a decentralized system which allows authorized parties to access without intermediates. It transfer assets based on certain conditions. With, compare traditional system it is faster, cheaper and more secure.
Alike a traditional contract, the smart contract is also followed by the rules and penalties associated with the agreement. It also accomplishes those obligations automatically. It takes the information as an input, valid through the contract rules and executing the action by the contractual method. These contracts are in blockchain technology, a decentralized ledger that also underpins bitcoin and other cryptocurrencies.It has some specific rules which are accessible by everyone and it cannot be changed.
HOW smart contract support in Dapps?
DApp is developed on a blockchain which is more safe and secure. In a game development team, they release the latest plans and modules, gamers can check the smart contract entirely at any time. While using the smart contract it will help to avoid the trust issues between gamers and game developers. Gamers can get the exact information of other players with a simple search. Transparent information will improve the relationship between all the gamers.
What smart contract do?
A smart contract is a little bit complex, and its potential goes apart from the simple transaction of assets. Based on the crowdfunding agreements of financial derivatives they can execute the wide range of transaction process. Traditionally, lawyers and banks won the people trust to handle legally with contract papers. Now, it all comes under smart contract hands. It reduces the pay of lawyers and bank fees. In addition, smart contract especially works in legal and financial fields to simplify the process and allow automating routine. It not only allows the automatic process, yet also to manage behaviour, and smart contract potential shows in risk management and auditing.
Revolution smart contracts in the gaming industry
The video gaming industry is very fast growing. Competition is increasing and it's very hard made and to seel the game. Current estimation of the video game market is nearly $110, B. Blockchain technology creates a possibility for peer to peer transactions. It is being disseminated because of their incredible quality such as decentralized, transparency, minimal margins and democratization. The specific system problem is solved by a smart contract in the gaming industry. Gamers are showing their interest to play decentralized games. To compare with traditional games it gives more trust and secured transaction.
How to choose DApp game builders ?
It is a massive chance to invest in a decentralized game and utilizes smart contract benefits. Gamesdapp is the finest blockchain game development company. We are here to create the decentralized games with smart contract. Our well-experienced developers build a DApp game with hifi functionality what you want and render a perfect outcome. We offer games along with the affordable price. Ping us to know more about Dapp Games.
If you have any further queries, feel free to ping us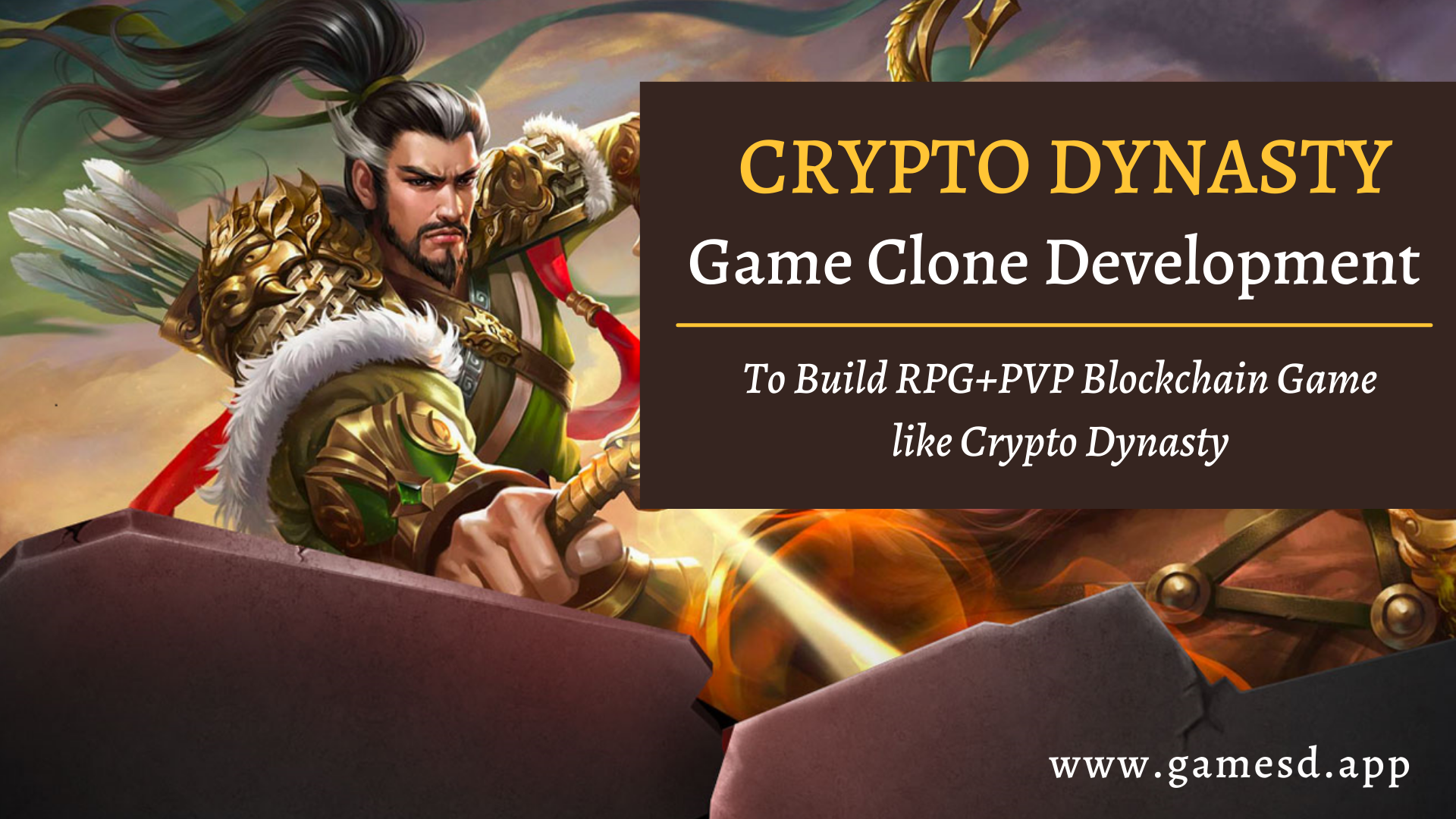 NFT Games Clone
Crypto Dynasty Game Clone is a website clone with a similar design as the pre-existing game platform - Crypto Dynasty. Get a free quote!!...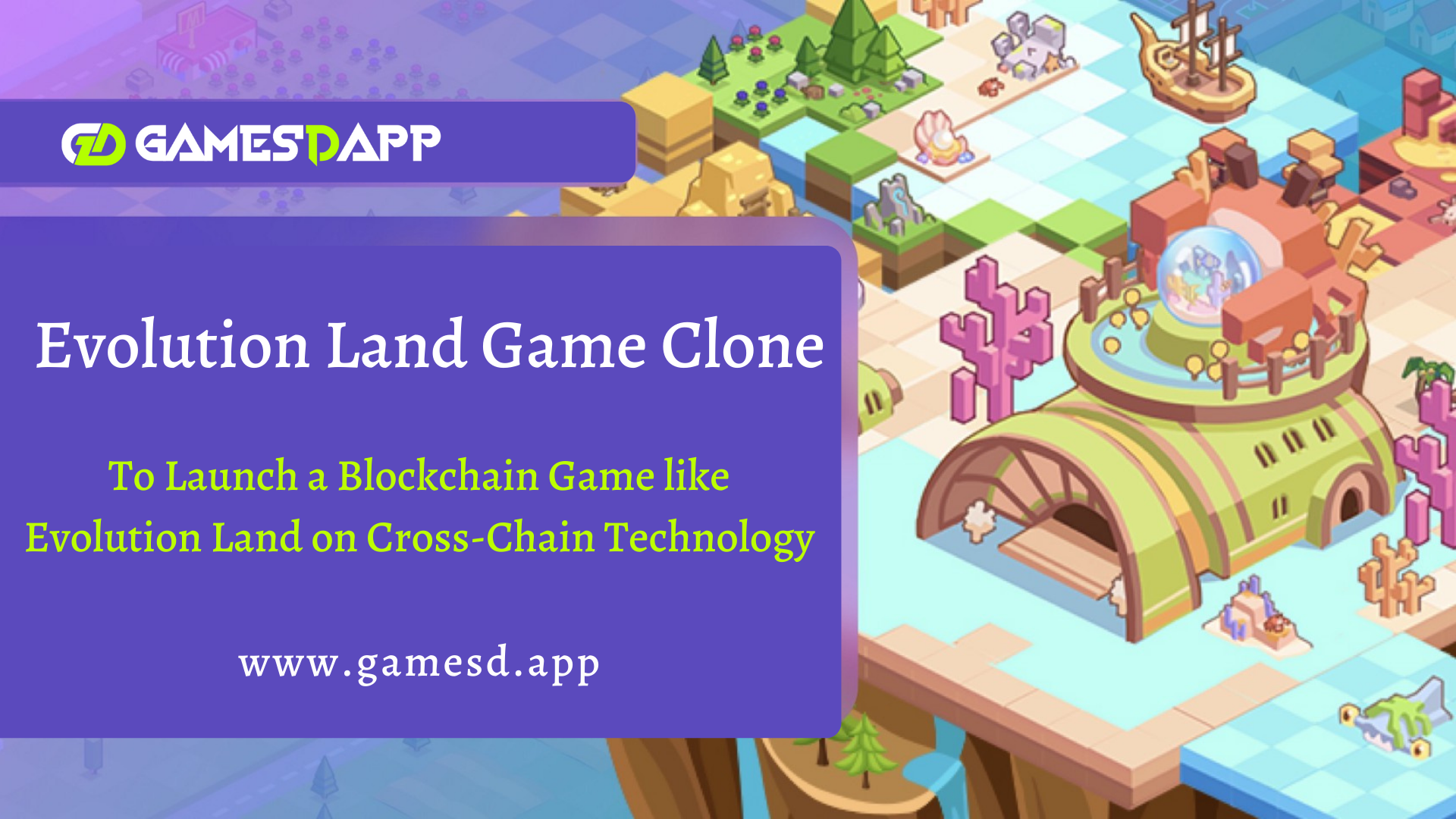 NFT Games Clone
Gamesdapp provides Evolution Game Clone built on Cross chain technology with a better performance and advanced security. Get a free quote!!...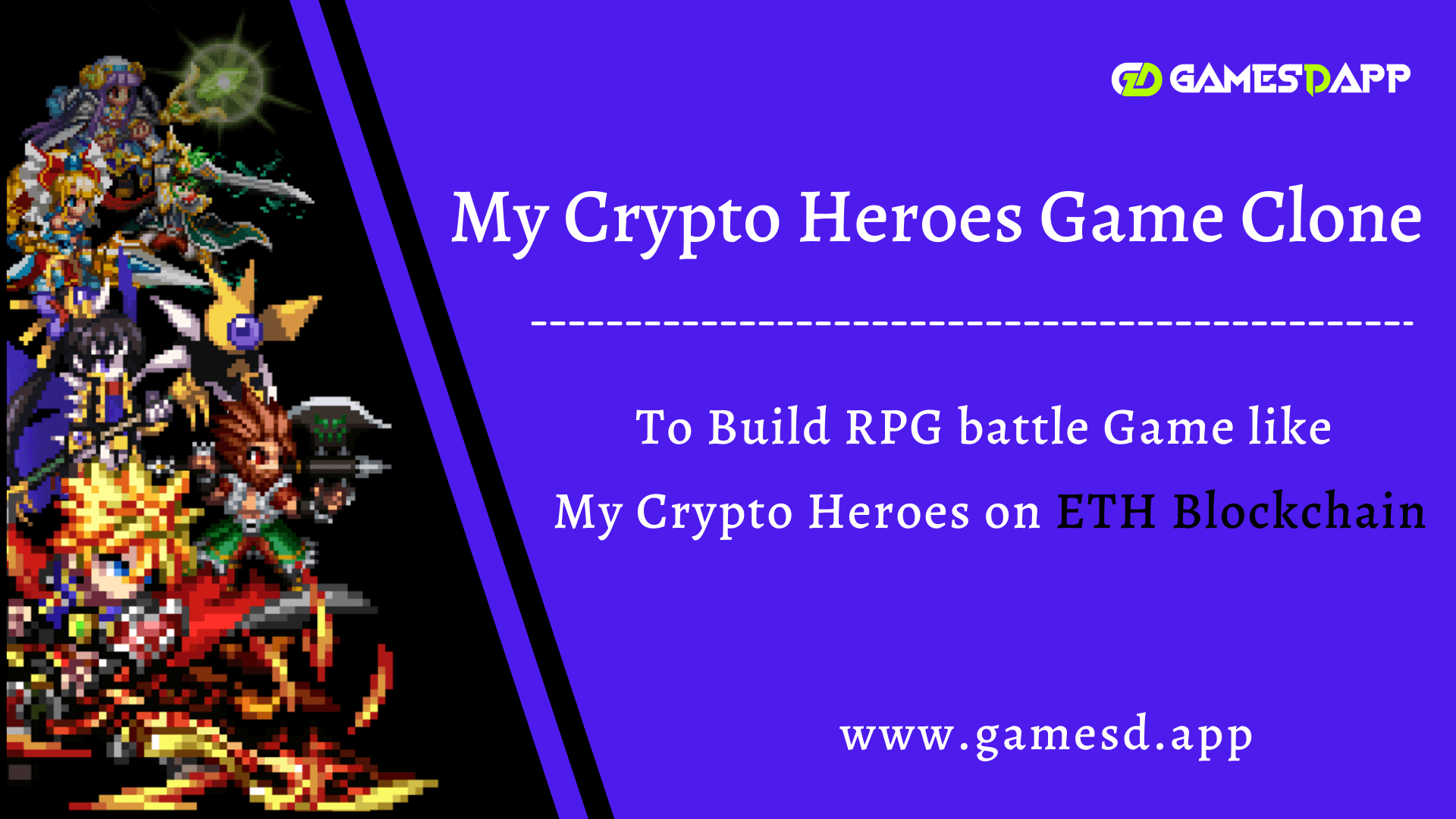 NFT Games Clone
Launch a multiplayer Role Playing Game platform like My Crypto Heroes on Ethereum Blockchain where the players can collect and train historical heroes in the game universe....