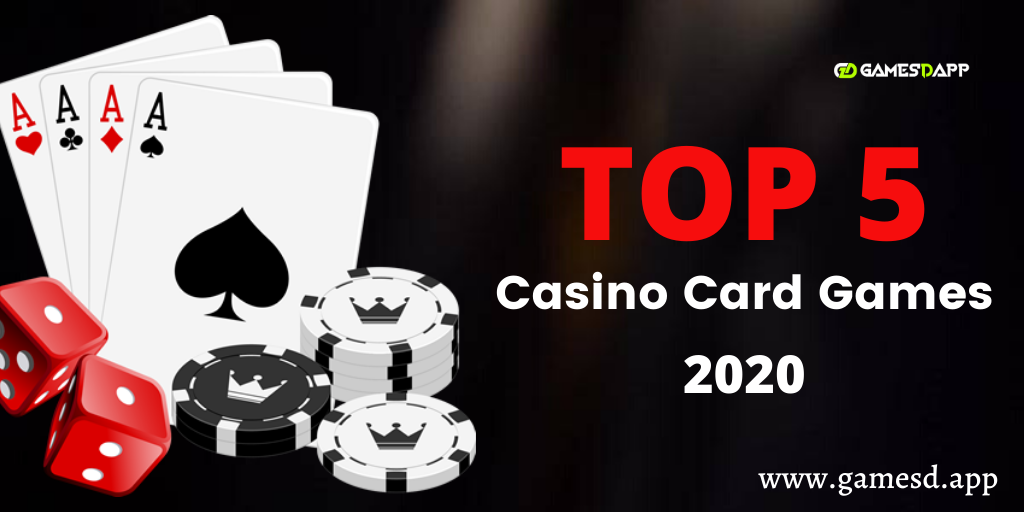 Top 5 Casino Card Games 2020
The gaming industry has a continues growth and implementing new-age games. Card games have deep success in the gaming industry and become a lucrative business. Card games a grasp the millions of attention. Online card games are played in various ways, anywhere at any time. In 2019, card games reached us$573m. Let's see the best card games you should play.
Rummy card game
Rummy game is one of the exciting card game which is played worldwide. Using website and apps, the rummy card game is played by 4 million users approximately.
Features of rummy game
13 card game
Classic style game play
Impressive graphics
Multiplayer options
Form set of cards
Teen Patti card game
Teen Patti is an entertaining and famous game of 2019. Teen Patti stands for three cards and which is played with three players. Before going to play , each player have to contribute the boot money and get three cards. The recognized players place the bet after seeing the cards and the blind players only place the bet blindly.
Features of Teen Patti
Multiplayer game
User friendly graphics
Timely updates
Provides with multiple variations
Blackjack card game
Blackjack is a classic card game where one or more players are taking a step to beat the other. It is the most entertaining and rewarding card game that doesn't require any complexity. Each player has two cards to play , one of the card is face up and other is face down which is called hole card. Before going to start , one player need to place a bet and have to set a limit and also tells the minimum and maximum bets.
Features of Blackjack game
Stunning functionality
Cross browser functionality
User friendly design
Impressive graphics
Poker card game
For generations, poker is a type of family card game. This card game includes abilities, tactics, and gambling for keeping the excitement high and fun flawless. This game is worldwide popular for the intellect and skills one needs for playing this interesting game. The winning of the game is depend upon the combination of the cards which is in their cards. Poker game is a easiest way to earn more money using exciting gameplay.
Features of Poker game
Cross browser functionality
Play anywhere at anytime
Attractive UI design
Multiplayer game
Seep card game
Seep is the classic Indian card game. This game played by 2 0r 4 players which is too exciting to play. The seep card game is played with 52 cards set without joker. In this two player game ,The dealer shuffle the cards and face down the four cards and give four cards to the opponent player. The players have o bit the amount after seeing the cards. In seep game , the players have a choice to play which is give below
Choose a house
Build a house
Break the house
Throw away a loose card
Why us?
Card games have a great impact in gaming world. Interesting thing in this card games is that the player only know a card which they have and also it quality based on luck. We at gamesdapp being a leading game development company with the team of highly qualified experts will help you to build an innovative game. Make you game unique and earn double via card games. Engage with us to get more ideas to build your own casino card games.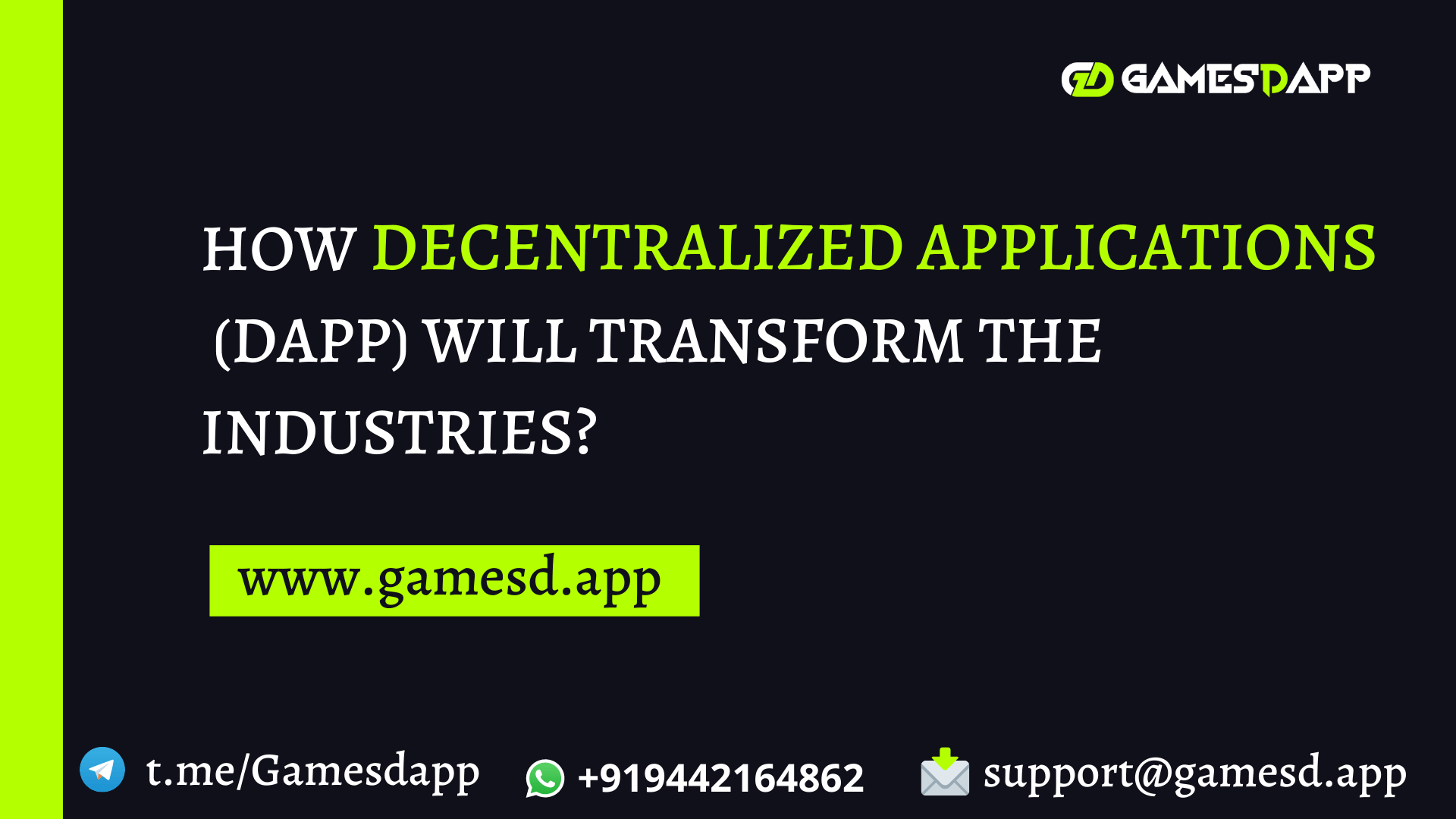 dapp development
Know what is Decentralized Application (dApp) and how Decentralized Applications (dApp) Will Transform the Industries....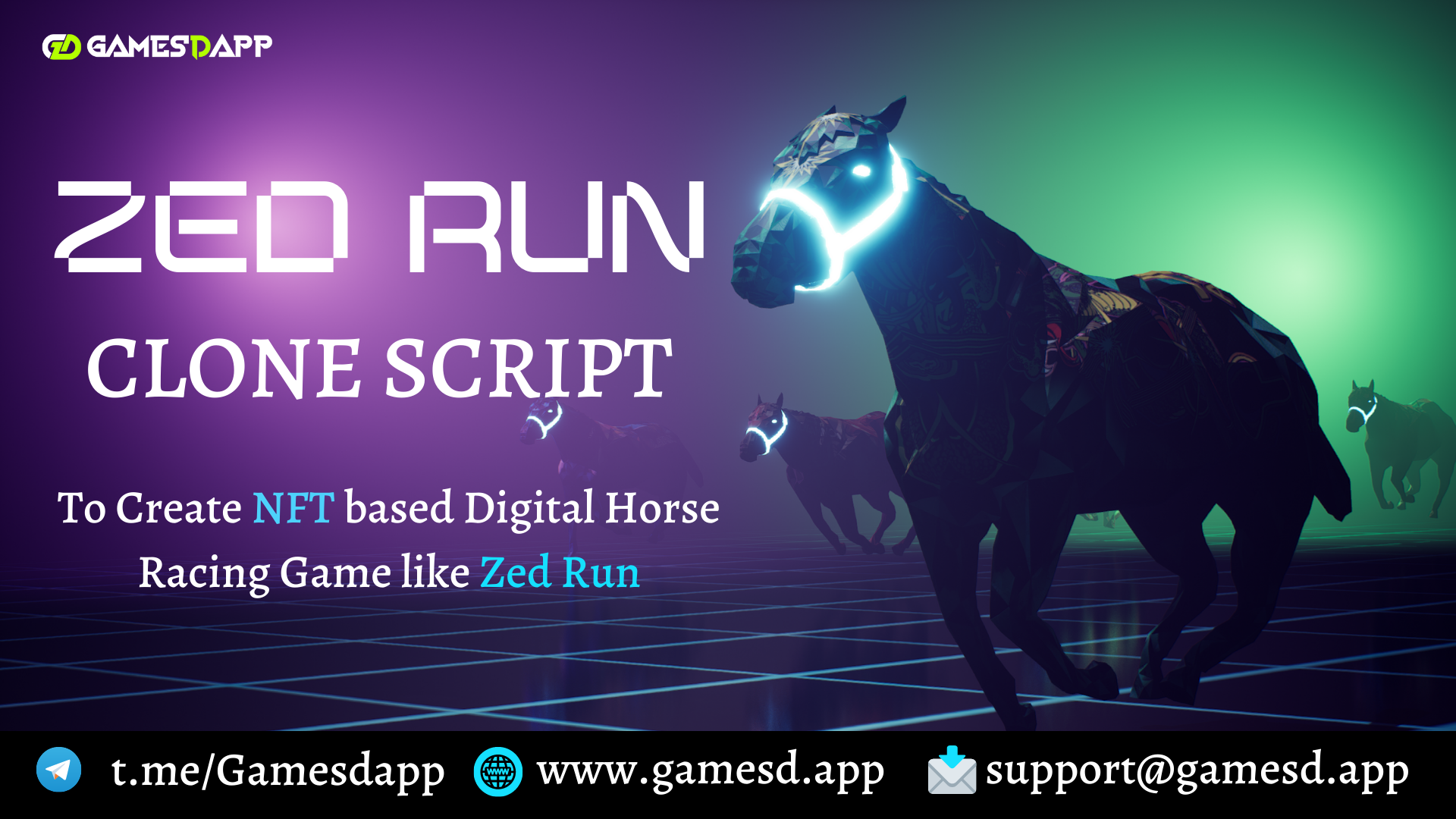 NFT Games Clone
Zed Run Clone Script to create NFT based Digital Horse Racing Game like Zed Run. How to Build & Launch Blockchain NFT Game like Zed Run?...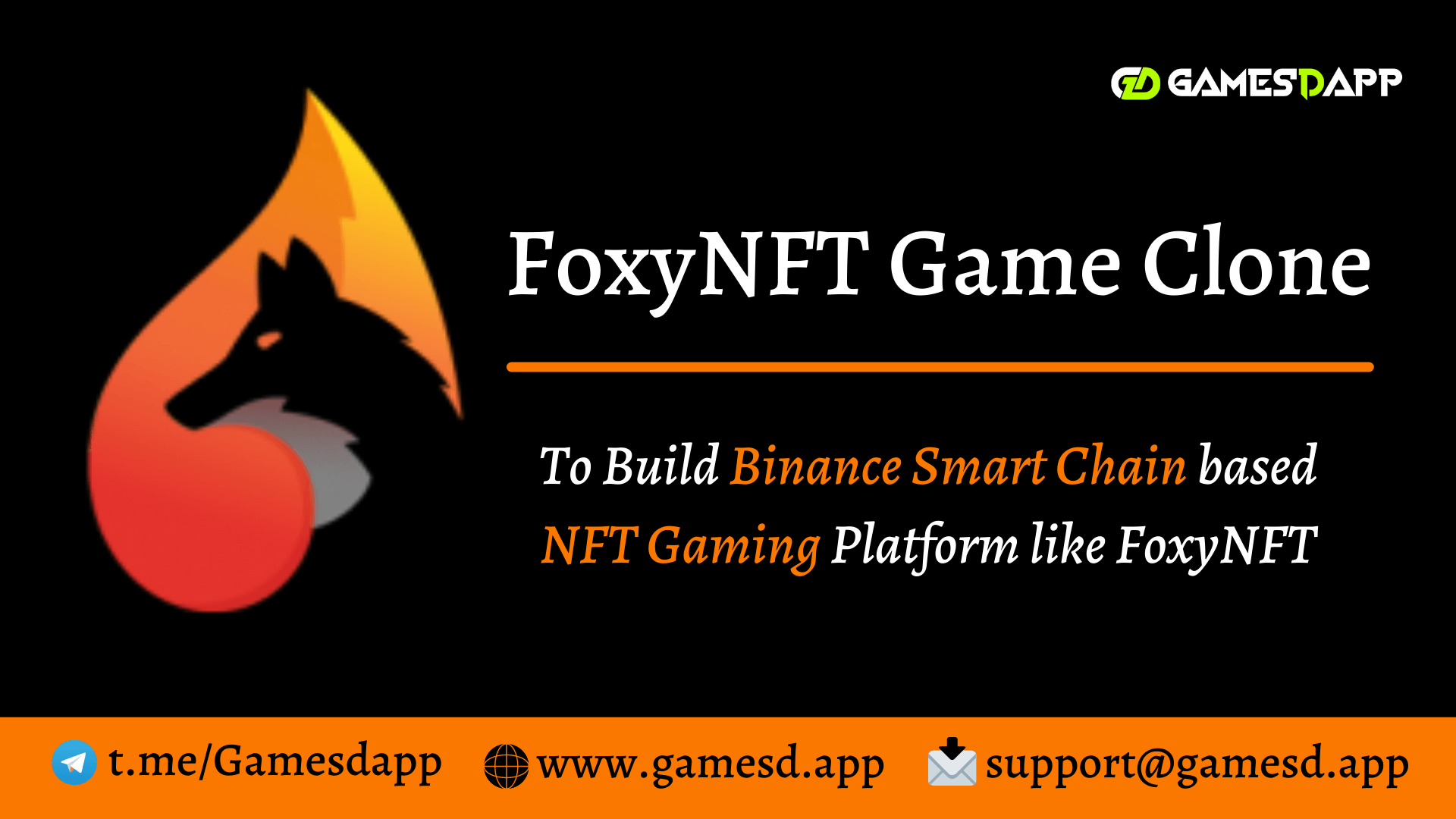 NFT Games Clone
FoxyNFT Clone Script to create NFT Gaming Platform like Foxy Equillibrium. How to Build & Launch Blockchain NFT Game like FoxyNFT?...