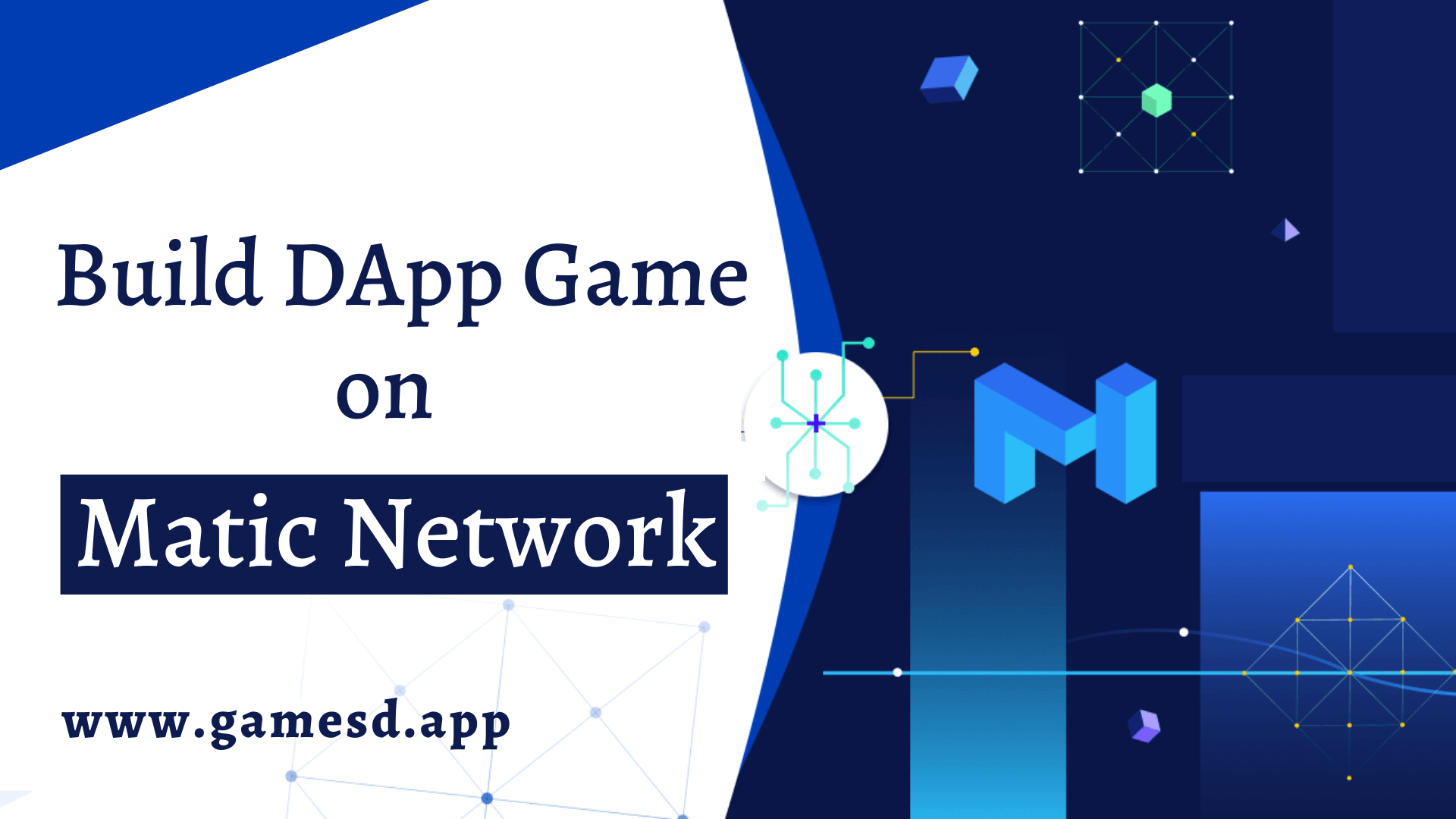 Why to choose Matic Network for DApp Gaming Development?
Blockchain gaming is emerging at an impressive rate and gaming is set to become a major onboarding ramp to blockchain for the masses in the coming years, but the development of high-performance framework is somewhat critical. This is where Matic Network comes into play.
This article will be keep getting updated, and is meant to provide overview of Matic Network and how it enhances the gaming DApps.
What is Matic Network?
Matic Network is a Layer-2 scaling solution that employs side-chains for off-chain computation, while assuring the asset security using Plasma framework and a decentralized network of Proof-of-Stake (PoS) validators.
With a more robust infrastructure to facilitate a higher throughput of transactions per second, matic Network facilitates the resources necessary for blockchain developers to build excellent Dapps covering multiple industries (such as defi, gaming, enterprise software, and many more).
Highlights of Matic Network
Public Sidechains : Matic sidechains are public in nature, permissionless and can be able to support multiple protocols.
Scalability : Provides fast, secure and transactions at low-cost on Matic sidechains with finality achieved on mainchain.
Identity : DApps need a way to sign for every transactions, but that must happen without submitting private keys on each DApp. As an Open-Identity system, Matic makes sure of the users control over their private keys without worrying about their security.
High Throughput : Accomplish up to 10,000 TPS on a single sidechain; Multiple chains to be added on horizontal scaling.
Security : Matic chain operators are themselves stakers in the PoS system. It provides scalability and lower fees for Ethereum while at the same time enhances Ethereum's security features.
Atomic Swaps : Matic smart contracts will allow the users to pay with any of their prefered crypto token and the receiver will receive the payment in assets they prefer. Matic will handle the conversion through atomic swaps between cross-chain crypto assets.
User Experience : Smooth UX and UI, Native mobile apps and SDK with WalletConnect support
Why Matic Network for Game Development?
In the past, games have been run by companies who control the supply and sale of in-game currencies as well as other crypto assets and collectibles. Users cannot own their assets that they buy or win on traditional gaming platforms. Blockchain offers a reliable way to their users, by taking control of their assets for ownership and trade.
Matic network helps in increasing the efficiency of performing transactions of gaming networks over a blockchain. The throughput of transactions such as buying or selling in-game currencies/ cryptocurrencies can be automatically increased.
Matic Network in Blockchain Gaming
Matic Network is getting lots of attraction amidst the blockchain game developers. This is because, their competition has stepped away from the gaming scene. Matic - as a general purpose platform, capable of creating all types of DApps, and have already build 60+ DApps on Matic Network.
As a result Matic Network is busy gaining a lots of new gaming partners. They have already been integrated into many gaming DApps. This way users can gamble or play other small games. Gaming is considered to be a big part of the Matic Network. In-game assets represented as NFTs are expected to be bought, sold and traded in huge numbers on sidechains. Along with the NFT marketplace that facilitates the developers and users to have a fast, efficient and secure sidechain to build and play games on.
Key reasons why DApps chooses Matic Network
- Near-instant blockchain transactions
- Low Transaction fees >> less than 1/1000th of the fees on the Ethereum mainchain
- Seamless migration for existing Ethereum DApps
- Access to, and assistance with, a wide range of developer tooling.
- Unparalleled technical support for developers.
Currently, Matic is now integrated into a 5 new gaming DApps
Synergy of Serra
Synergy of Serra is a new breed of blockchain-powered trading card game, merging classic strategy card games with the infinite game experience possibilities of deck-builder card games.
CrypCade
CrypCade is a gaming/entertainment ecosystem integrating skill-based gaming and luck-based gambling, with a huge range of games already on offer.
Currently running on the TRON blockchain, they've chosen to onboard to Matic Network in order to provide their users with a seamless gameplay experience.
Pirates 2048
Set in a future in which climate change & WW3 have reduced the planet to nothing but open sea and nuclear wasteland, Pirates 2048 is an upcoming multiplayer pirate ship battle game.
Each player controls a pirate ship and must fight to survive at sea by battling other ships. Crypto is rewarded as a prize for destroying other players' ships.
CryptoAssault
CryptoAssault is a strategy war MMO with economic incentives. Players move their battle units around an expansive 3D map to capture territory, mine resources and battle other units. Each unit is an NFT which can be combined together to form stronger units.
Players are rewarded daily with ETH based on the amount of land they own.

Boom Elements
​
Boom Elements is created by Eggies World. Each player must select at least 1 of 4 elements before playing. If the selected element doesn't crush your robot at the end of each round, you win!
Running on TRON currently, Boom Elements will soon also be powered by Matic Network for a superior gameplay experience.
Source: blog.matic.network

Build your own DApp Game on Matic Network
If you have an idea to build your own Gaming DApp - you could benefit from matic network's high-speed, low-fee infrastructure and our assistance to transform your DApp from a great idea into a successful DApp business.
Being a Predominant DApp Game Development Company, GamesDApp offers all the above listed DApp games on matic network and also expertise in developing various popular games on the blockchain network using smart contract. Connect with our Blockchain Game Developers to discuss how we can help your DApp to thrive.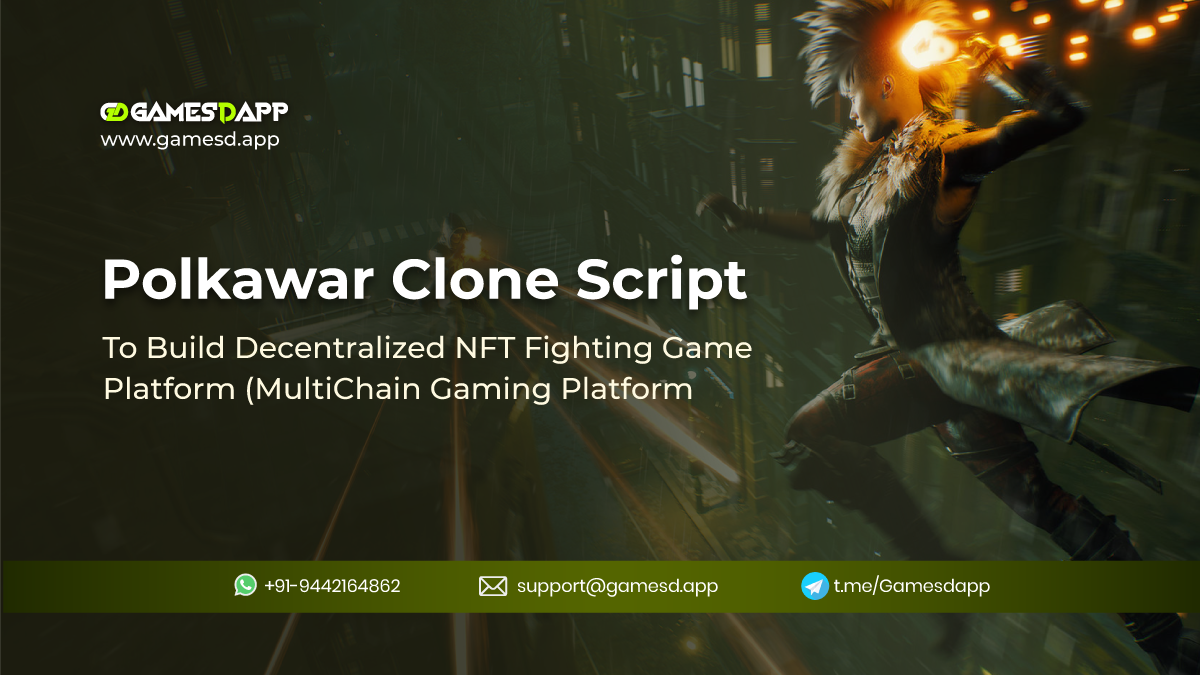 NFT Games Clone
Gamesdapp Offers a fully functional, ready-to-launch Polkawar Clone Script with customizable gaming functionalities as you desire. Schedule a Free Live Demo!...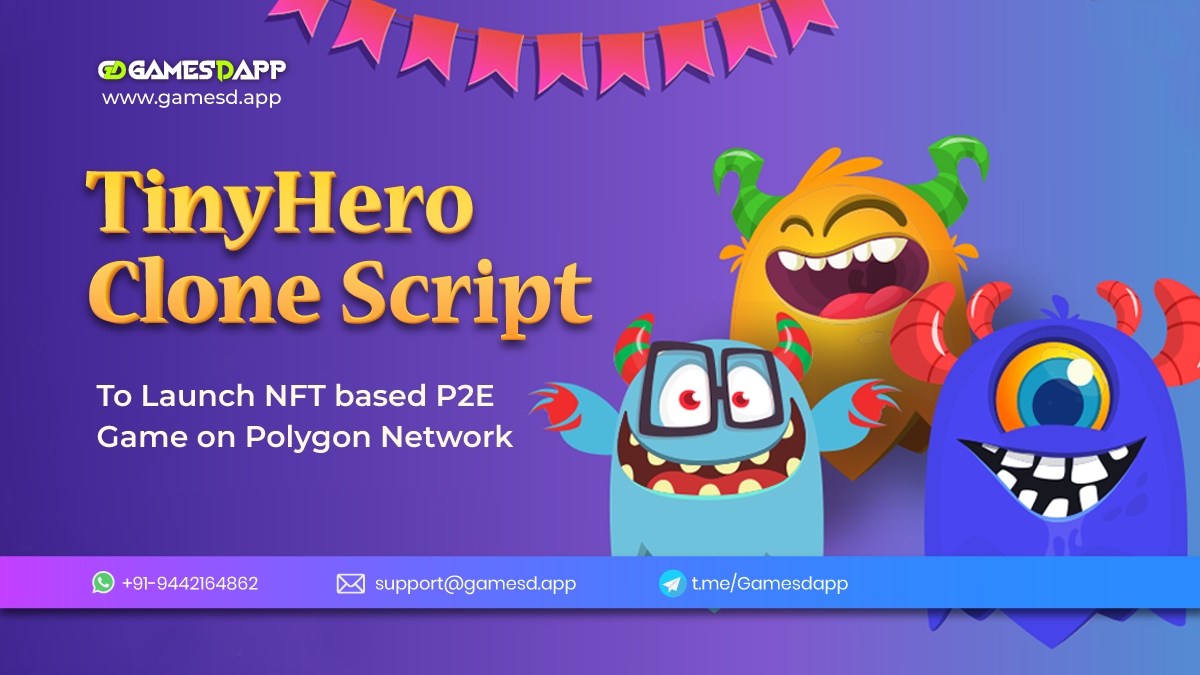 NFT Games Clone
GamesDapp is proud to announce the debut of our Tinyhero NFT Clone Script, through which anyone can able to launch their own Blockchain-based NFT Game Platform....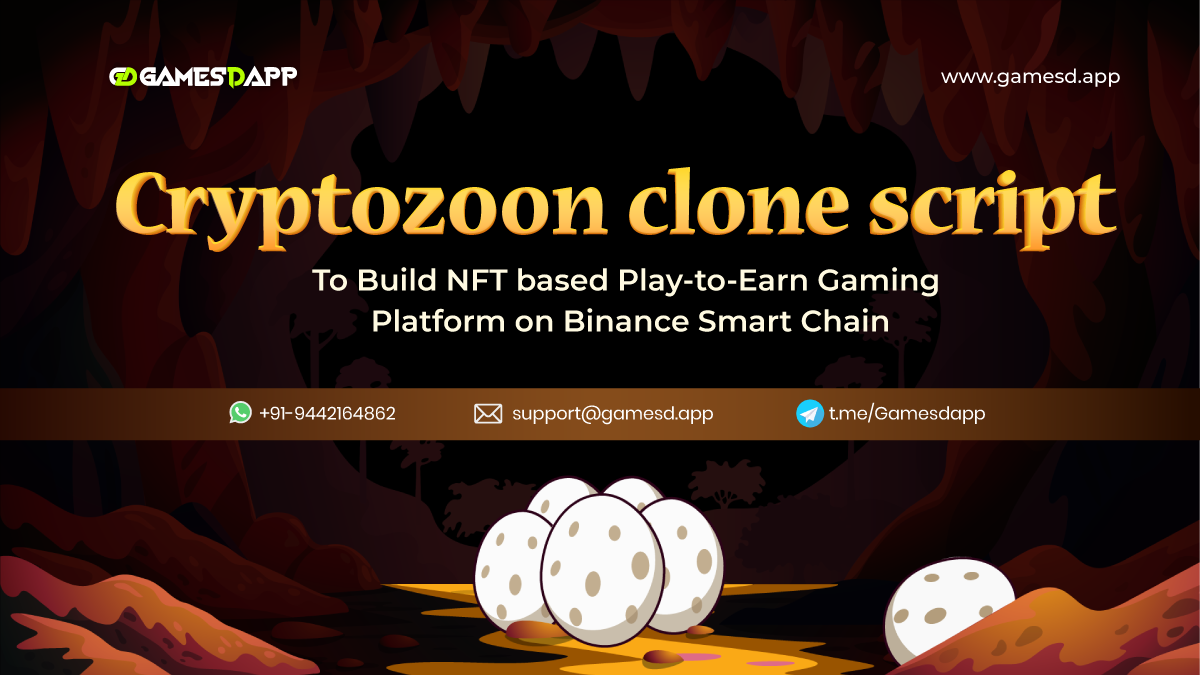 NFT Games Clone
GamesDApp provides Cryptozoon Clone Script with various features To Build an NFT based Play-to-Earn Gaming Platform on Binance Smart Chain....