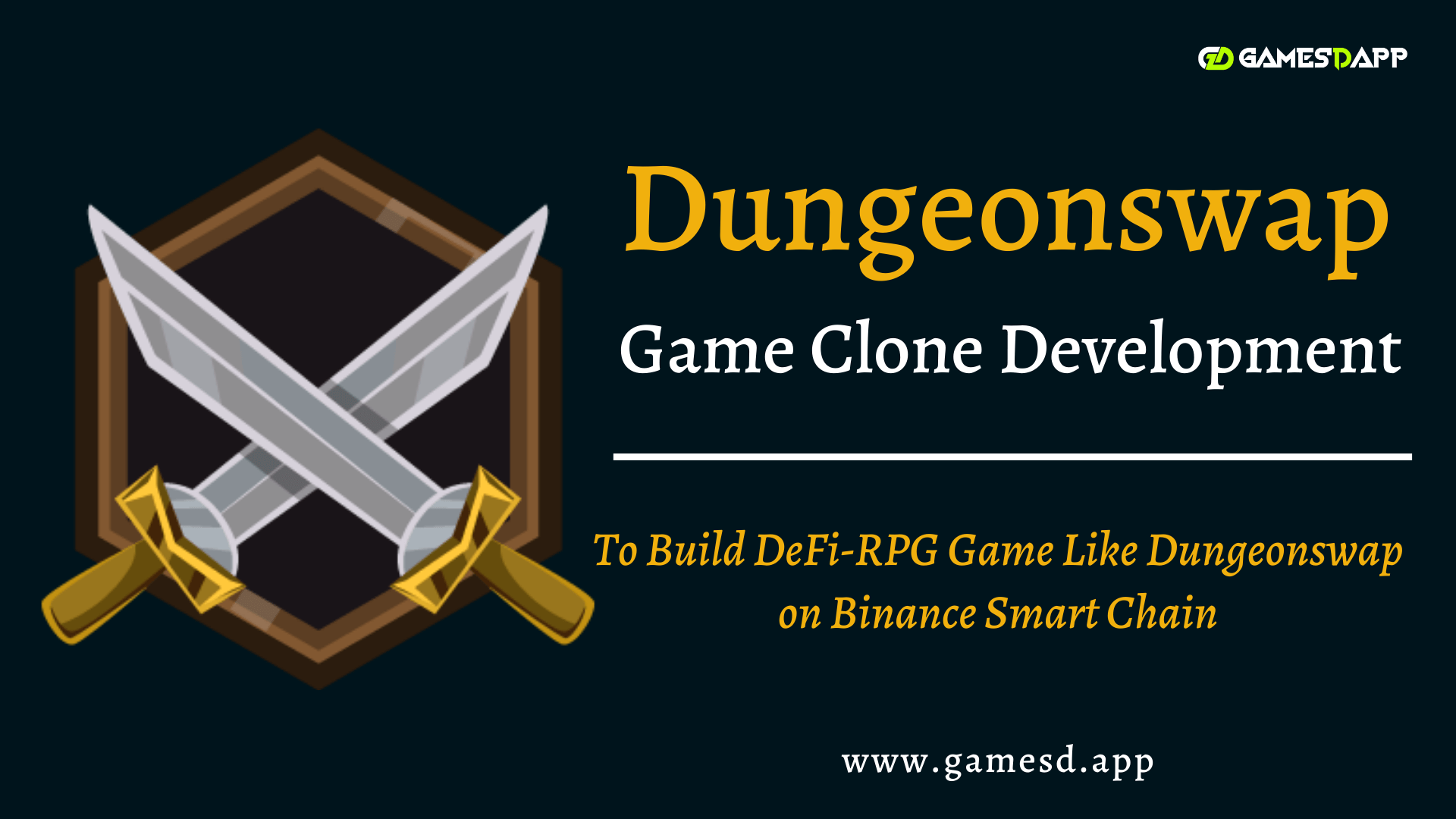 DungeonSwap Game Clone - To Build DeFi-RPG Game Like DungeonSwap on Binance Smart Chain
Gamesdapp will assist you to develop and deploy RPG gaming platform like Dungeonswap on Binance Smart Chain. Get a free quote!!...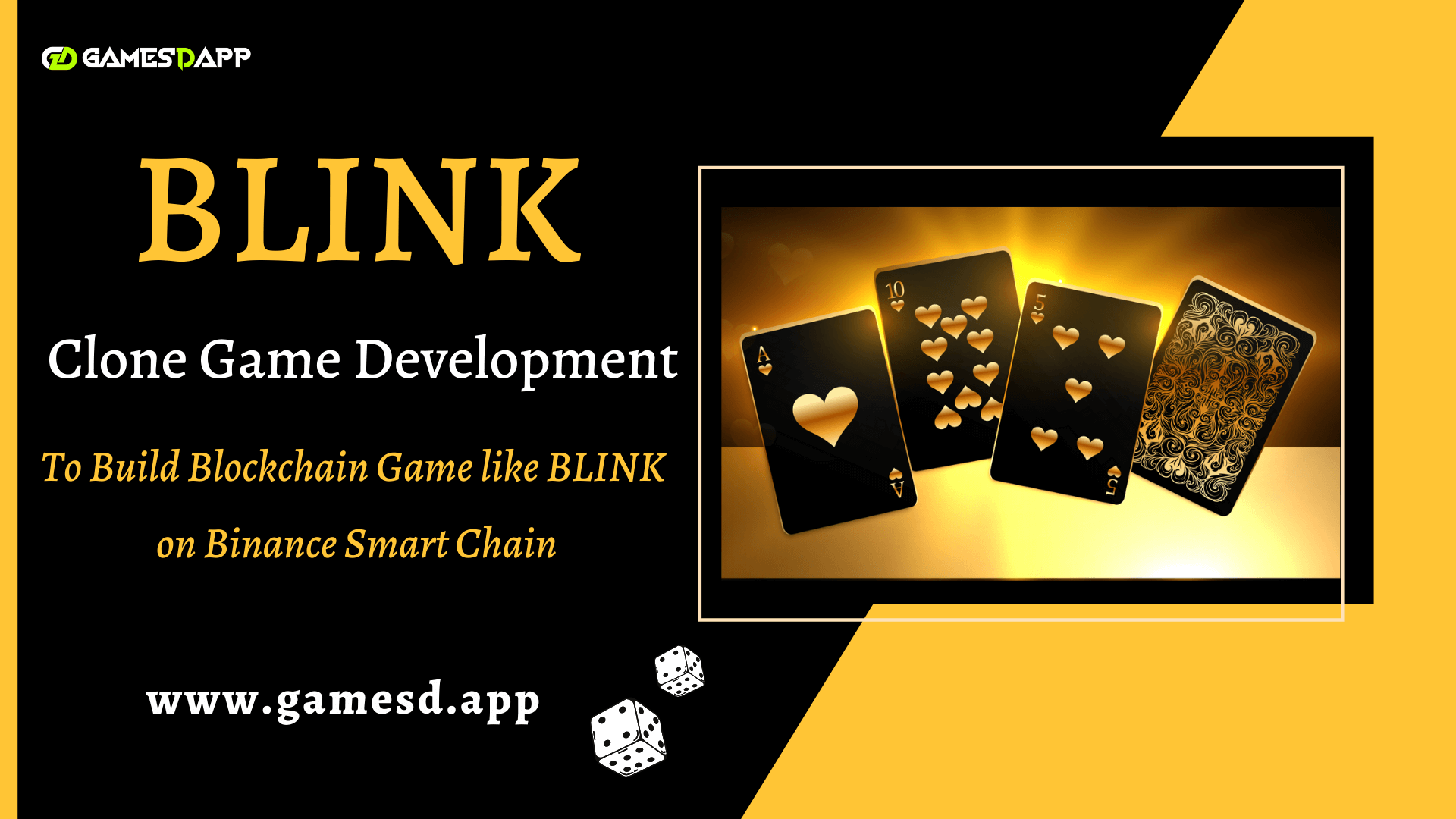 Blink Game Clone Development - To Build Blockchain Game Like Blink on Binance Smart Chain
Gamesdapp offers Blockchain Game Development Services to build aa DApp Gaming Platform like BLINK, built on Binance Smart Chain with a better performance and advanced security....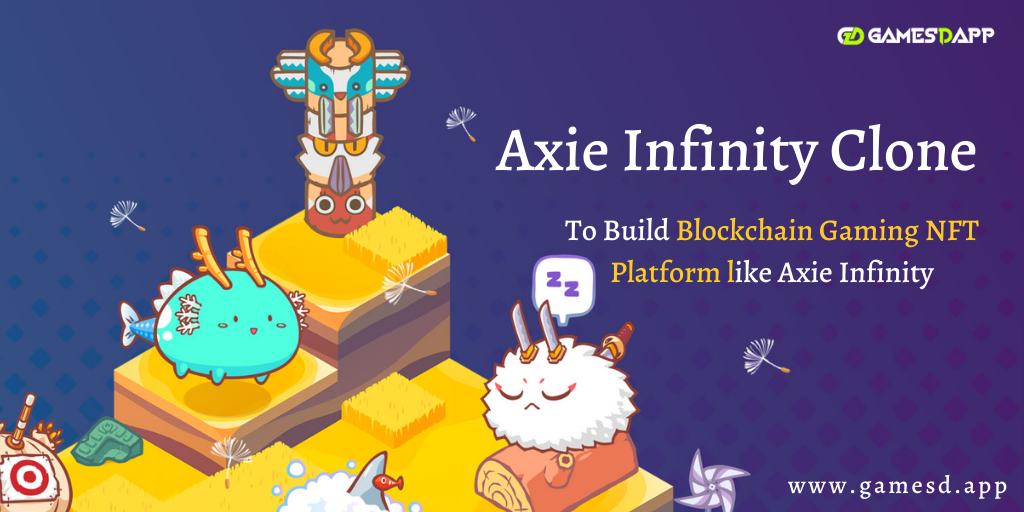 Axie Infinity Clone - Build Blockchain Gaming NFT Platform like Axie Infinity
Gamesdapp offers you to build a high-end robust NFT marketplace with customized solutions. Get a free consultation from our blockchain experts!!...