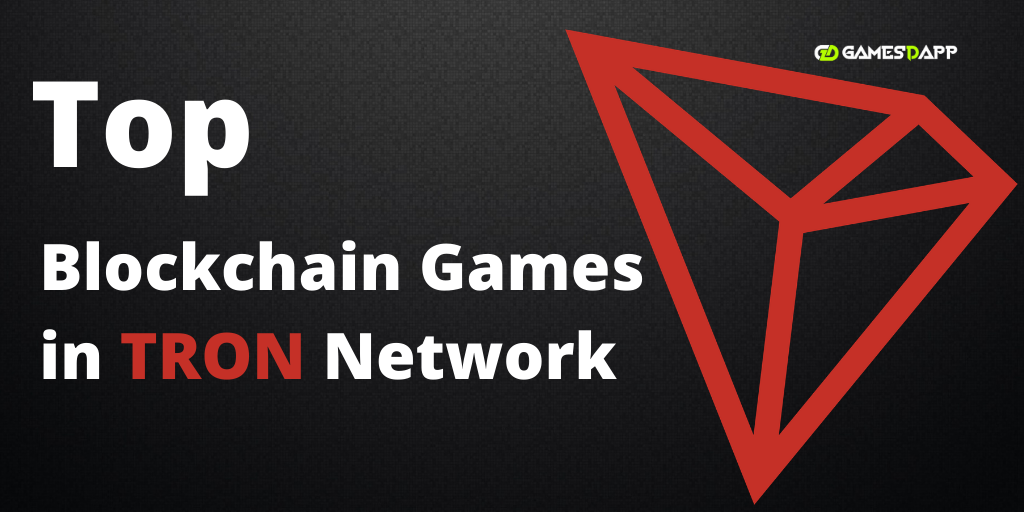 Top Blockchain Games in Tron Network
Tron is the most existing blockchain network which was designed to support the gaming industry and content creators. Nowadays, dapps and games are created on this network, almost all blockchain games will be tron based. Tron grasps more attention today and attracting dapps developers. Here are top Tron based games you need to know about and it is the easiest way to earn TRX.
Magic Academy
Magic Academy is one of the latest dapp game that got added in the Tron network which involves wars and wizards. Players can get lots of jades when winning the game. TRC 20 and TRC21 are the main assets used in this game. Players can get their battle power while buying warriors, then upgrade their battle power by buying similar items, attack the other players and steal their Jade.
Magic Academy features are very rare item prizes. They are more unique because all of them are based on TRC721, and they will grant a massive production and battle power and the prize will rise 25% each time. It's worth mentioning that all the code, design and rules of Magic Academy are written in the smart contract using Solidity — it's open, credible and transparent. All the transactions can be completed transact via a Tron wallet such as Treasure, and all of them can be tracked and inquired on the chain.
Cropbytes
Cropbytes is the digital farming Tron based game, where the users can become a grow crops, buy land, farming tycoon, upgrade buildings and breed animals etc.. this game is available in android and ios version, but the dapp is still under development.
Aftermath Islands
Aftermath Island is a strategic role-playing game developed in TRON network. Aftermath Island launched their first playable version of the game in February 2019, which features island owners, pirates, and a decentralized world.
Game players execute decisions on the islands of the game. The owners in the game have the space to get resources and look for junks. It is prominent to know that all useful items collected while playing the game with other players and they can be returned to the source.
Tron village
Tron village is a dapp game which is based on a smart contract placed on a Tron network. Tron village is an economic strategy where you can earn Tron cryptocurrency. You can able to yield the real profit with this game. There are six factories with the various amount, profitability and payback.
Every single factory generates income in crypto coins which can be exchanged Tron cryptocurrency. Tron village game is audited in real-time by the professionals. The smart contracts could not be altered once submitted in the blockchain. Smart contract is a computer programmed code which is consists set of rules on the blockchain. It is the simple form of decentralized automation.
Eggies world
Eggies world is one of the crypto collectable game on Tron network. Players can raise and feed eggs on the eggies world game. Players get rewarded depending on their EXP. The players can earn EXPs when they feed, raise and love EGG/Monster. Eggies World also has its native economy designate as the EGG
Conclusion
These are the best games on the Tron network that you can play and earn some free TRX with great enjoyment. Build games in tron dapp is the perfect way to earn crypto currency which is one of the most lucrative business. You have a lot of resources to build dapp. Have a deep look to choose your dapp game development company.
Why us?
Gamesdapp is the top-notch dapp game development company. Our extraordinary blockchain developers build a DApp game with unique features in the latest blockchain platforms. In addition, we build a game like Tron village which is named as Tron global. Ping us to get clarification when you need.
If you have any queries feel free to contact us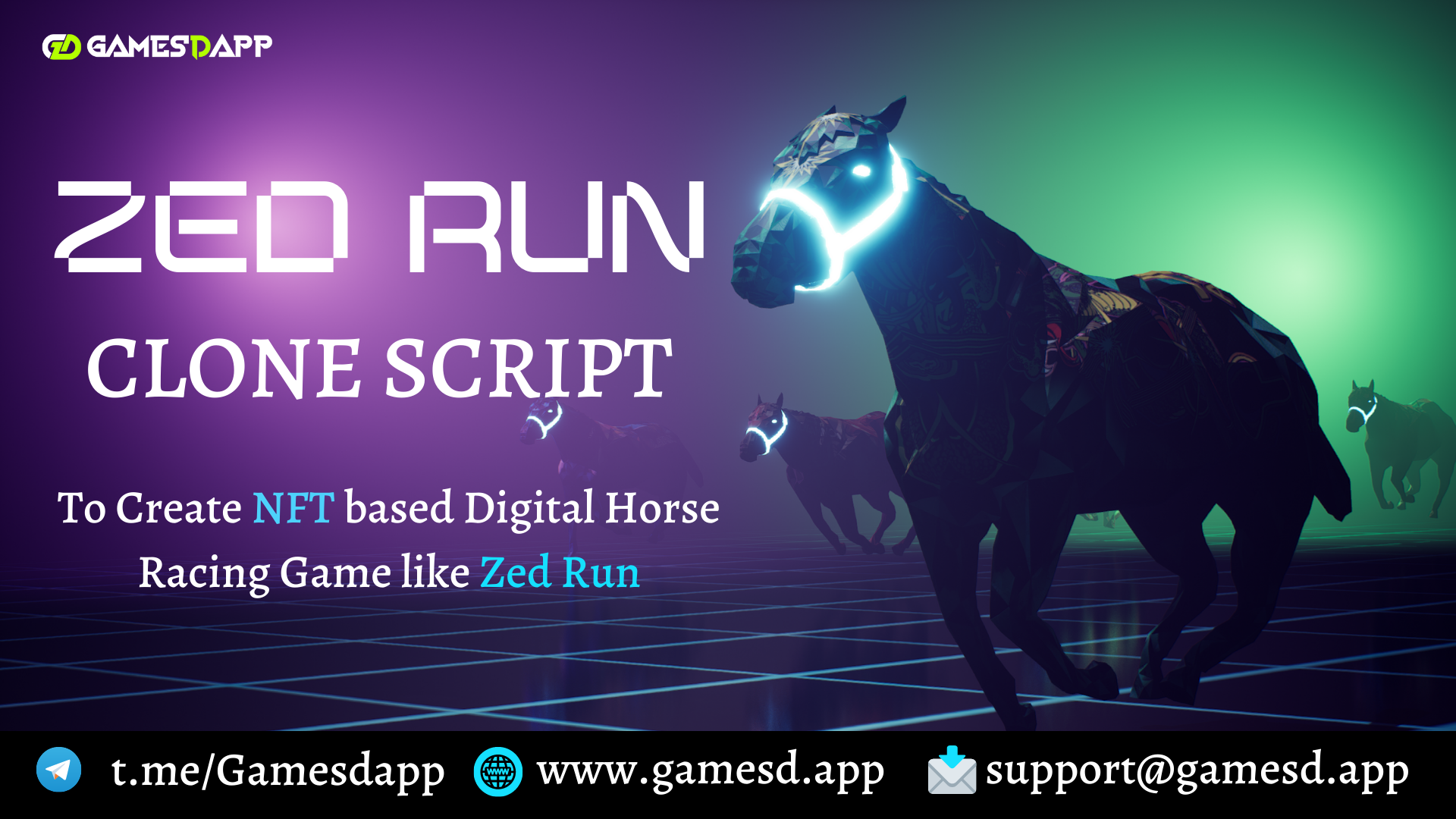 NFT Games Clone
Zed Run Clone Script to create NFT based Digital Horse Racing Game like Zed Run. How to Build & Launch Blockchain NFT Game like Zed Run?...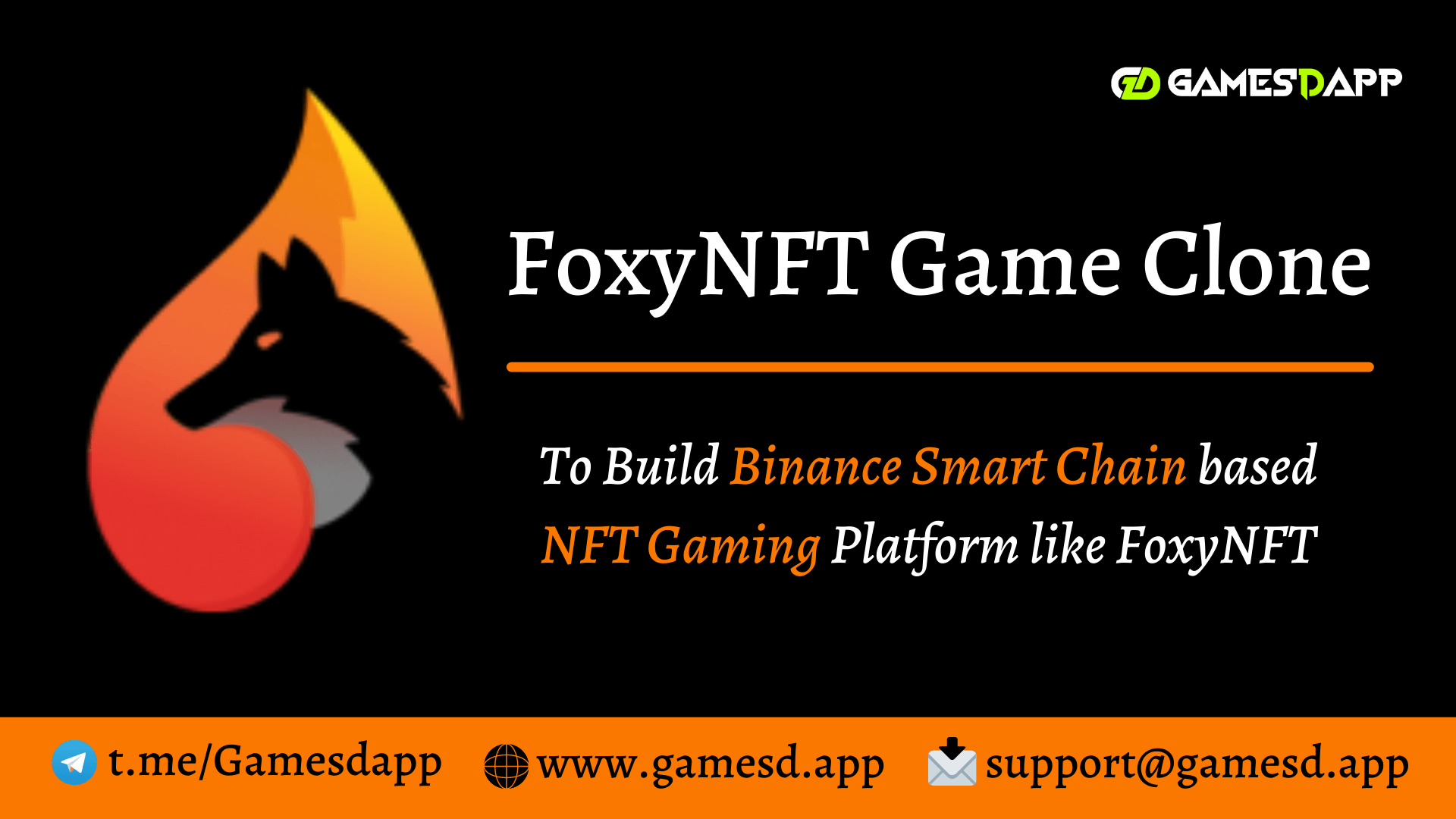 NFT Games Clone
FoxyNFT Clone Script to create NFT Gaming Platform like Foxy Equillibrium. How to Build & Launch Blockchain NFT Game like FoxyNFT?...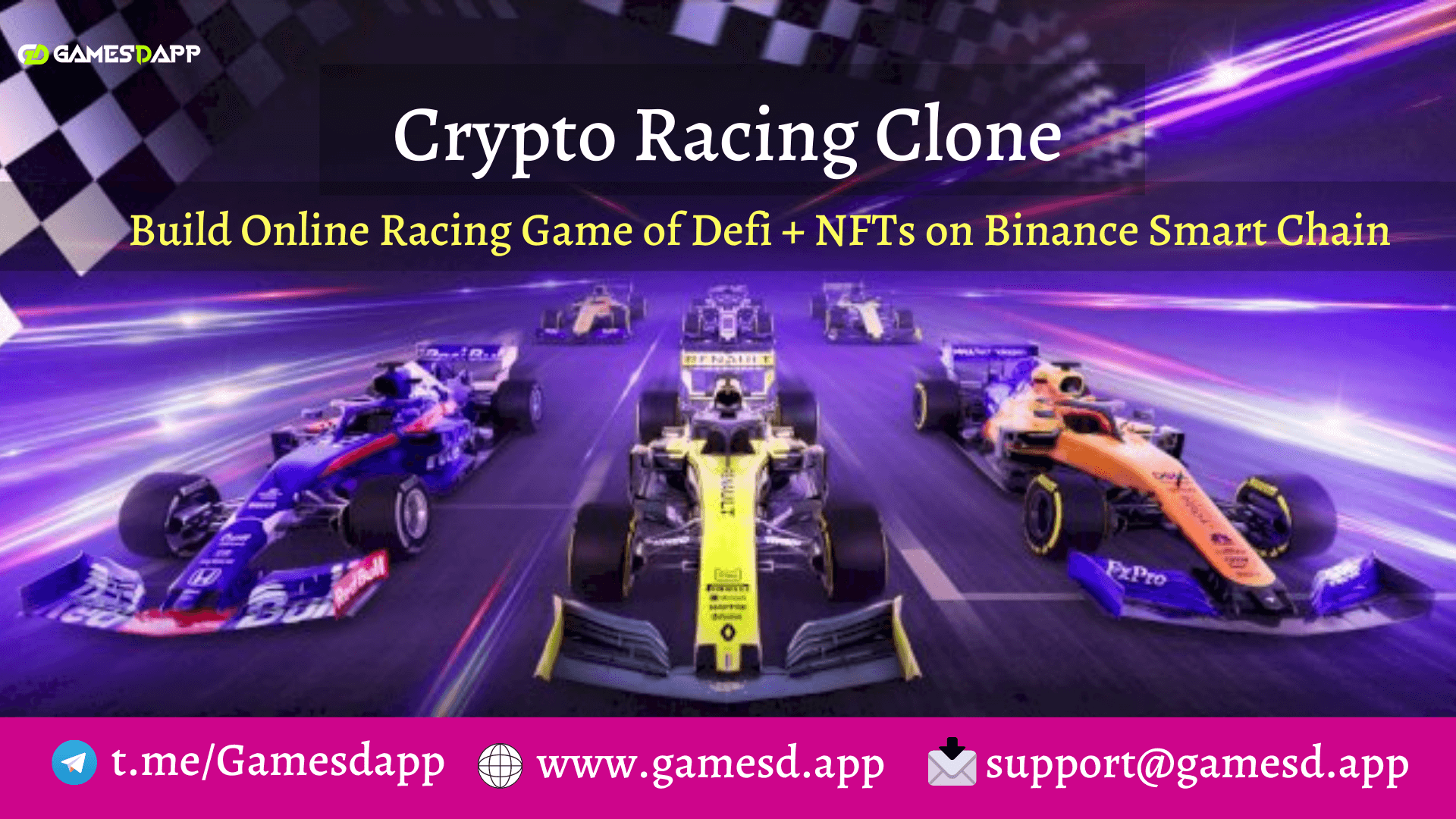 BSC based Games Clone
Gamesdapp will assist you to develop and deploy Online Racing Game Platform like Cryto Racing VIP on Binance Smart Chain. Get a free quote!!...