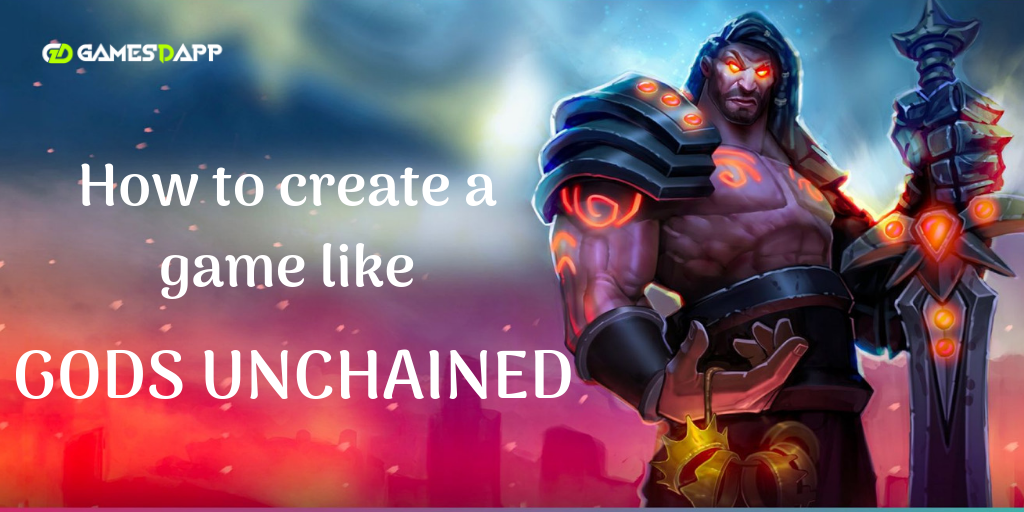 How to create a game like Gods Unchained ?
The world covered with technology bedsheet, Now it little moves to the gaming field. Children, adults moreover three fourth of the world dipped into gaming. They are shown their interest to play and even they are ready to build their own games. In addition, the gaming industry sees the revolution of blockchain because the gamers are interested to play decentralized games.
Blockchain games are played with coins and tokens. You have an opportunity to earn crypto coins and also you can sell them too. This is a great feast for crypto lovers. Gods unchained is one the treading game in the blockchain field. Here you can get the ideas about what is goads unchained, how to play this game and how to build a game like gods unchained.
What are gods unchained?
Gods unchained is the online card collectable blockchain game. Gods Unchained is a trading card game which runs on the Ethereum blockchain. This game offers unique assets that are entirely owned and as well as managed by you. Every single card or added to a specific playing deck which you prefer or you own can be traded on a public marketplace.The game consists of a PVP system with your unique assets as the playing pieces.
This game is useful to those who have the interest to play a classic collectable card game. The main features of the game that have all cards which have unique ERC-721 standard. Players use ethereum wallet to sell and buy cards. Developers are arrange Gods Unchained as a game format free-to-play. This is elucidated by the fact that in order to dive into this world, you do not need to buy cards. Every week the rotation of free decks is updated, that can be played with opponents, it gives a free opportunity and usefulness for your strategies and appreciates their strength.
How to play?
Gamers have a deck made up of 30 cards. Before going to use you have to know about the types of cards and understand the abilities of the cards. Card types are comparable to the previous counterpart and can be spells, weapons, creatures and special god cards. Each player has divine power, that can be used once per game. The game goes on till the opponents run out of the hit points.
In general, the conditions are simple and must be intuitive, even for a beginner in a related genre of games. One of the key features of the game is gods were mentioned earlier. The gods in this text illustrate the game factions. Each faction has its own semantic orientation and owns colour cards. If you use red cards in your deck then your desk will stronger and no need to make a mono deck to frame your deck to be perfect.
Types of booster for this game
These booster helps to play the game with more possibilities. Developers create a flexible purchase system for any wallet. there are four types of booster types such as
Rare
Epic
Legendary
shiny legendary
Rare: It consists of 5 cards inside and which is guaranteed to be better or better. The amount of one pack is 0.012 ETH
Epic: It consists of 5 cards and which is guaranteed to be epic or better. The amount of one pack is 0.075 ETH
Legendary: It consists of 5 cards inside and which is guaranteed to be legendary. The amount of one pack is 0.0112 ETH
Shiny legendary: Which have the one guaranteed legendary or better card in the better one. The amount of one pack is 1 ETH.The developers have expected an interesting moment of cards from the ordinary in the Shine. In addition, the fact is when opening multiple boosters, you will necessarily become the happy owner of identical cards.
Therefore, there is the opportunity to merge five identical cards as a one shadow card, and five shadow cards as a shiny. This is the Very good solution for this kind of problem. Now the cards you do not assemble dust in store, that, if desired, you will sell them three times expensive.
Uses of building trading game
This is quite hard but with the help of experts, you made it easier. Many entrepreneurs are ready to invest in blockchain games. Decentralized games create a big revolution in the gaming industry. Even though, decentralized games are built with the latest blockchain network. This is one of the topmost business to earn crypto coins and tokens. In addition, smart contract plays a prominent role in decentralized trading games. Because this will make trust among the gamers to spend. Fix your own rules for your games. Creating games is not a that much big but the wrong coding in smart contract mess everything. For that shake you need to choose the right dapp developers.
Where to hire dapp developers
To get a massive profit in this gaming business. Then you have to choose the developers who have incredible technical skills and creative thinking. Gamesdapp blockchain game development company experts have these qualities to build dapp games in latest blockchain platforms such as ETH, EOS, TRON and so on. They have a capabilities to implement the new features in each games and your requirements should be satisfied with their teamwork. Our developers render your outcome as much as perfect. Reach us to know more about Dapp game development and play a DEMO dapp games developed by our experts by clicking here.
If you have any further queries, feel free to ping us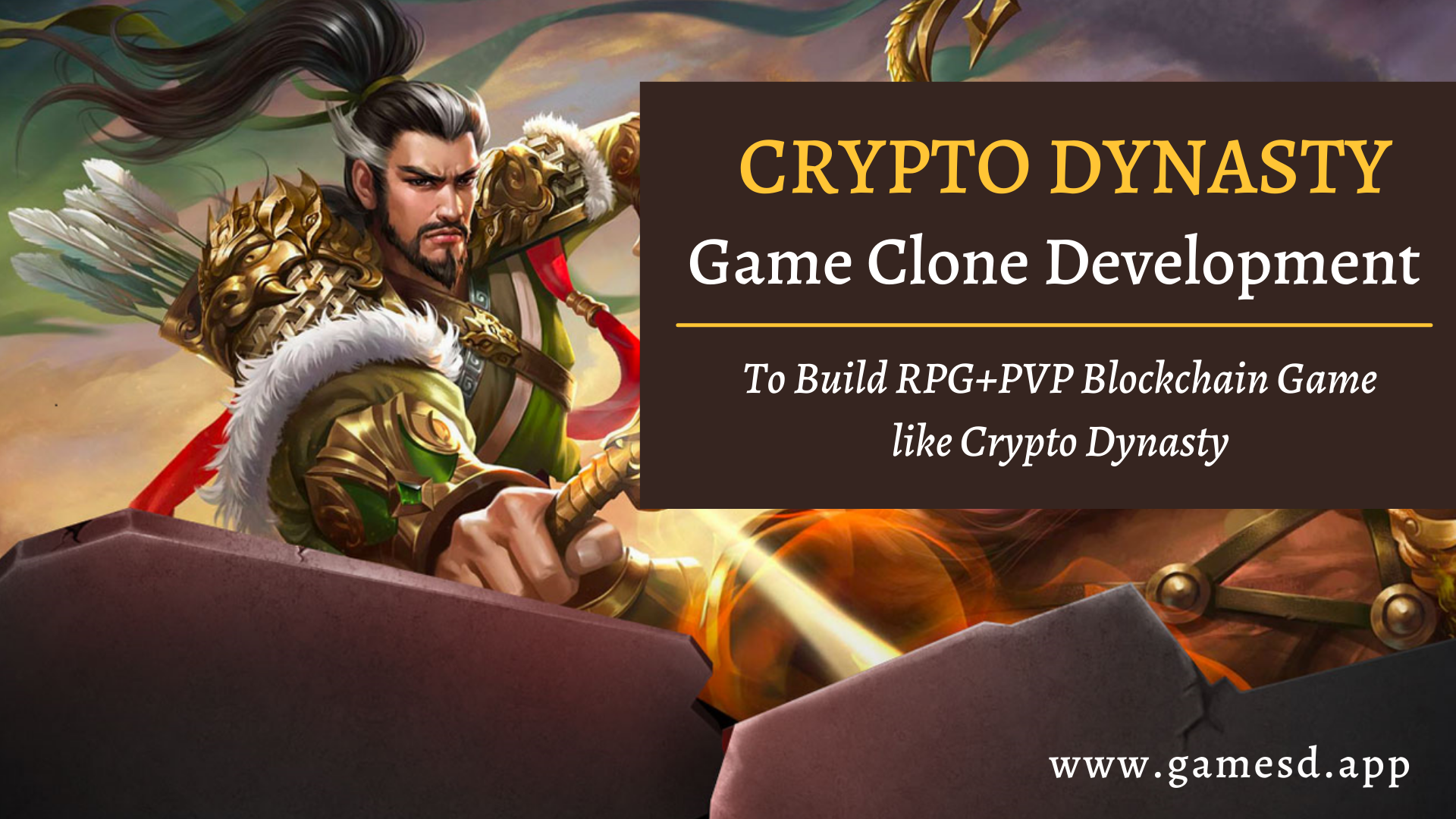 NFT Games Clone
Crypto Dynasty Game Clone is a website clone with a similar design as the pre-existing game platform - Crypto Dynasty. Get a free quote!!...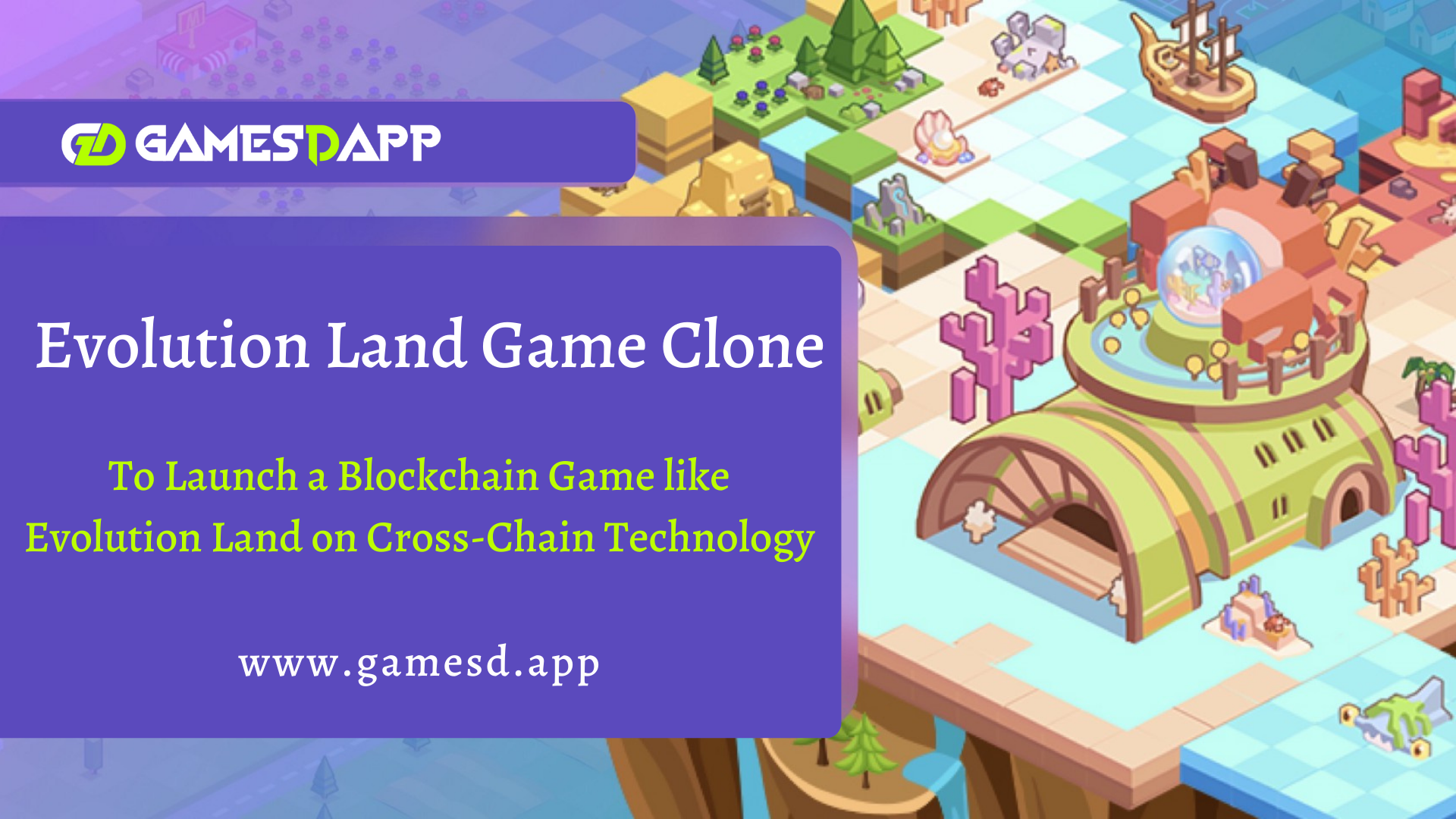 NFT Games Clone
Gamesdapp provides Evolution Game Clone built on Cross chain technology with a better performance and advanced security. Get a free quote!!...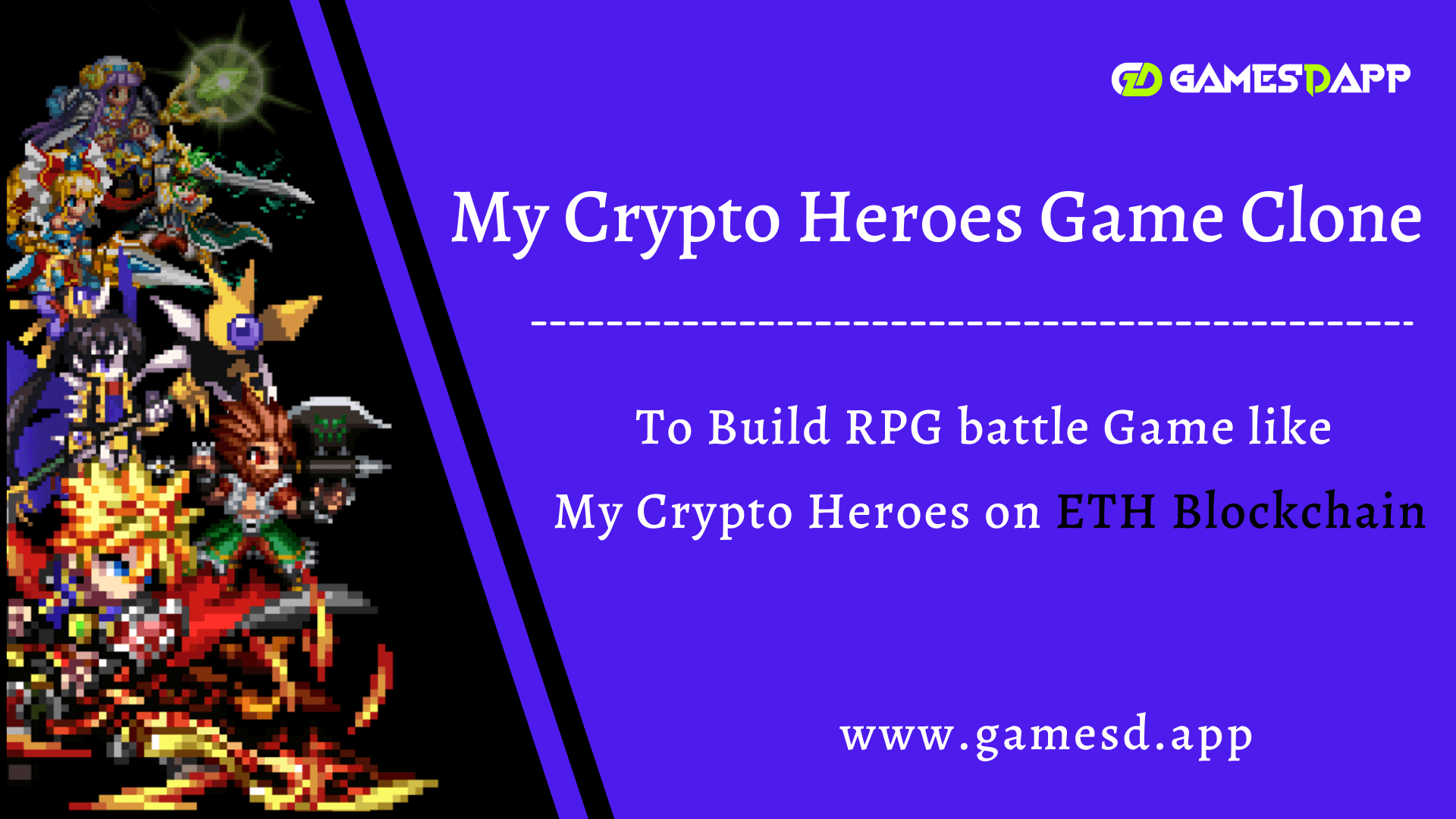 NFT Games Clone
Launch a multiplayer Role Playing Game platform like My Crypto Heroes on Ethereum Blockchain where the players can collect and train historical heroes in the game universe....