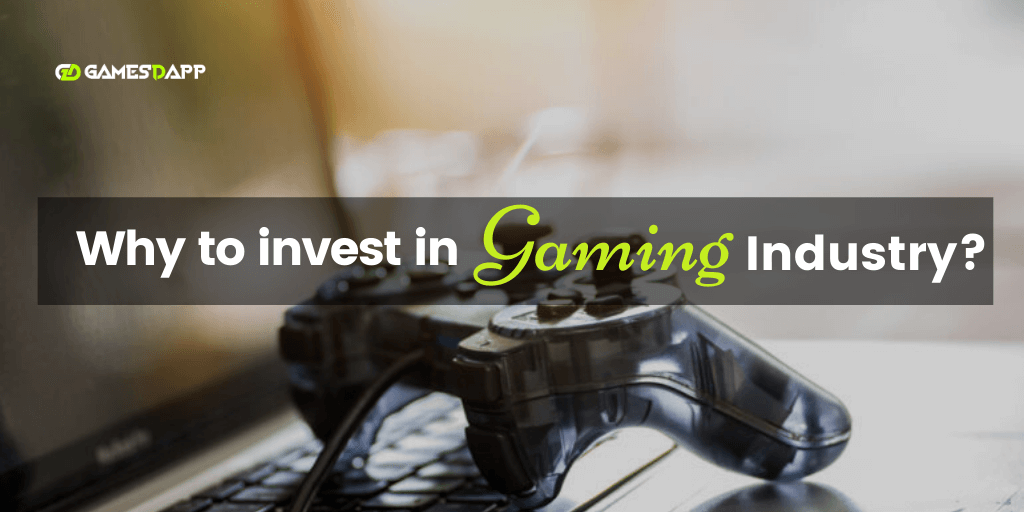 Why to invest in Gaming Industry?
The gaming industry is undoubtedly a high-risk and high-reward space for serious investors to be playing around. The video game market is a $150B global industry that has grown at 10% CAGR over the last seven years. In 1995, only 100M users played video games but now there are over three billion people who play video games. Video gaming is also commanding a larger factor of people's days, as the average consumer spends 24 minutes per day to play video games according to data from analyst firm Newzoo. Let's see the reasons and way why to invest in the gaming sector.
Source: Newzoo
Ways to invest in games
Video (online) games
Esports Teams
Infrastructure companies
Video(online) Games: Investing in video game studios carries an anomalous amount of risk and has increasingly become a competing landscape of $100M+ bets by the largest game studios
Esports Teams: Esports teams are currently overvalued with linear business models which do not demand the premium valuations they are receiving today.
Infrastructure: This is an effective, risk-adjusted, and profitable way to get disclosure to this space is through the technology companies which providing the "picks & shovels" for the video gaming & esports industry.
Reason to invest in video game
High adoption of mobile gaming
Mobile gaming has come a long way to the video game industry. In 2018, mobile gaming revenue reached USD70 bn, accounting for 51% of the video game industry and is expected to rise to 59% by 2021. The mobile gaming segment is predicted to reach USD106bn in revenue by 2021, representing an increase of more than 730% over the past nine years. The rising in ownership of smart devices over the decade is likely to have a responsibility for the growth in mobile gaming. Other possible reasons behind the growth include the rise in disposable income and an increase in affordability of gaming apps. These growths of the mobile gaming ecosystem have created a more standard future for the video game industry.
Rise of e-sports
One of the main reasons for the growth of eSports is the increase in video game streaming across platforms such as YouTube and Twitch. Whether on a competitive nature, game streaming has attracted a big audience, so much so which traditional sports leagues such as NFL, NBA and ESPN have jumped onto the eSports by partnering with video game companies.
Better online security
Improved online security is a big reason why online(casino) games are a multi-billion industry. Online (casinos) games increased security measures on their platforms. It also uses additional security protocols to keep the players and their data safe. This makes attention toward online safety increased attracting millions of players, investor confidence and investors worldwide.
Adaptability to Technological Changes
Technology has been a colossal driving force of online gaming industries since they were developed. Whether it related to the security of services, game development or marketing, online games have always believed in technology for growth.
In-game development, improvements in graphics designs, programming languages and device hardware all carve up the modern games we have. When it comes to security, online games naturally have to use standard security measures to keep thriving.
Unlike some industries, online games also have the goodwill to keep up with technological changes. When a trend that could help players to adopt it. They change their game formats, inspired by pop culture and try the latest technologies long before everyone else
Conclusion
Serious investors launched gaming platforms and centred their services on players. The results were that online games became a multi-billion industry which has attracted all sorts of investors. Of course, there are a lot of challenges in investing in the industry. But gamers mainly interested in gaming have lots of great choices.
Why us?
If you are plan to start gaming business, which is the best idea. Gaming is one of the most lucrative business in the technology world. Are you mess to choose the right game development company? You are in the right place. We at Gamesdapp have technical experts to provide the game with incredible graphic design and features. Reach us to get more ideas to build your online game with new technology as well as in blockchain technologies. We have stuffed developers to develop a game also in latest blockchain technology.
Get a Free Consultant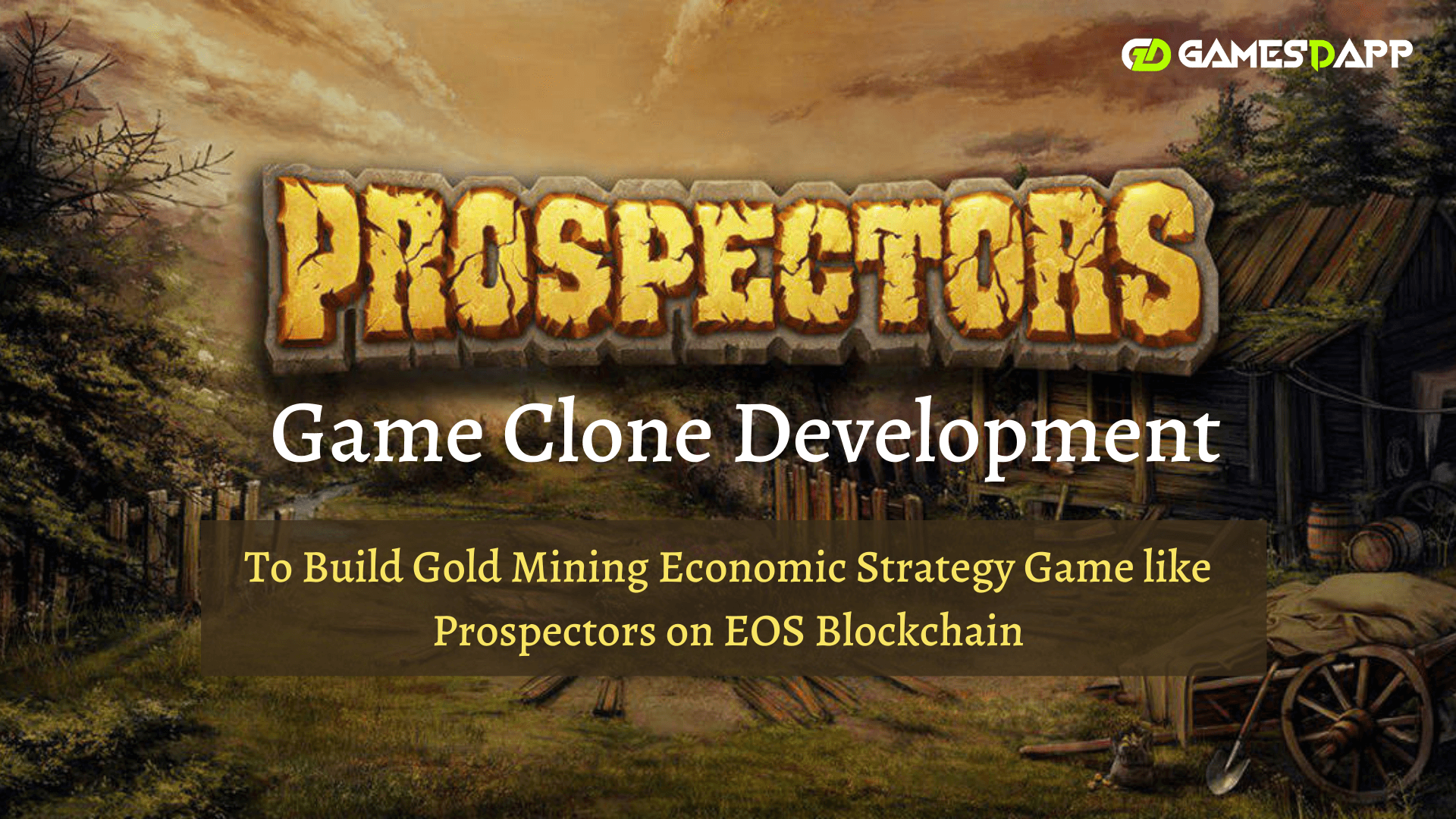 NFT Games Clone
Prospectors Game Clone is a website clone identical to the game platform- prospectors.io. that comes with fully decentralized Smart Contract that has been deployed on EOS Blockchain....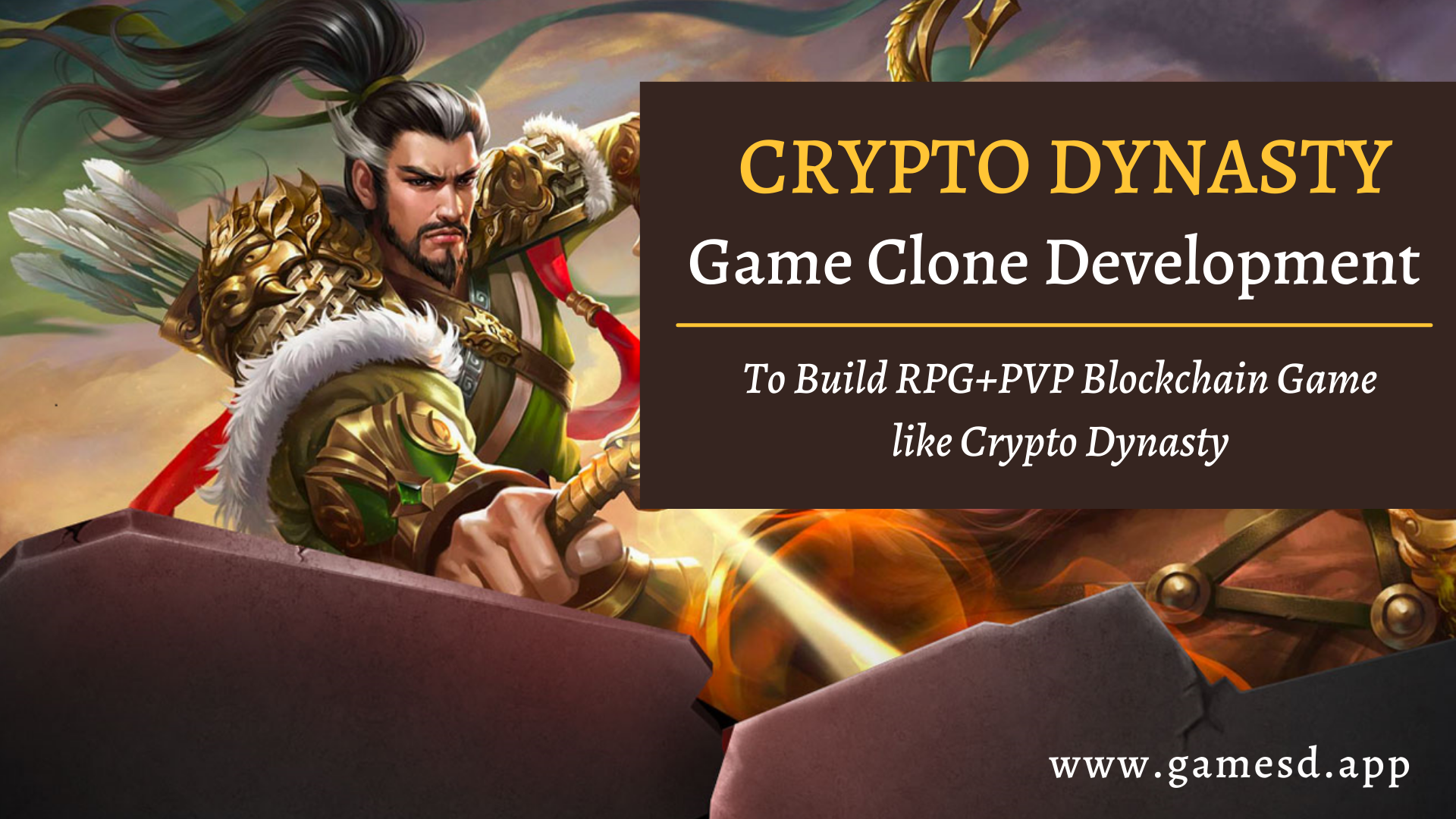 NFT Games Clone
Crypto Dynasty Game Clone is a website clone with a similar design as the pre-existing game platform - Crypto Dynasty. Get a free quote!!...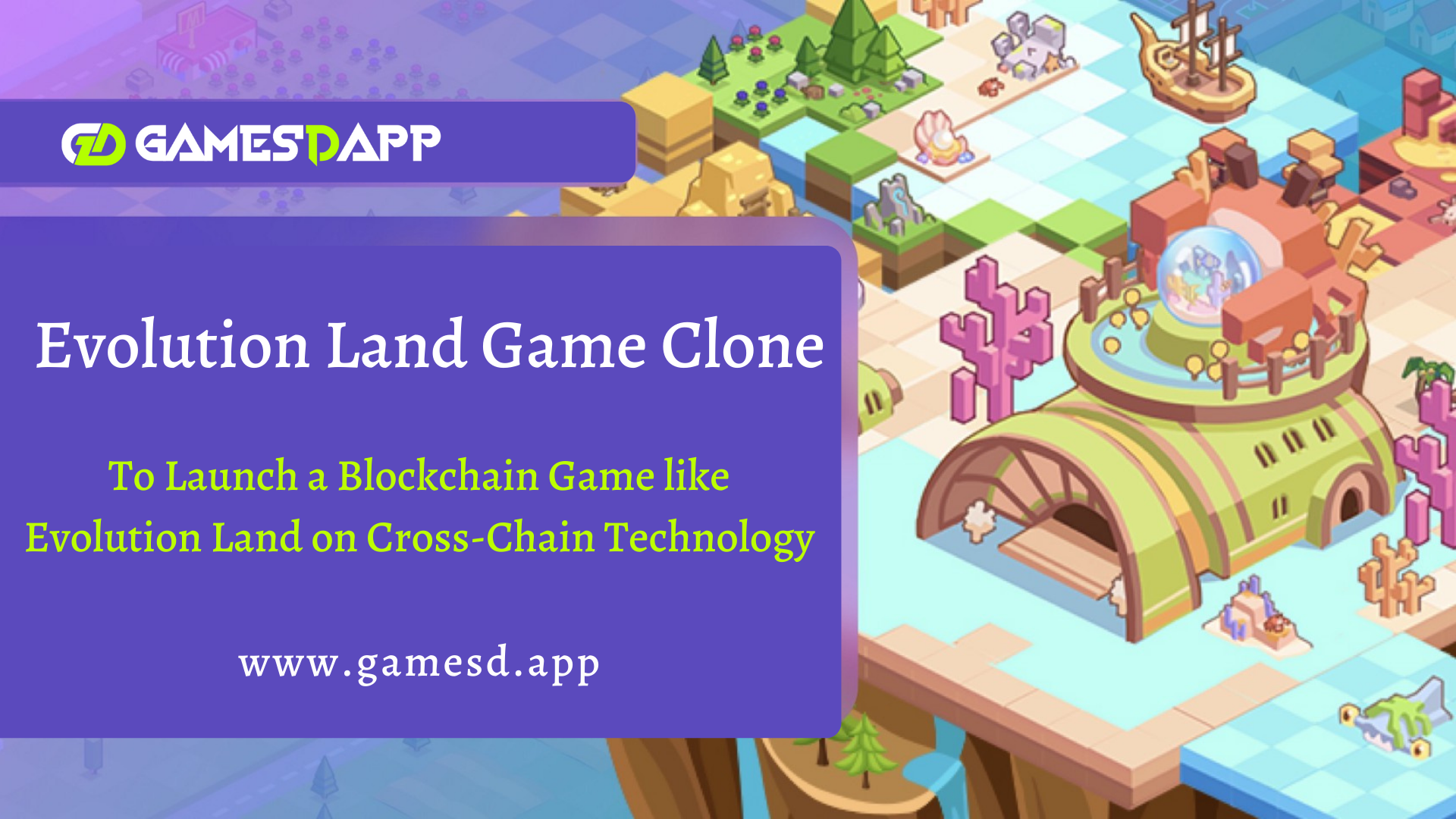 NFT Games Clone
Gamesdapp provides Evolution Game Clone built on Cross chain technology with a better performance and advanced security. Get a free quote!!...