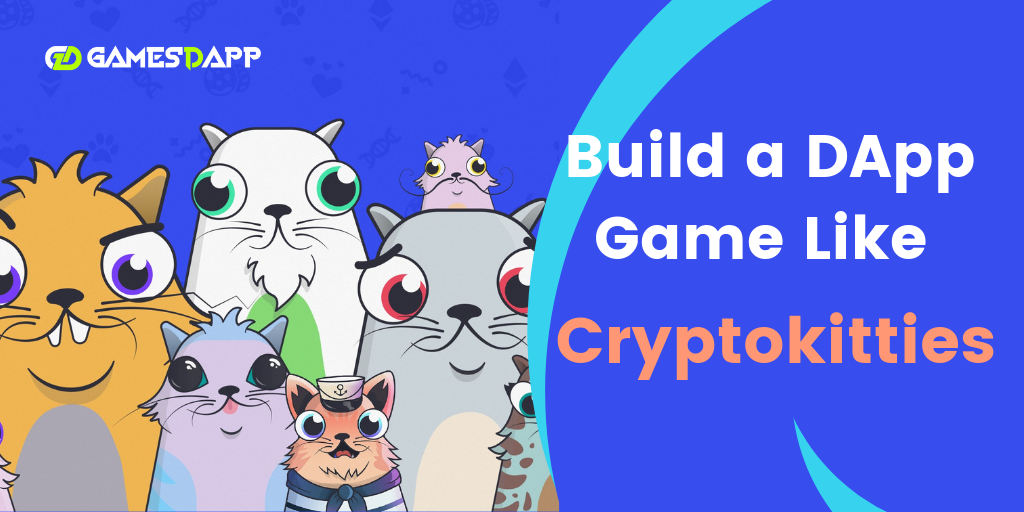 How to Build an Ethereum DApp Game like Cryptokitties?
Peoples are aware that blockchain technology is a new ideal for information exchange, but still many of them are didn't aware that blockchain technology is shaking up the gaming industry. Creating games in blockchain technology have a colossal opportunity.
Blockchain games
In the blockchain, the core logic and data is governed by smart contracts, which can be analyzed and reused. Blockchain technology games are decentralized. In blockchain games, you can issue your own token or use an existing token. Blockchain games make a drastic change in the new era in the gaming industry. Hundreds of video games have been already built with latest blockchain technology like ethereum, eos and Tron. Cryptokitties is one of the ethereum games, let's have a look about this game.
What is crypto kitties?
Crypto kitties where players can buy, breed and trade virtual cats. Cryptokitties is based on NFT token and kitties can breed as well as trade on open marketplaces. Every kitty has different from other kitties. crypto tokens is a kind of virtual token which is represented as an asset or utility. Cryptokitties is an online game hit the blockchain gaming world with the token which is utilized in many ways. In this game etherem blockchain network act as a non-fungible token. Without the user's permission, no one can transfer the information to others. Here they are using ERC721 standard to trace the crypto kitty.
How to play Cryptokitties :
Buy some Ethereum
Before you start to play with CryptoKitties, you need to buy some Ethereum (ETH). The easiest way to do this is with Coinbase, as you can quickly buy some using your bank account or debit/credit card.
Have to Install MetaMask
Once you have bought Ethereum(ETH), now you need to install a virtual wallet called MetaMask. This is the wallet which is compatible with the CryptoKitties platform and it will allow the users to buy, breed and sell cats.
The MetaMask wallet is simple to use and you can even install it as a Google Chrome extension! Once you install MetaMask, You can able to transfer your ETH into it and play with different games. You can access the wallet from somewhere else with meta mask.
Cryptokitties marketplace
Well, you can buy, trade and sell them in an open marketplace.Firstly, Generation-0 cats are mentioned as most valuable, there will only ever be 50,000 of them. These are owned by the developers of the platform, so when they sell the kitties, they keep all of the profits. As a further note, the developers also make a 3.75% profit on each and every now-Generation-0 transaction which happens in the marketplace.
In addition, the marketplace is very similar to eBay as you can see a long list of CryptoKitties available to buy. The currencies are used to purchase them is Ethereum (ETH). Each CryptoKitty is priced differently and it will depend on how rare they are.
Once you decide to buy one, then CryptoKitty token will be directly sent to your ERC-271 wallet, so it's simple to use. If you decide to sell your CryptoKitty, you can fix how much ETH you need to sell it for. Once somebody buys it from you, the ETH will be sent directly to your wallet.
As the game became more and more popular, due to this, transaction times were slowing down. To solve this problem, the developers decided to increase GAS fees. Then the people didn't have to wait a long time before their CryptoKitty transaction was completed. So now you have basic details of how the online marketplace works.
Genetic algorithm in crypto kitties
The genetic algorithm is an optimization technique used to resolve nonlinear optimization problems. It works in the way biological genetics works. It starts with an initial generation of solutions which have been tested against the objective function. The using bio-inspired algorithm then generates subsequent solutions from these parent solutions for operators like selection, mutation and crossover.
Cryptokitties used Genetic Algorithm to create a new kitty. It used crossover mechanism to "sire" a child genome using two-parent kitties. This child genome is used to bring out a new kitty.
Tips to build a game like cryptokities
Reach some online game development company who created the games with a smart contract at an affordable price. Using own code to create a game like cryptokitties is a great idea. But, if you type a wrong code then entire games will affect. Instead of that, ping dapp game developers to build your own games with the latest blockchain technology. Be aware to choose the trustwrothy company like gamesdapp.
Where to hire dapp developers
If you like to create a game in dapp, you can see a lot of resources in front of you. The thing is to choosethe best one is matter. Gamesdapp is the company who provide online games with blockchain technology. We are the one who provides decentralized games with innovative ideas. Our game developers have a big quality to build games like crypto kitties, horizon blockchain games and make sure to satisfy the user requirements. Ping Here to Create and Shine with your own DApp Games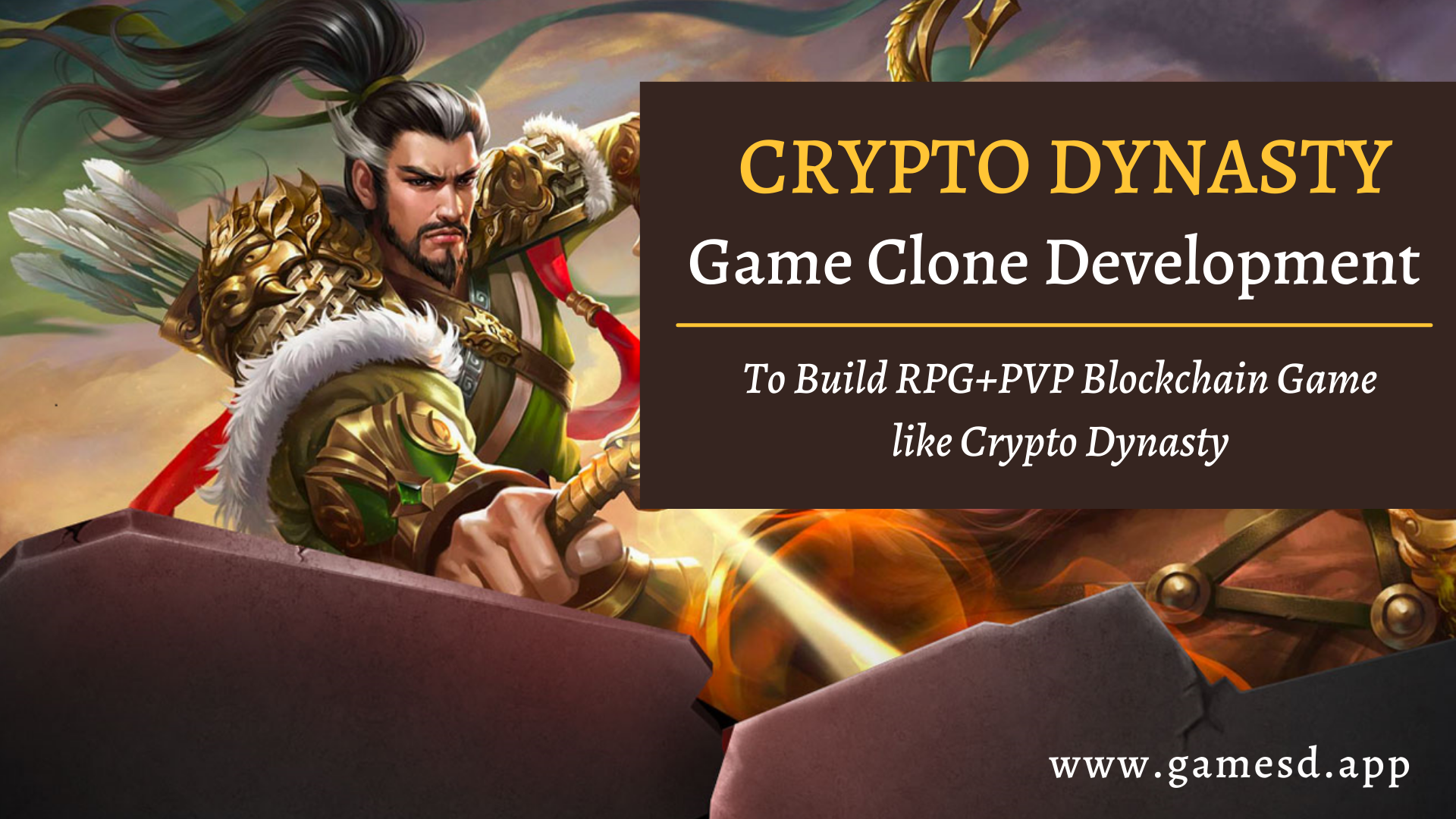 NFT Games Clone
Crypto Dynasty Game Clone is a website clone with a similar design as the pre-existing game platform - Crypto Dynasty. Get a free quote!!...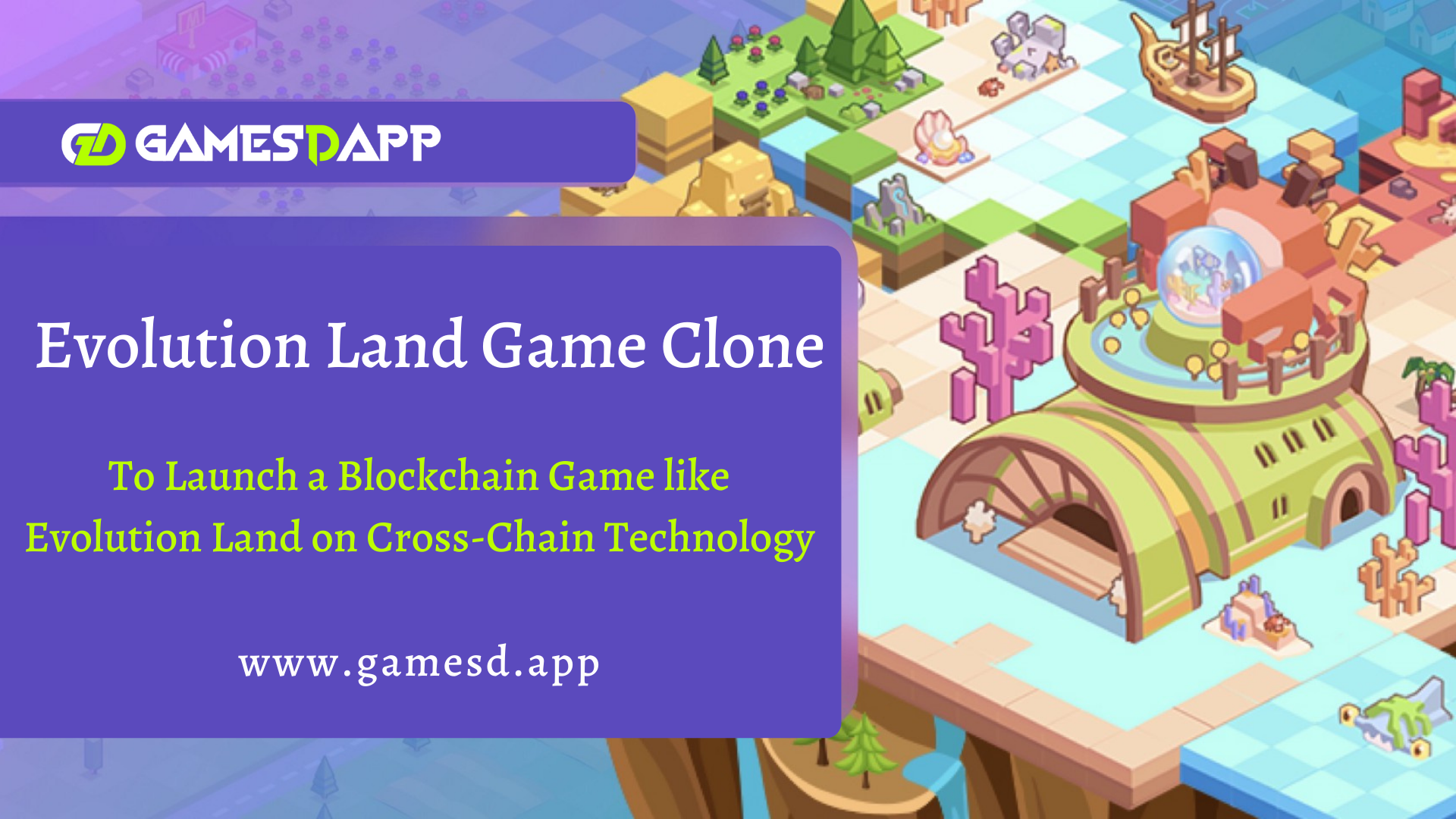 NFT Games Clone
Gamesdapp provides Evolution Game Clone built on Cross chain technology with a better performance and advanced security. Get a free quote!!...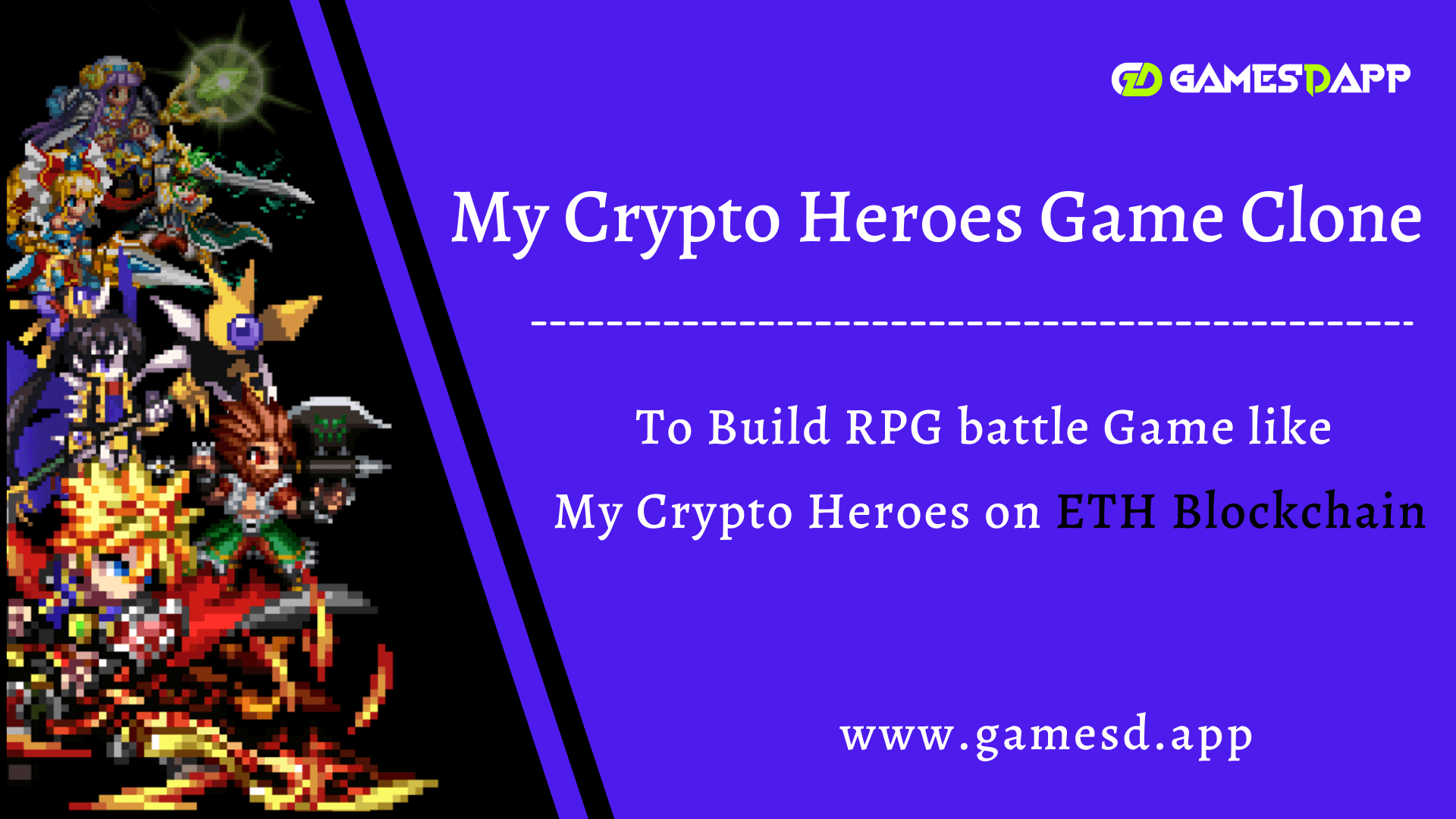 NFT Games Clone
Launch a multiplayer Role Playing Game platform like My Crypto Heroes on Ethereum Blockchain where the players can collect and train historical heroes in the game universe....