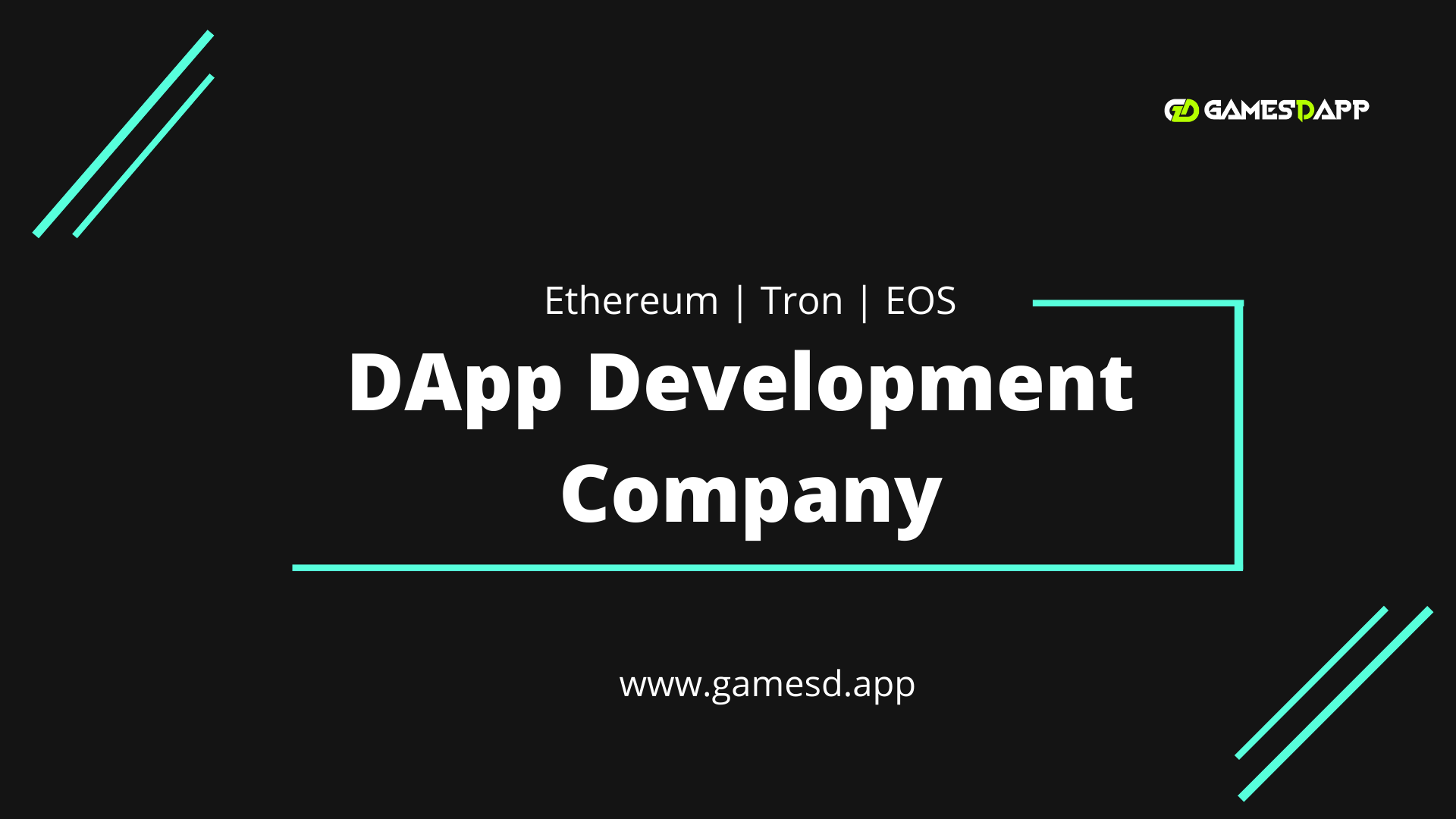 Decentralized Applications (DApp) Development Company
Dapp contains a set of backend code which is runs on a decentralized peer-to-peer network. Front end code creates a user interface which makes the call to the back-end. The decentralized application doesn't need any central authority for interaction, it allows user and providers for direct interaction. Dapps is open source and distributer ledger. In addition, blockchain has a broad range of application in any field of business. In a matter of fact, building a decentralized application in blockchain creates a new trend for business and also in a gaming field. Creation of dapps in the blockchain that reduces the capital expenses and assure the huge level of integration with various apps.
Key characteristics of decentralized blockchain apps
Decentralized: Blockchain cryptographic technology is used in apps Blockchain embodies a feature which requires everyone else in the network to admit something, as every node of the network has a copy of the ledger. The smart contract uses to realize the features.
Algorithm and Protocol : The app bring out tokens in accordance with a standard cryptographic algorithm that acts as a proof of the nodes contribute to the app and has an inbuilt structure for consensus building.
Open-source code : Dapp development build trust among future users as the key to success is the capability to handle the dapp, and the finest people to do it are the original development team.
Incentive : The app generates crypto tokens to afford value to contributing nodes and the users get approach to the app in exchange for tokens. Miners are rewarded with crypto tokens when they successfully contribute to the ecosystem.
Platform to build dapp
DApps are tamperproof and records stored in it are inalterable, protecting the application from hacking. These platforms are used to build dapp development
Ethereum: Ethereum is an open-source distributed platform in the blockchain network. Ethereum is called ether and is used to running in a unified ethereum ecosystem.
EOS: Eos is introduced in 2018 which is also open-source software, which is ain to generate decentralized storage for smart contract functionality and enterprise solution. EOS blockchain accomplish consensus with multi-threading and accredit proof of stake algorithm
Tron: Tron is founded in 2017 which is aim to build a distributed storage technology for the digital content system, and also allows cost-effective sharing of digital content. Tron is an aggressive initiative which has lined up lots of potential breakthrough in the years to come.
Gamesdapp- DApps Development Company
Gamesdapp- DApps Development Company provides an entire business solution and maintains the development process for (DApps) decentralized applications. We focus on blockchain development, blockchain game development, dapp game development, and also use emerging technologies to develop dapp development (DApp). Our technical experts help you to start a DApp with blockchain technology. Our experts create incredible DApps, using EOS, Hashgraph, and also you can get POC done within a few weeks.
Use of dapps
Dapp allows decentralization of all the information and backend code which means it cannot be changed and are have strong proof. Let's see some benefits when using dapps
Confidentiality: The transferred information is should be encrypted and the information's are stored in the form of multiple blockchain copies
Trust and Audit : Each and every transaction is transparent to its users. Public blockchain ledger allows third parties and used to see the transactions
Payment transaction: The users pay the cryptocurrencies in p2p network with the help of smart contract
How to build dapps?
If you plan to build a decentralized application then remember one thing in mind which is different from a centralized application. Steps to build your dapps
Step 1. Make people know about your app.
Step 2. Make your initial coin offering.
Step 3. Develop your Dapp.
Step 4. Launch the Dapp
These are the step to follow. if you are doing a mistake in this process it will turn into a big issue and it will become an untrusted app. To avoid these problems, ping some trustworthy dapp development company like gamesdapp. The dapp has a high gear in the market. now, ethereum is one of the platforms for dapp developers choice, yet there are other platforms such as Tron, EOS , Hypereledger , NEO etc. Blockchain is a new technology, but gamesdapp has well experience in building and releasing the decentralized application using latest blockchain platform for any field.
Why Gamesdapp?
Gamesdapp - we offer a high-level supplement a workflow to boost the blockchain business performance with the major help of smart contracts. We have first class Decentralized Applications with following latest features
Affordable Price

Safe and Secure

Multi platform control mechanism

Transparent transaction
We have powerfull technical experts to build your decentralized application more unique. We have passionate developers to take care of your requirements. They render the dapps with your all requirements. Contact us to know more about dapp development.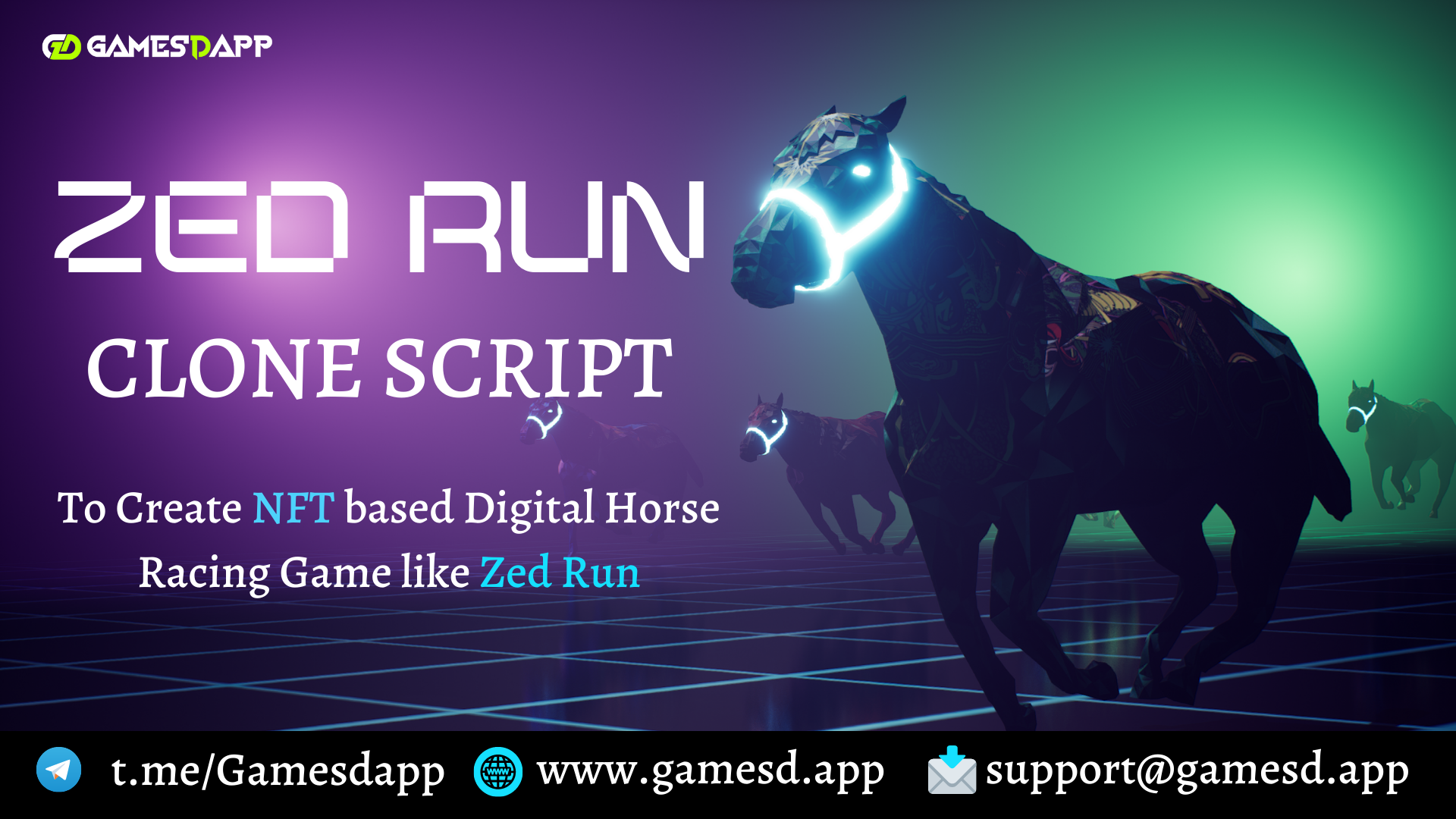 NFT Games Clone
Zed Run Clone Script to create NFT based Digital Horse Racing Game like Zed Run. How to Build & Launch Blockchain NFT Game like Zed Run?...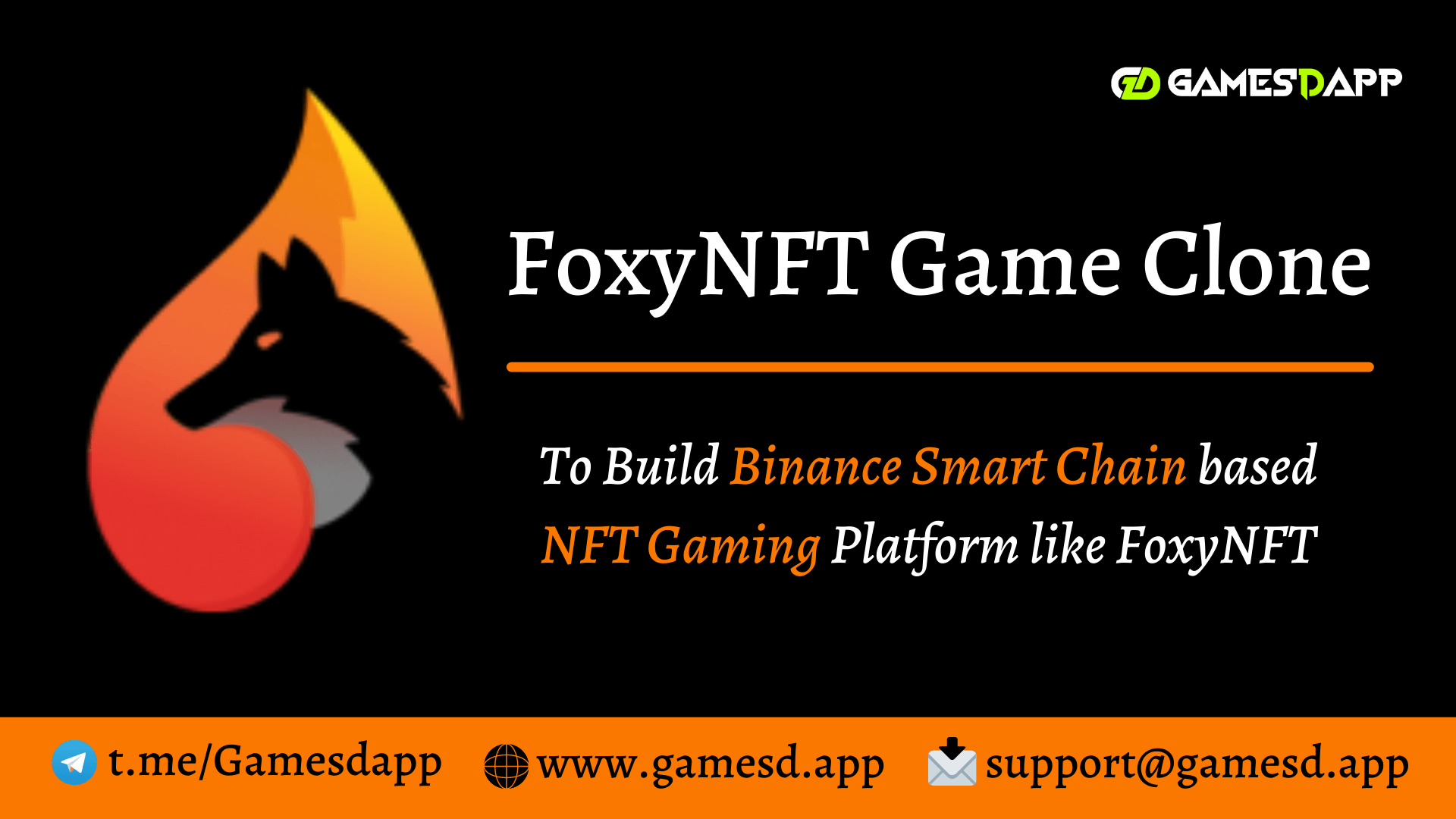 NFT Games Clone
FoxyNFT Clone Script to create NFT Gaming Platform like Foxy Equillibrium. How to Build & Launch Blockchain NFT Game like FoxyNFT?...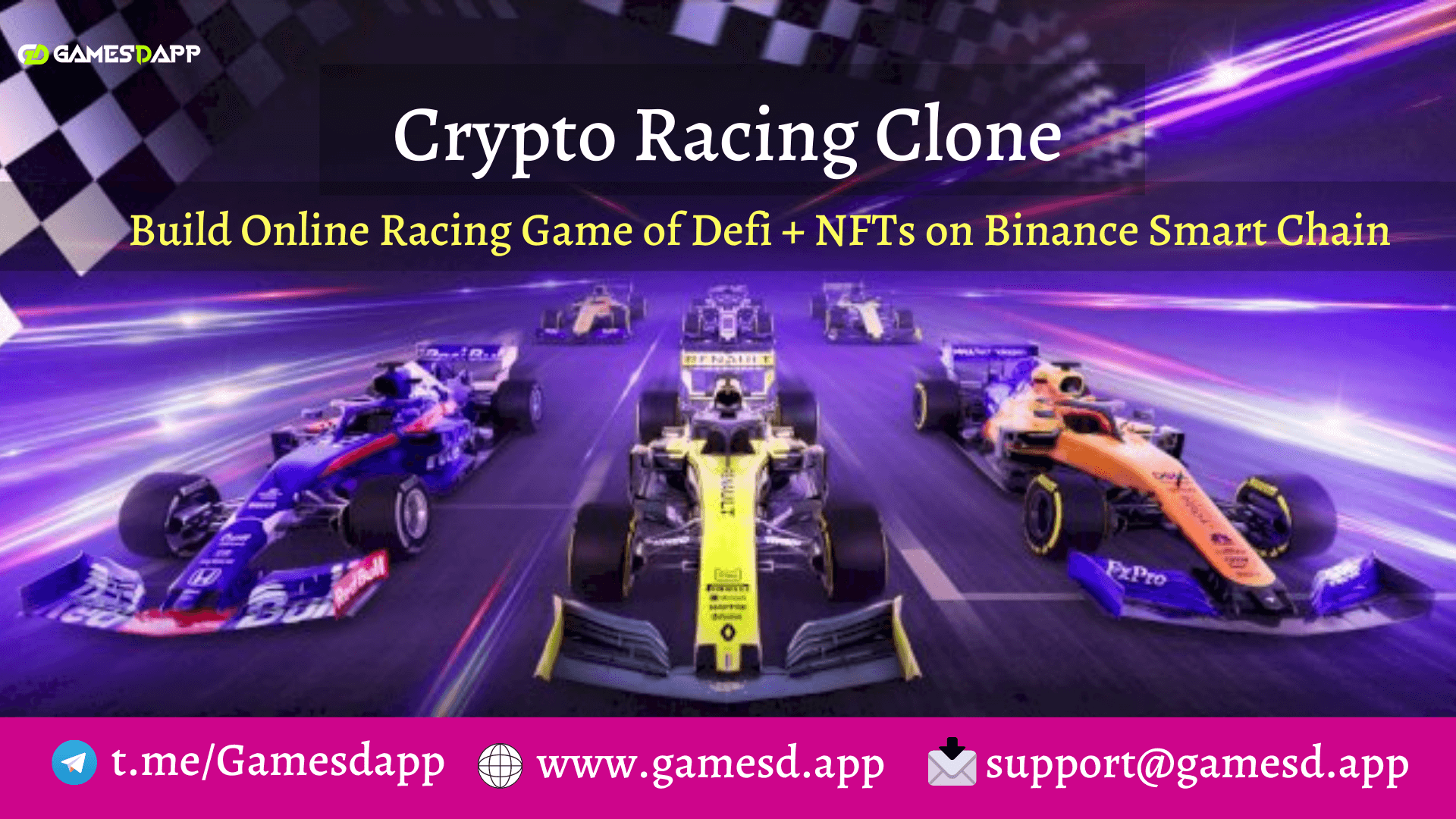 BSC based Games Clone
Gamesdapp will assist you to develop and deploy Online Racing Game Platform like Cryto Racing VIP on Binance Smart Chain. Get a free quote!!...